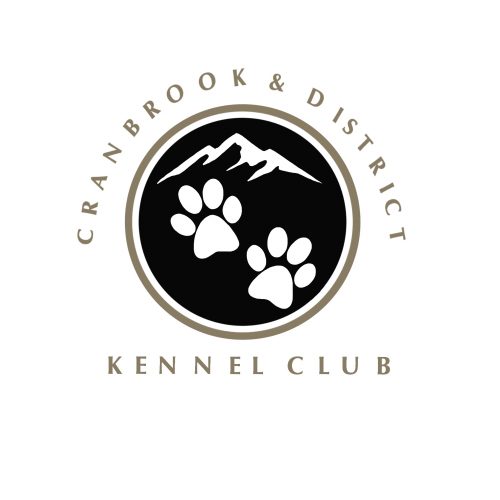 Cranbrook & District Indoor Obedience Shows September 28 & 29 2019
Sanction Match Was held June 23 2019
Obedience seminar was held June 8 and 9 2019
With Barb Gordon of West plains Canine Academy, Spokane Washington.
A unique opportunity to be coached by a premiere Trainer, and Competitor.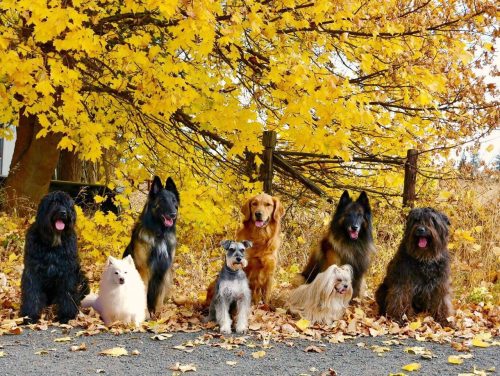 All Breed Conformation Shows
4 shows, 2 limited entry 2 open
Weimaraner National Specialty
 Indoor, Obedience and Rally Trials.  Sep. 28, 29,  2019
2 Rally and 4 Obedience Trials,
Cash prizes, supported entries! 
Judging schedule are available at
Handling Workshop with Professional Handler Larry Clark
We have confirmation that Larry will be doing our workshop again
Thursday August 22 2019 2pm to 5pm.
Price is $35 prepaid and $50 if you pay the day of the workshop
Held at Moir park in conjunction with our annual show.
contact Chris Burke at