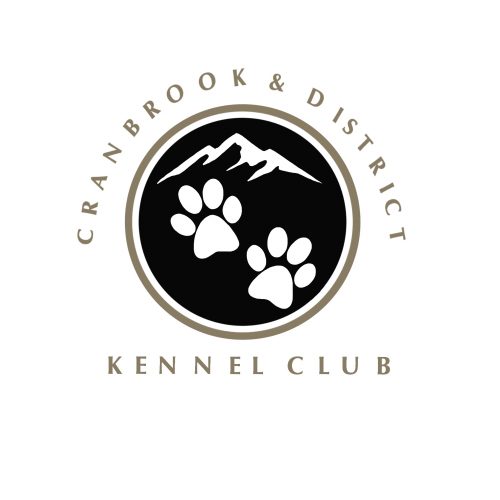 The Cranbrook and District Kennel Club was established by a dedicated group of enthusiasts in 1970 with the first shows in 1973.  It has been in continual operation since then, offering  annual all breed conformation shows every year, and for most years, obedience. In recent years Rally Obedience was also available .  We have long been recognized as a "go to" destination for a well run, friendly and fun place to showcase your dogs and trial in the obedience arena's.
The club continues to support dog show events, their members' education, and support all manner of activities.  Over the years numerous clinics, seminars and learning opportunities have been offered to members and non members.  They have covered a wide range of subjects including, conformation handling seminars, obedience workshops, tracking, carting, health related clinics, reproduction seminars, grooming workshops, behavioral seminars, photography, legal implications of dog breeding, nutritional clinics, etc.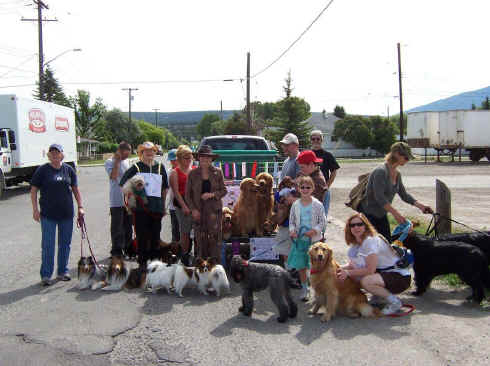 These opportunities are always available to both members and non members, but members do receive a discounted rate!!  Membership has it's rewards!!  We value our members past and present!
Following our AGMOctober 27, 2019
our new executive has been elected:
President Iterim Tracy Paulson
Vice-President Tracy Paulson
Treasurer Penny Ohanjanian
Secretary Deb Girvin
            Directors:  Margie Leopold,  Nancy Lopaschuk, Kareen Peters and Lynn Dowling
Many of our members have been with us, in good standing, for a long long time, and continue to share in their love of dogs and the betterment of the purebred dog.  We also have been fortunate to have some new members join us.  They are eagerly applying themselves, and it bodes well for the future, that we have someone to "pass the torch" too.    We are so appreciative of that!!
Honorary Members and Founding Fathers of CDKC
are Anne Clemons, Anna-Mae Gartside, Keith & the late Eleanor Innes, and the late Carol Wilson.  We salute you!!
Long standing members and still active in the club are Dick and Nancy Lopaschuk.  Dick is a well respected all breed judge and has judged dogs all over the world, both have dedicated a lifetime to the sport of dogs, and are lifetime members of CKC.
Thank you for all your efforts on this clubs behalf!
Thanks to all!!