Watch here for upcoming activities planned for 2021
Introduction to Agility classes CANCELLED due to COVID19
Many of our handlers and dogs have been working hard
this spring to get ready for our upcoming 2021 show.
It has been a challenge to Social Distance but we are making it work.
Here are some pictures of the work they are all doing.  Enjoy

Pictures from one of our past classes and practice events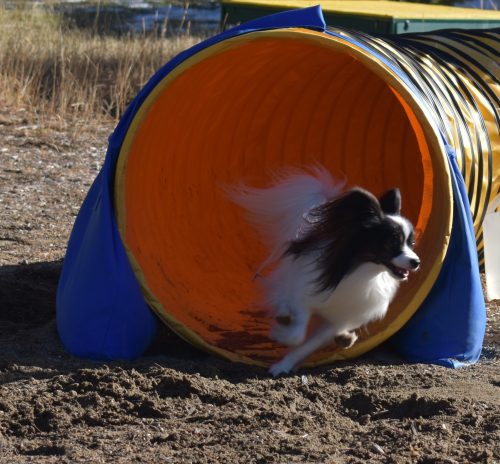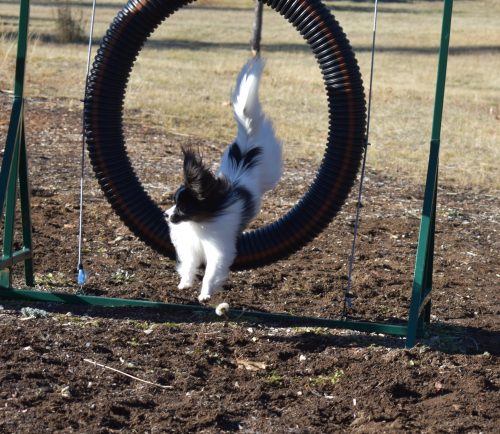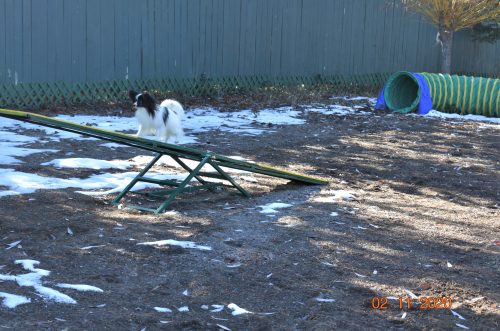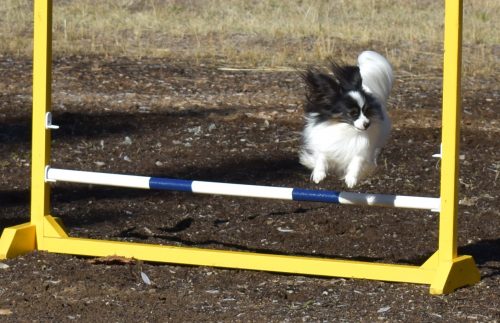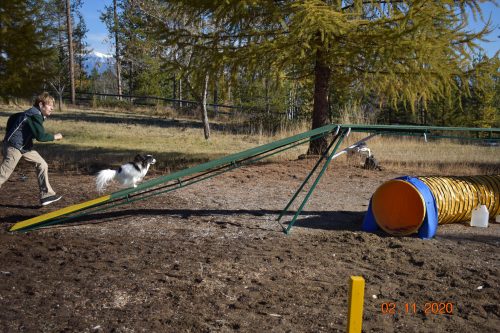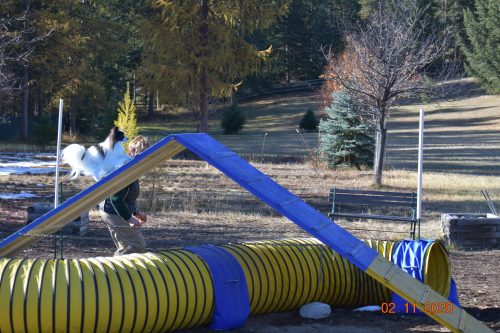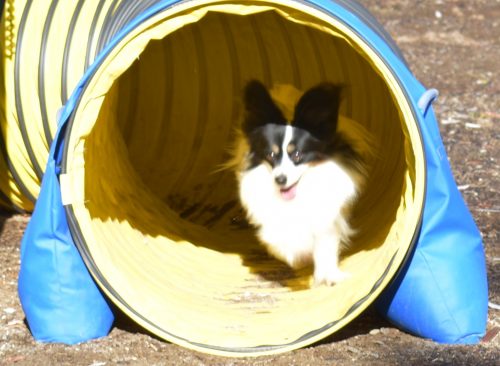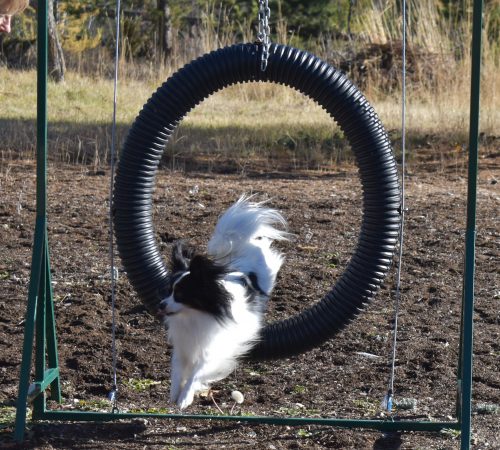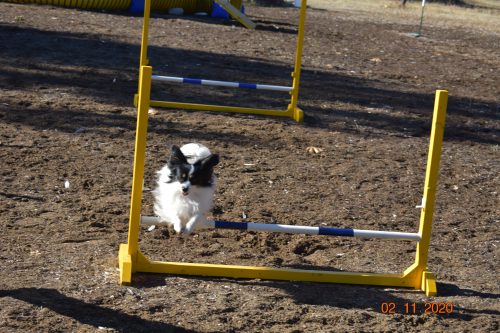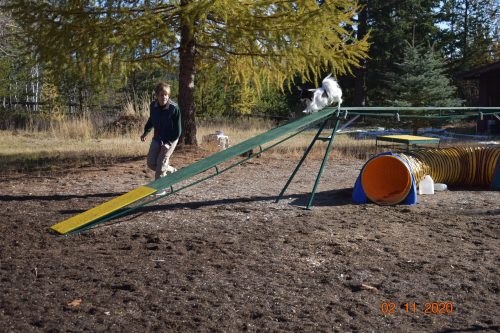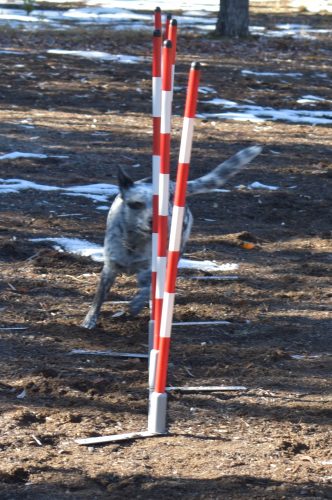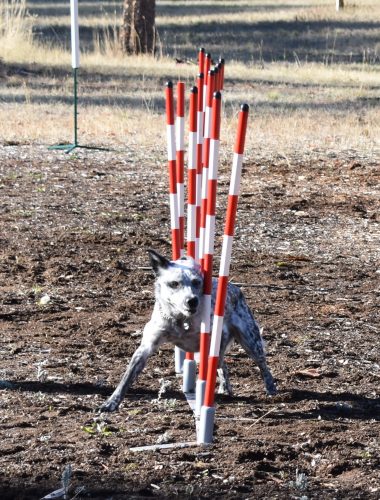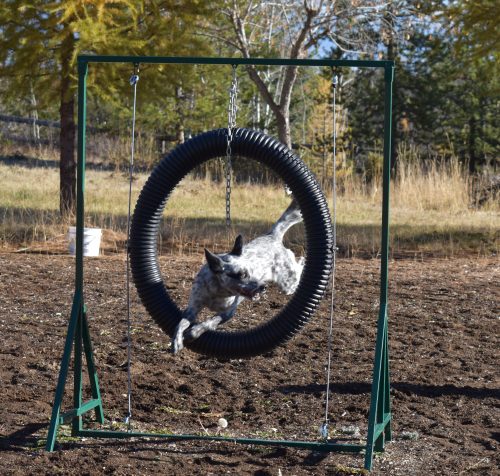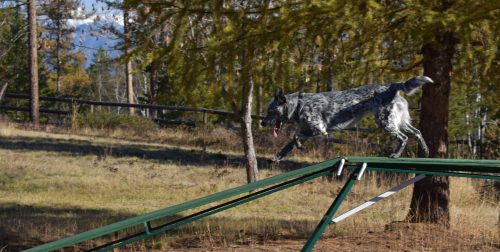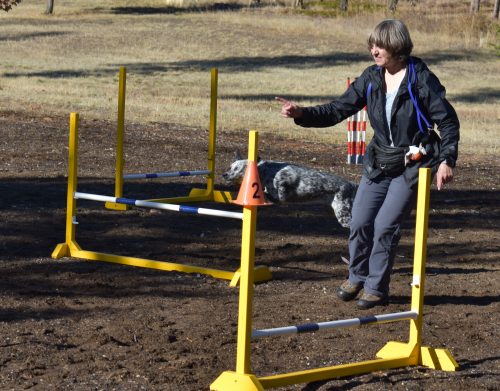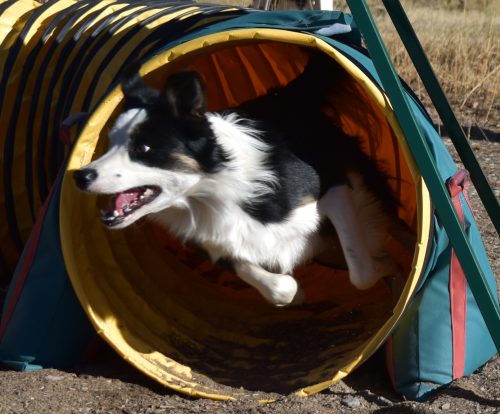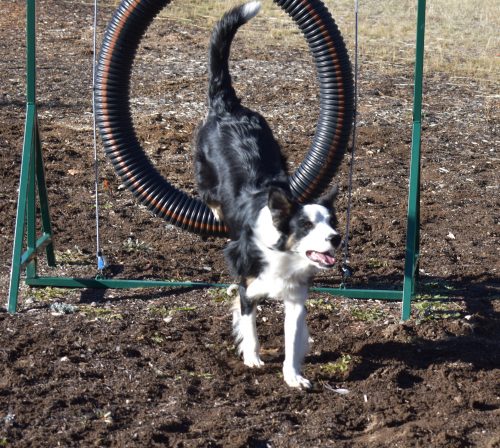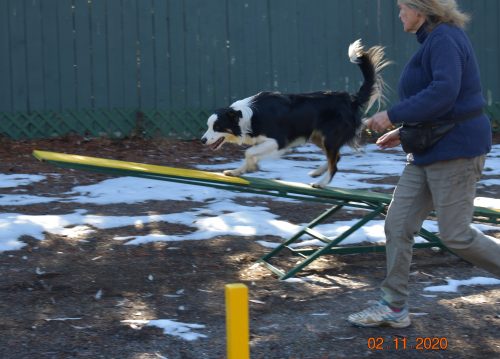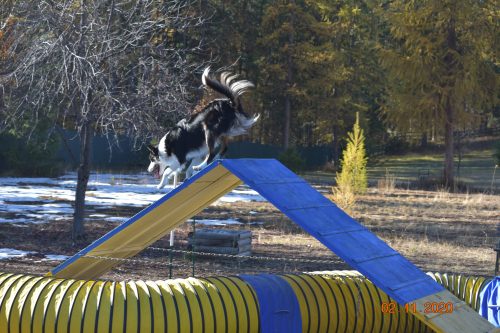 Reminder to contact Julie at  jcackerman@shaw.ca  to register
for Agility when reopen in 2021 (we hope)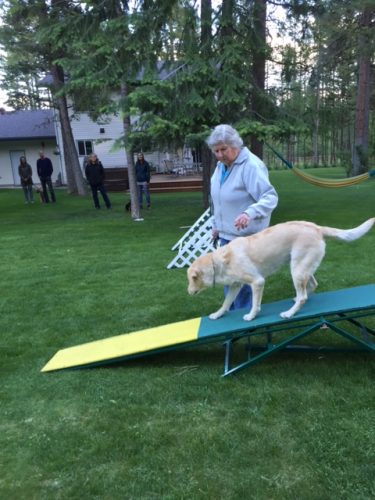 \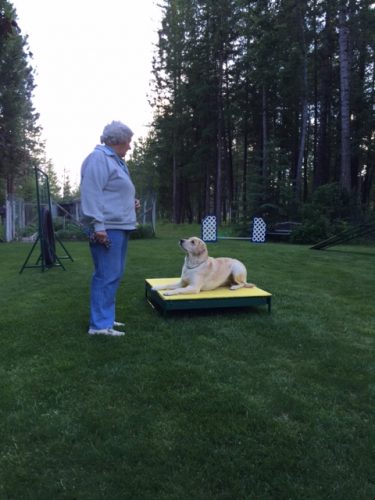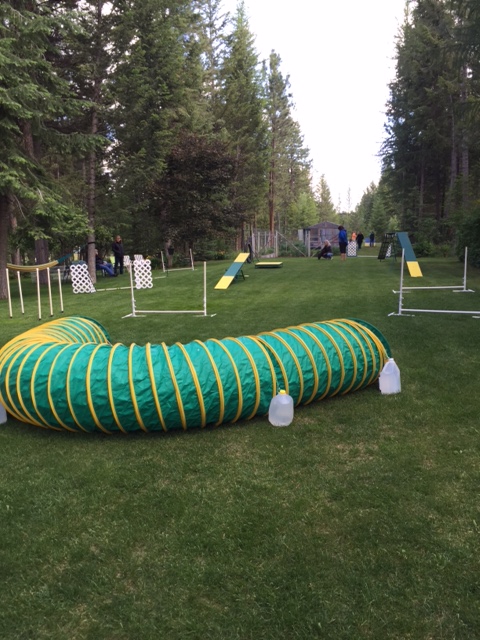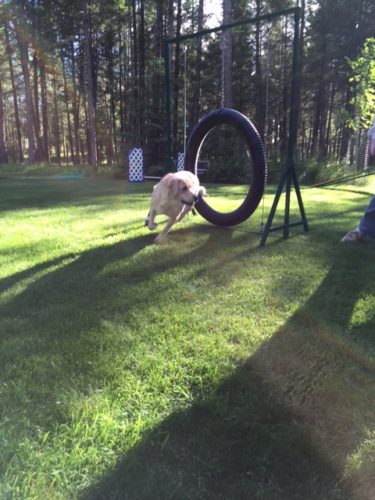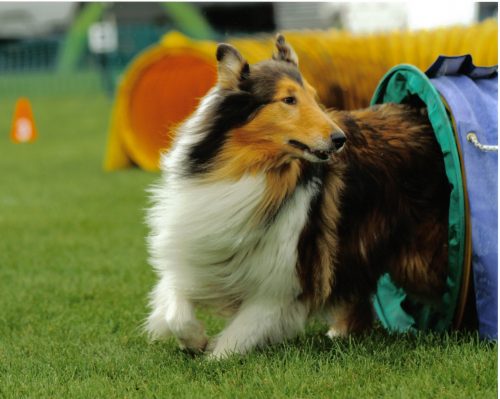 Current DROPIns and  Obedience Classes
Here are some pictures from our recent Seminars!
See the education page for news of  "Nose Work Foundation Workshop" with Monica Martin.
From Young to Old a good time was had by all!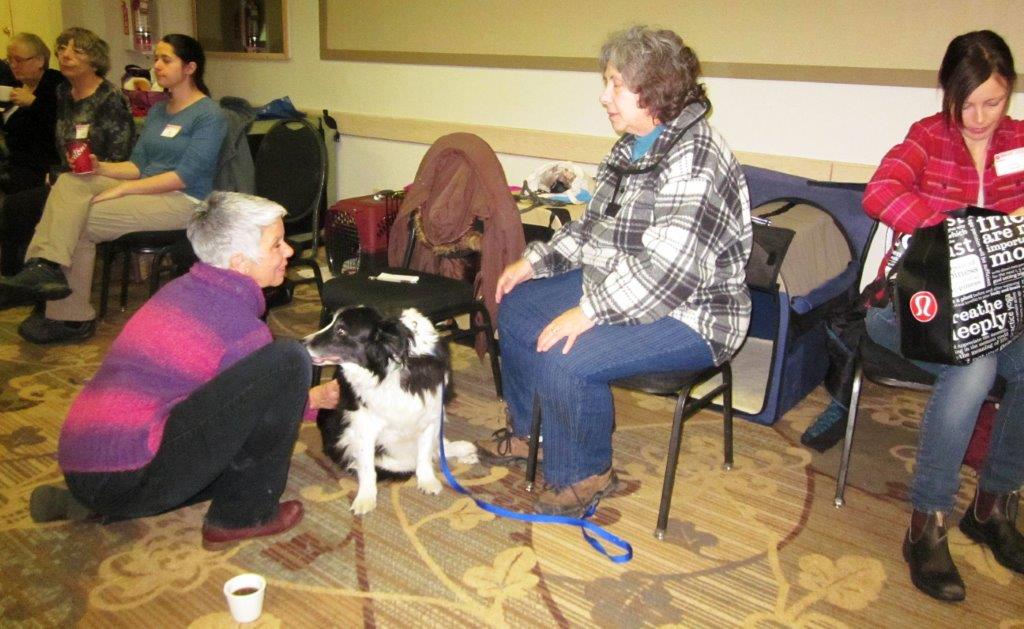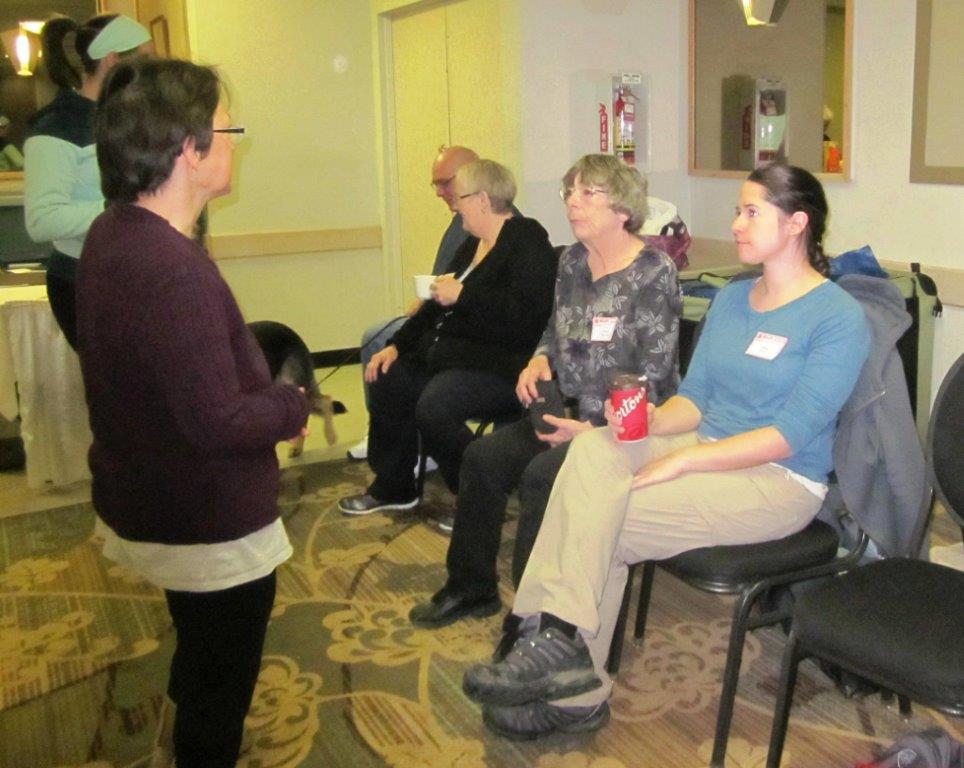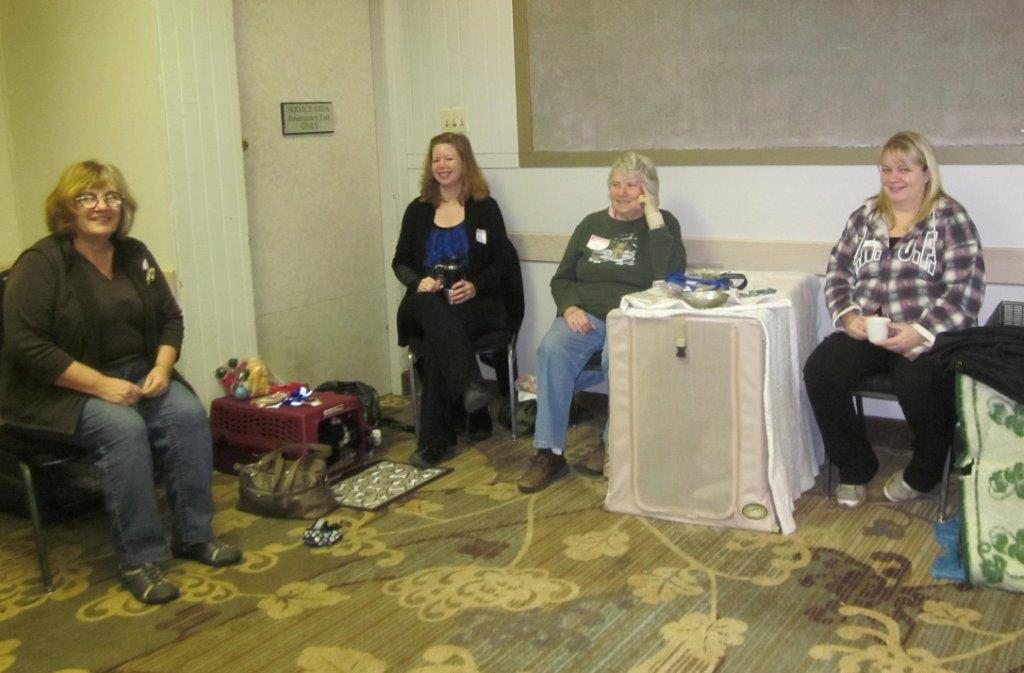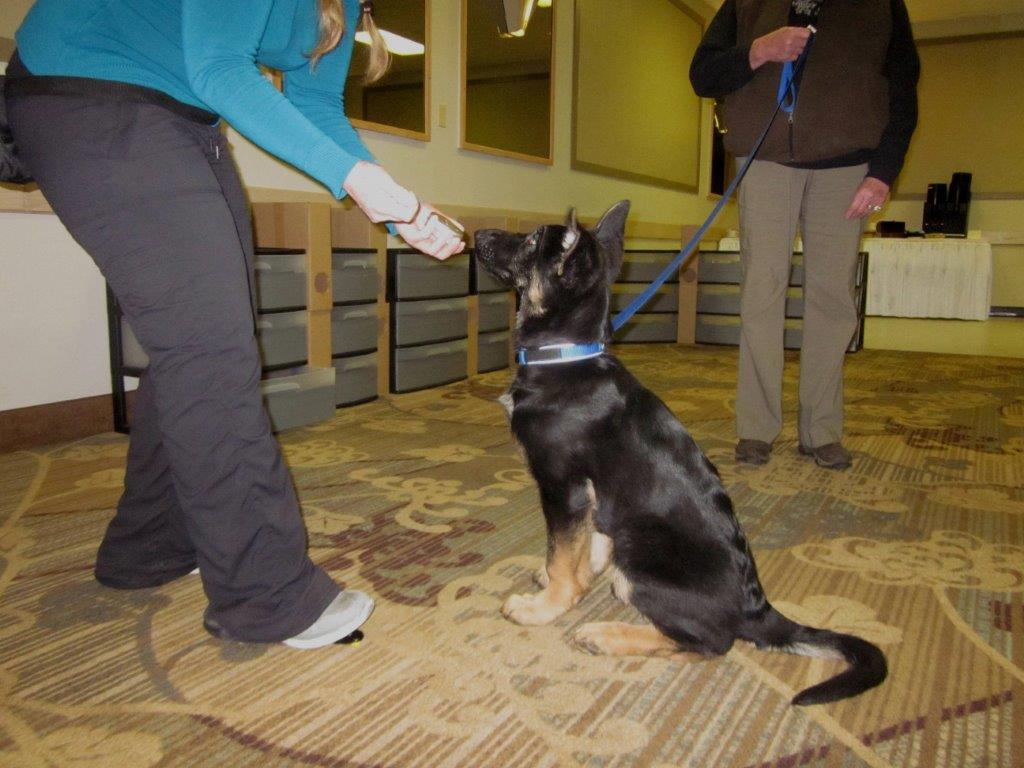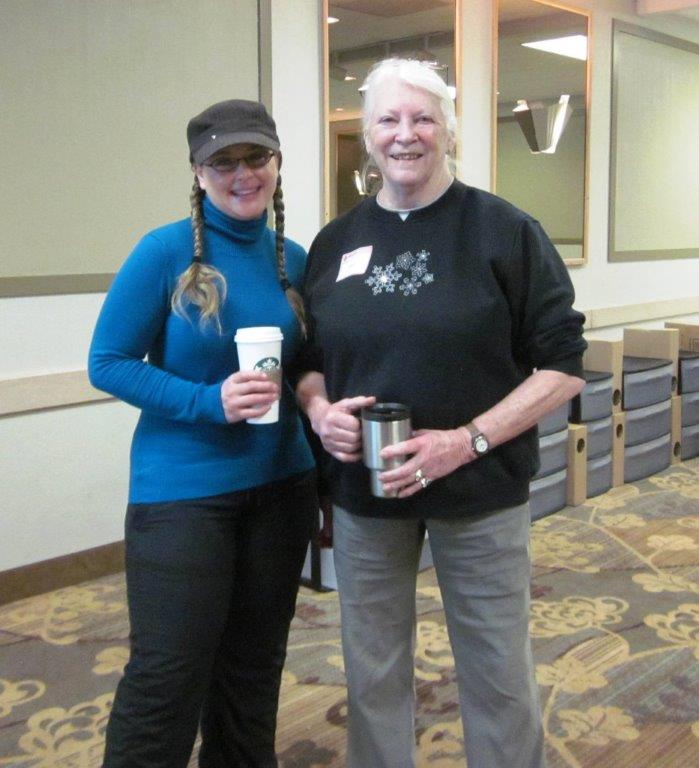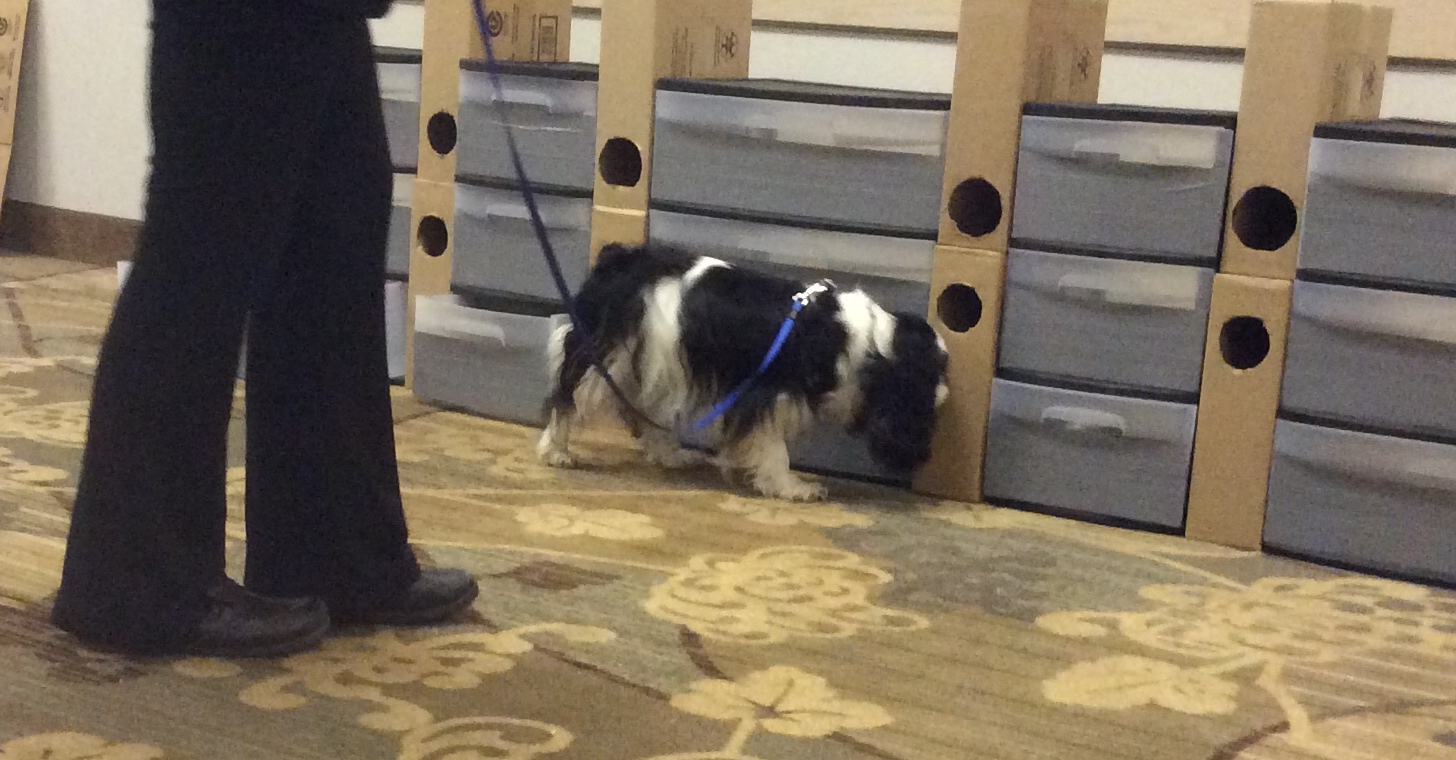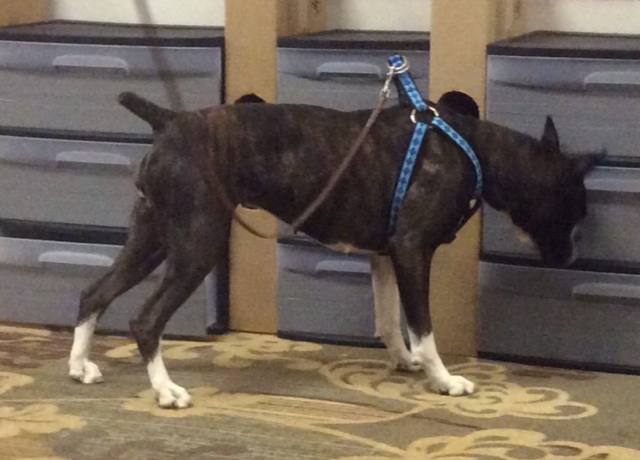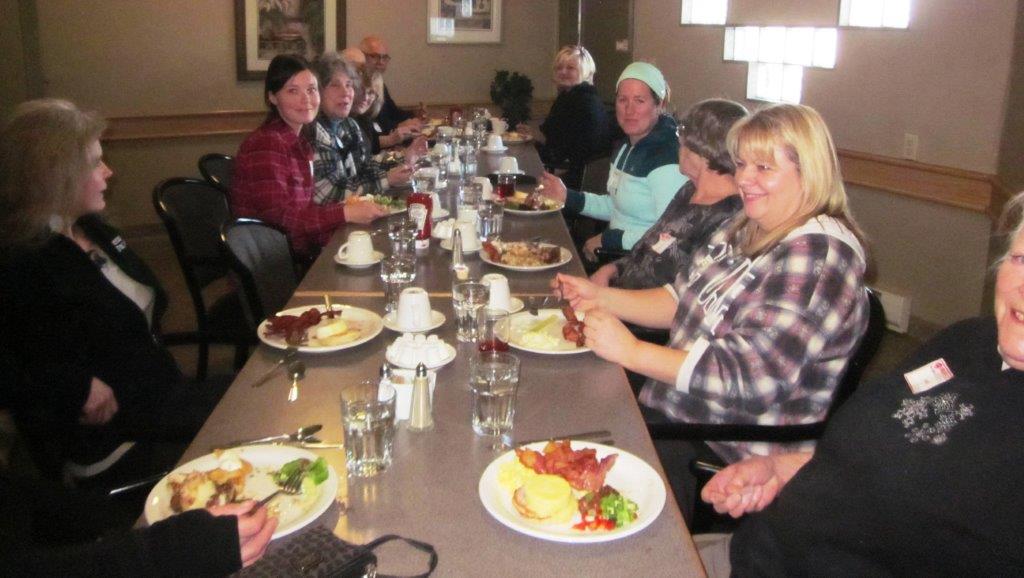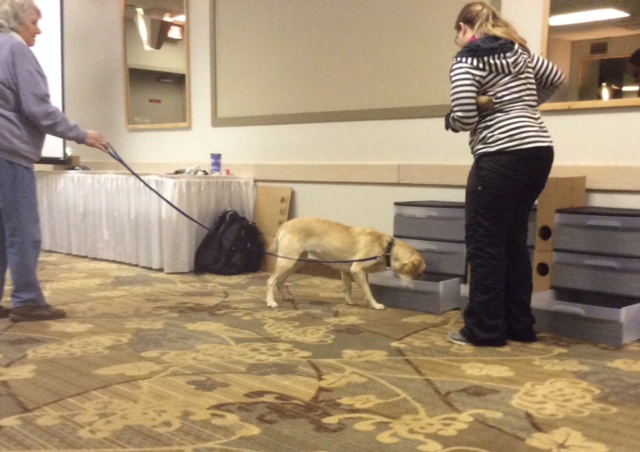 ---
CDKC Drop Ins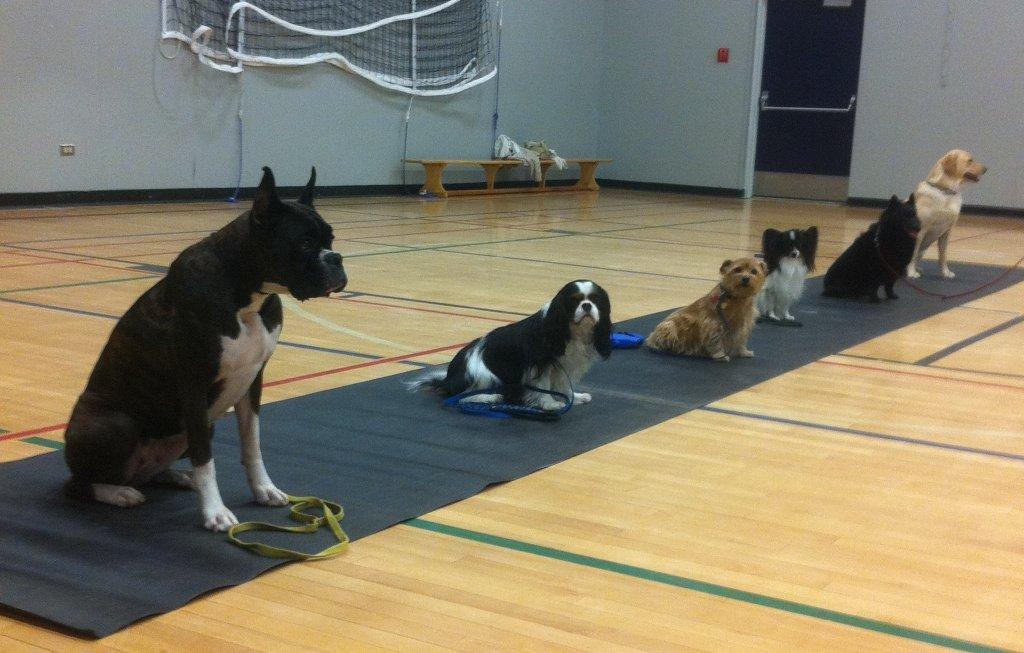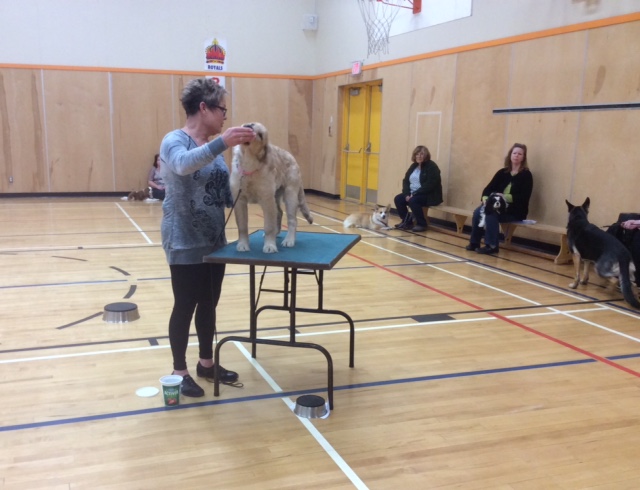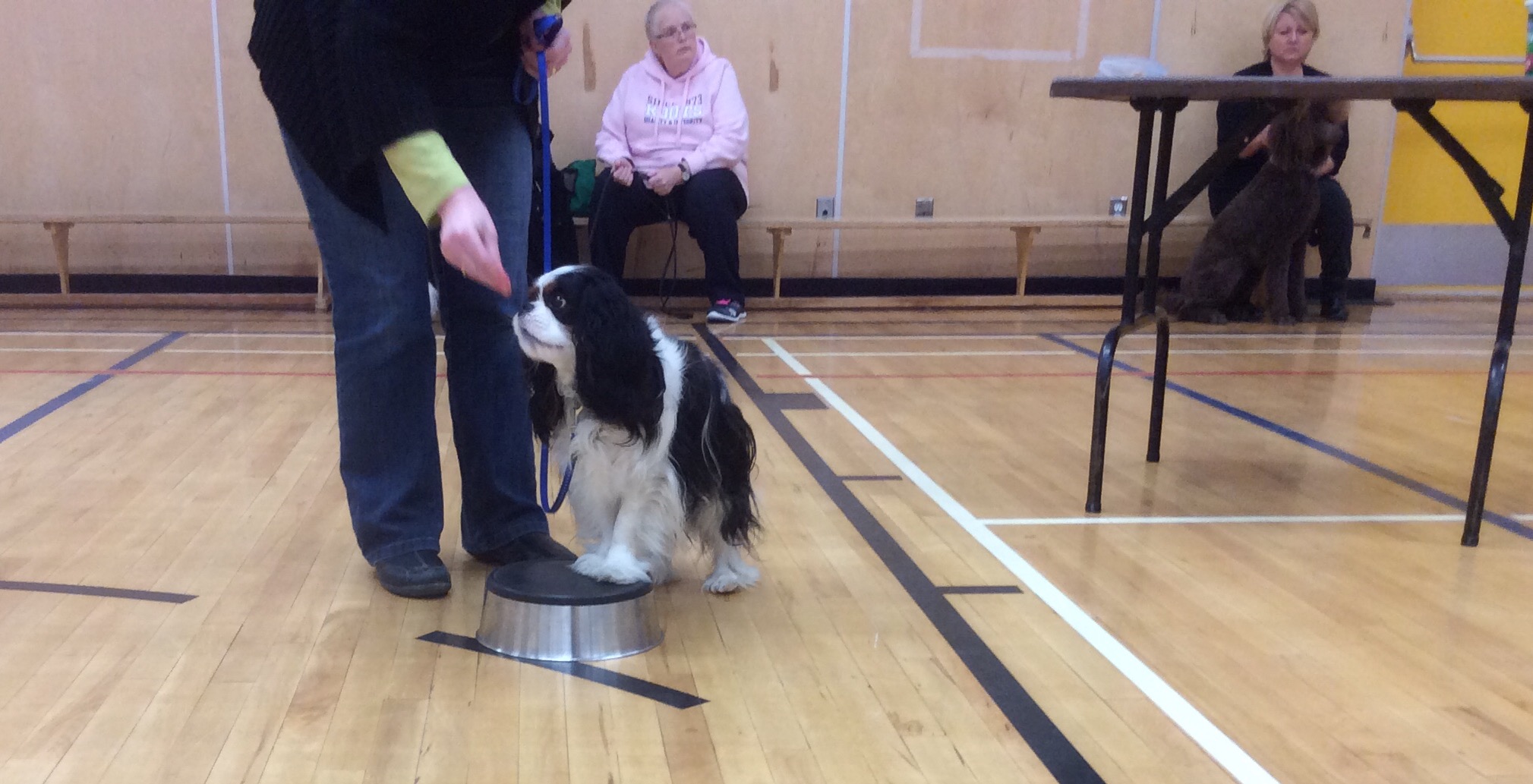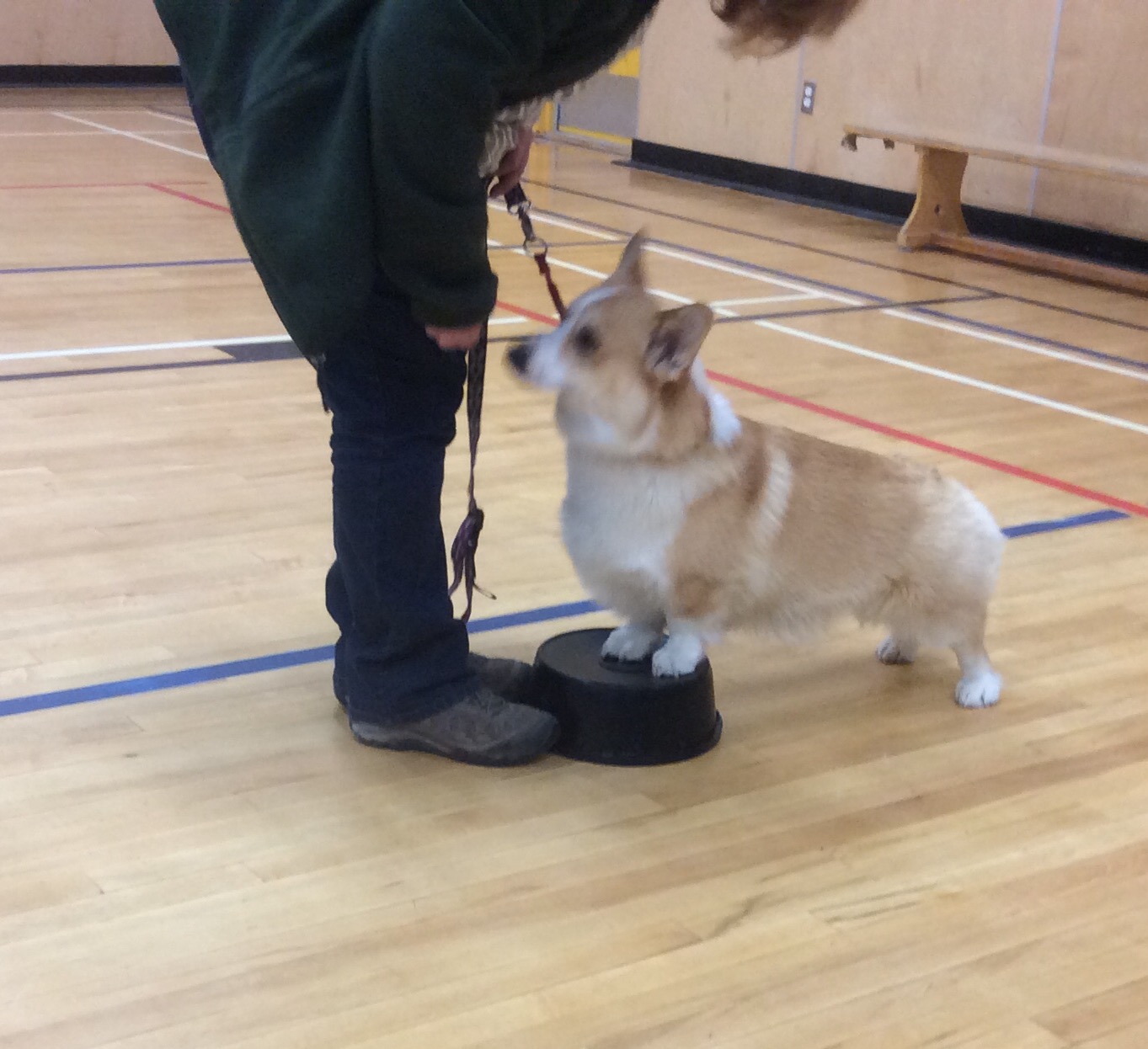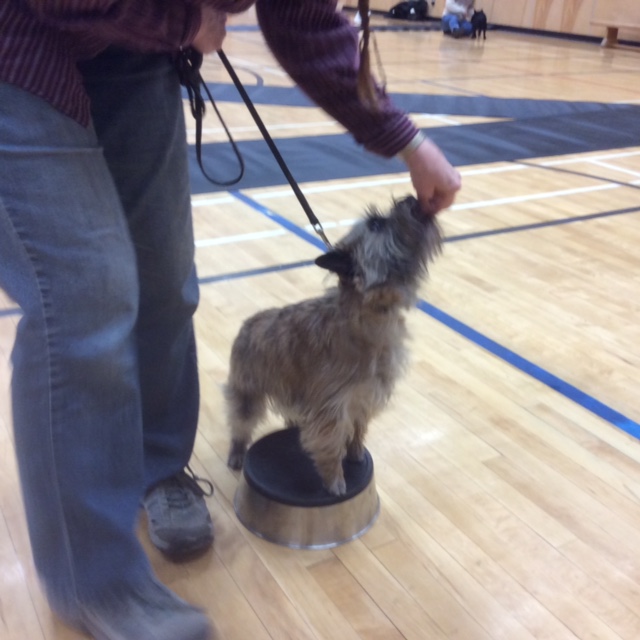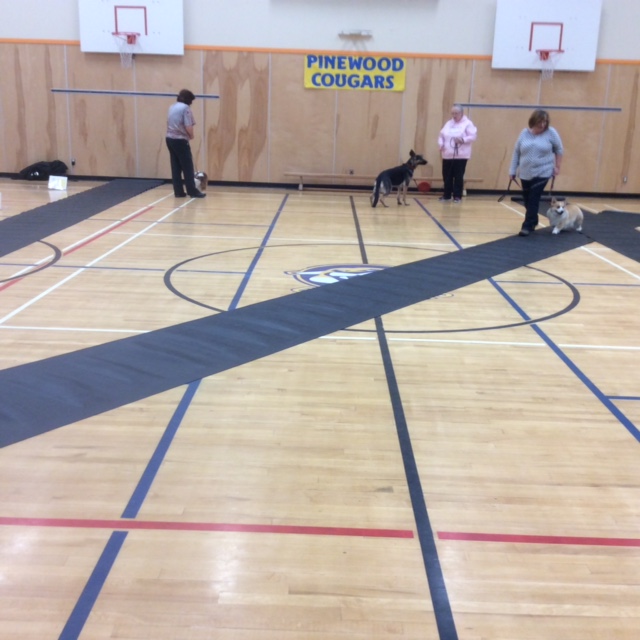 Our our first Rally attempts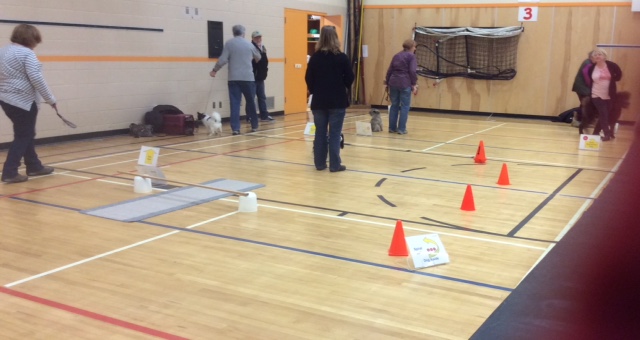 Conformation and Obedience Practice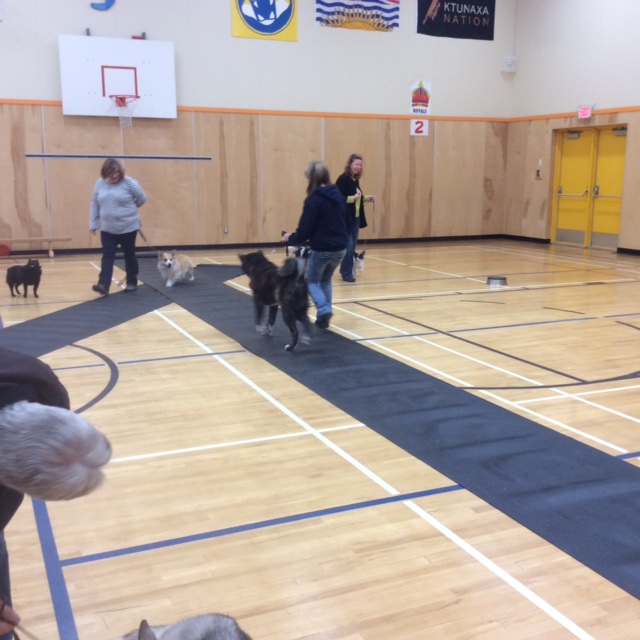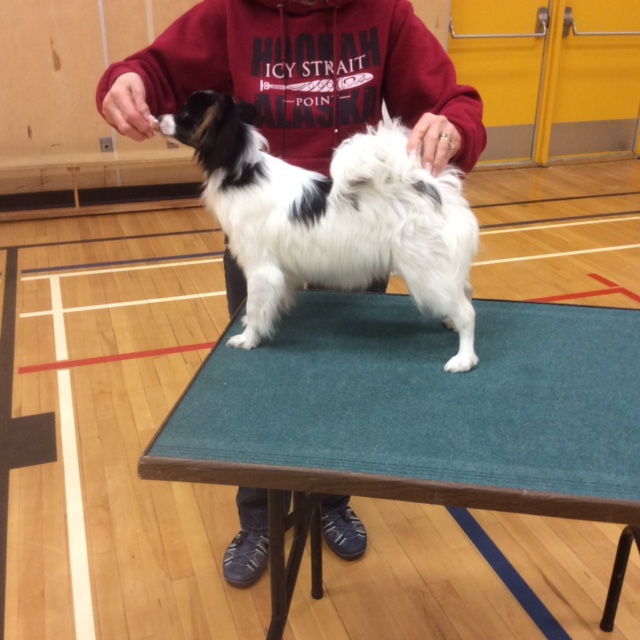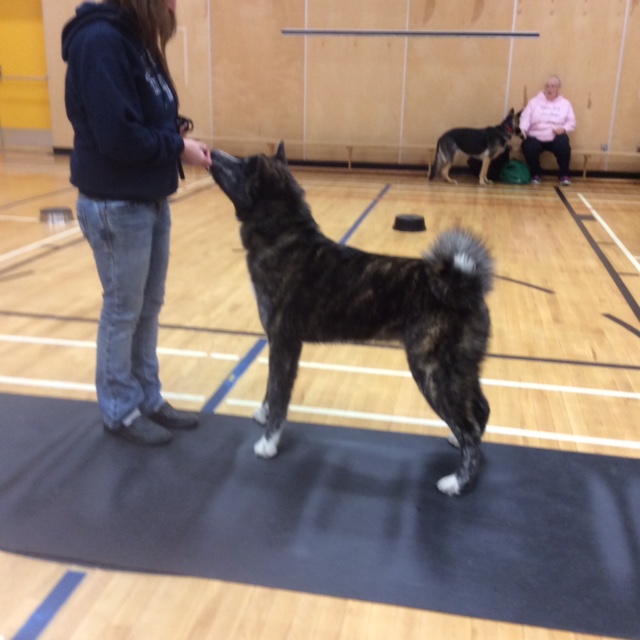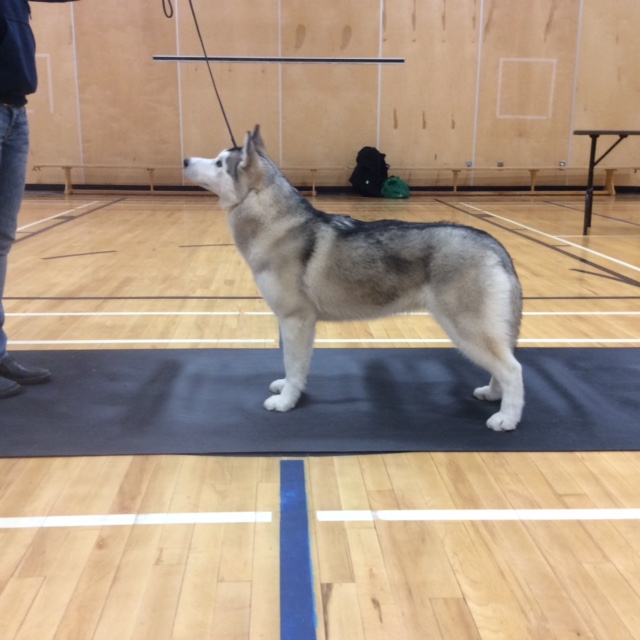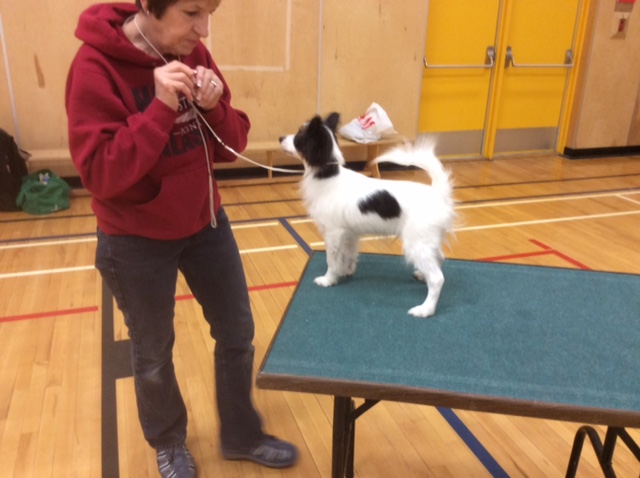 Our first Rally workshop