2019 Fall Agility Drop Ins:
A reminder that this falls agility drop-ins will be moving the
Tuesday
agility drop-in forward a half hour, to 6:30. at Karin Winkler's property. See you all there.
Rain or shine people
Karin Winkler has kindly allowed us to
set up the club agility equipment
at her place for fall drop-ins.
Thank you so much Karin for your wonderful kindness!!
Karin's address is 2078 Bussey Road in Meadowbrook.
To get there: Turn right at Kimberley's only stop light, and in about 10 minutes turn left onto Thompson Rd, and then left on Bussey.  Go to top of the hill and it's on the left.
$7 for non members
On June 1  2019 Our club hosted an

Agility Seminar   
Full day (9-12  lunch included  1-4)
Presenter-Karin Winkler
           Prices  for club members:              working team-$60          audit $30
          Prices for non club member:     working team- $75          audit $35
There are limited working spots for this seminar but people may also audit.  Please contact Julie if you are interested.  The seminar is for handling teams that are familiar with the agility obstacles. First consideration for working spots will be given to club members.
Pictures from one of our past classes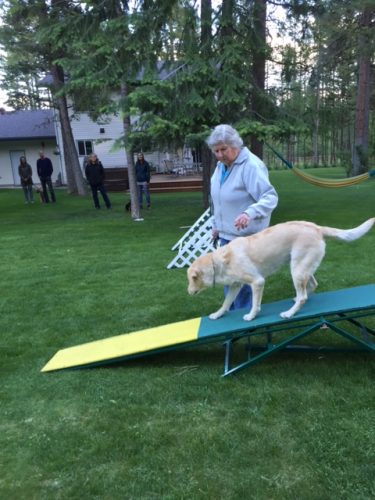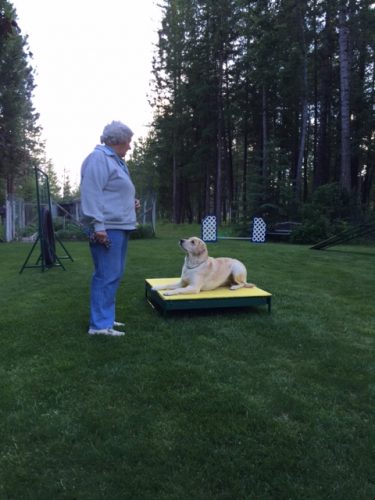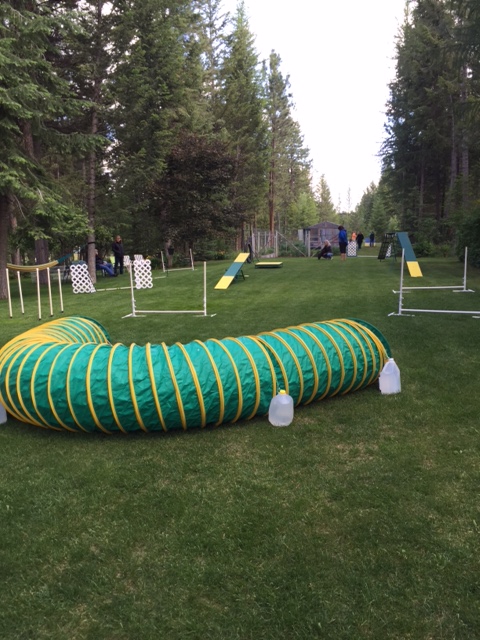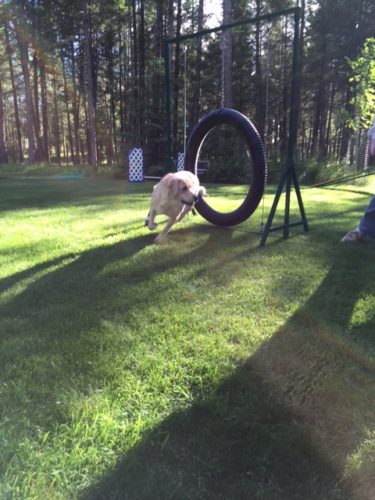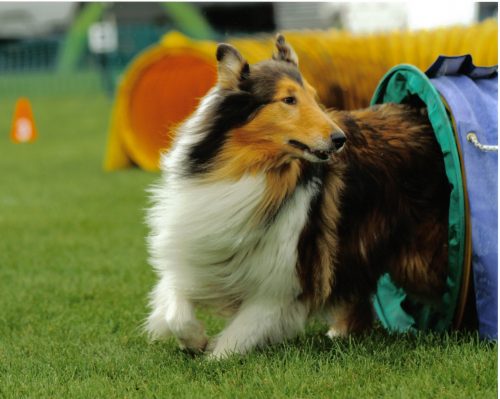 Reminder to contact Julie @  jcackerman@shaw.ca  to register
Current DROPIns and  Obedience Classes
 Contact me at snowycreekshepherds@shaw.ca for more info.
Deb of "The Leash I Can Do" will be offering a class in
Novice and Pre Novice skills and ring readiness!  See the Members Only page
Here are some pictures from our recent Seminars!
Conformation Handling with
Judge Wendy Hamilton-Petkau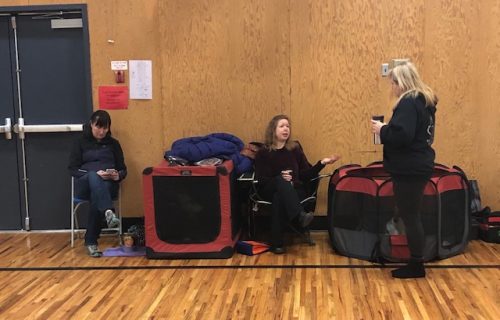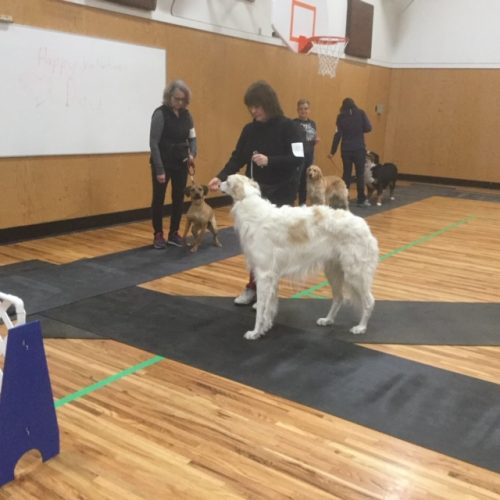 Previous Seminars and Activities
See the education page for news of  "Nose Work Foundation Workshop" with Monica Martin.
From Young to Old a good time was had by all!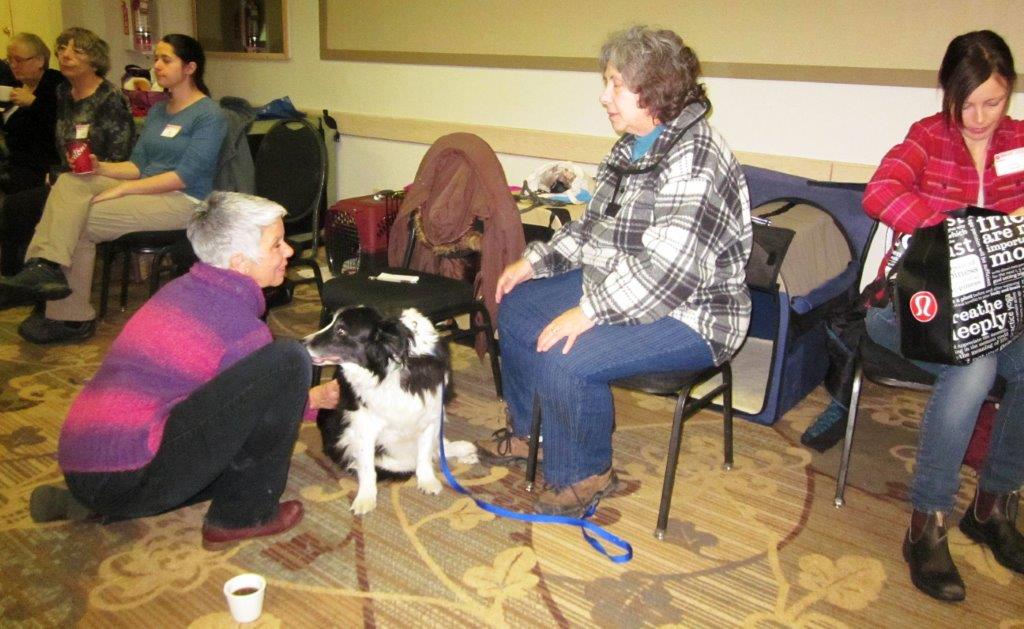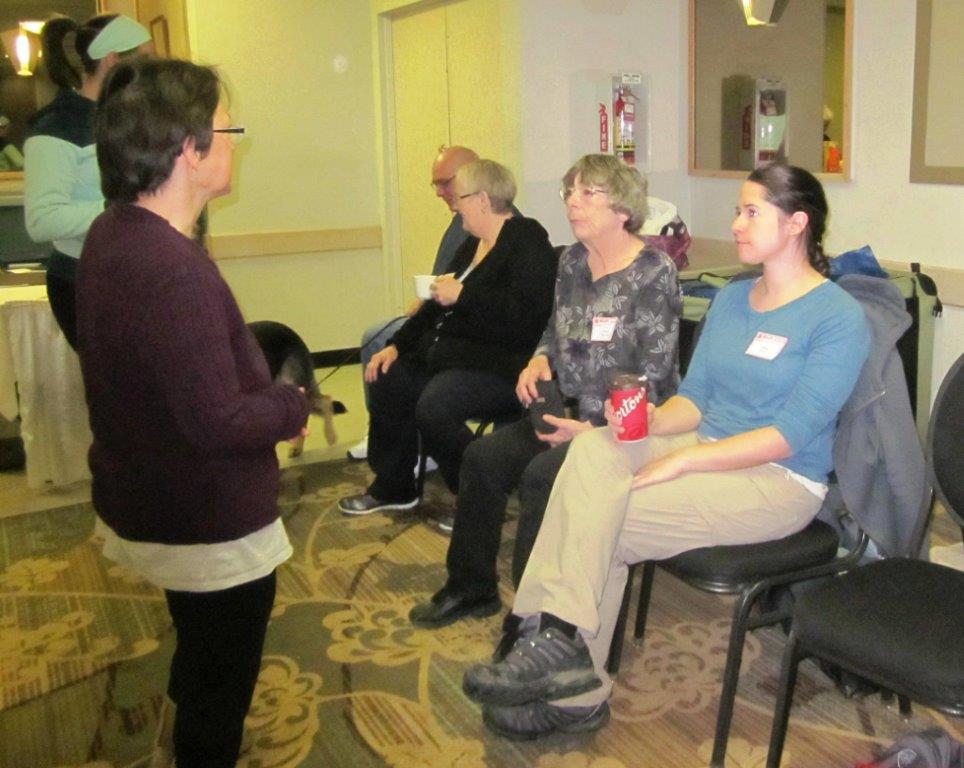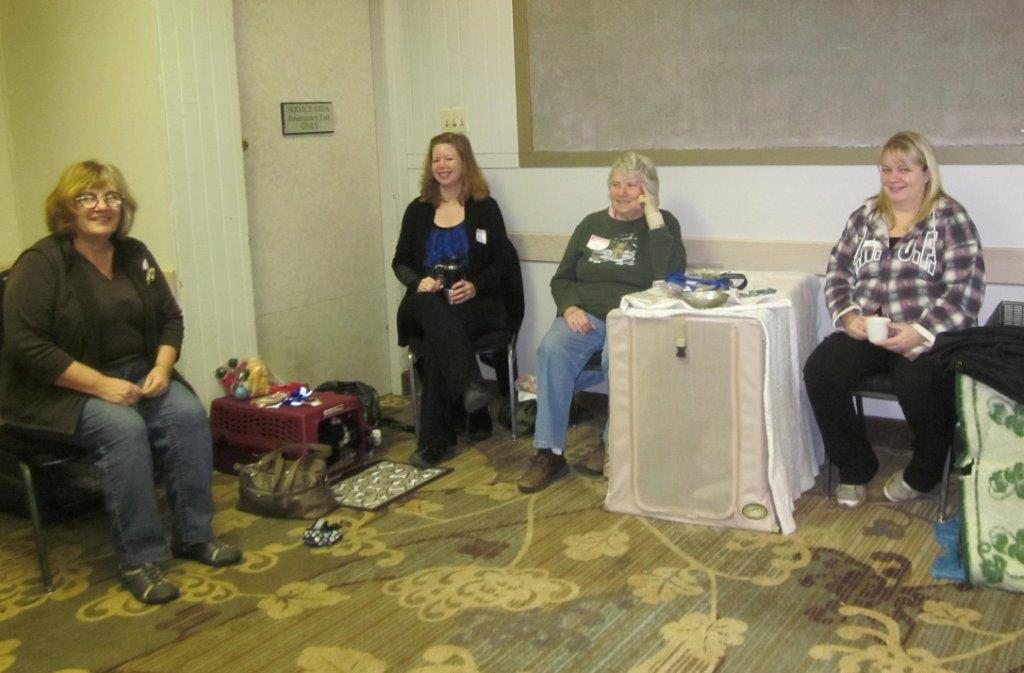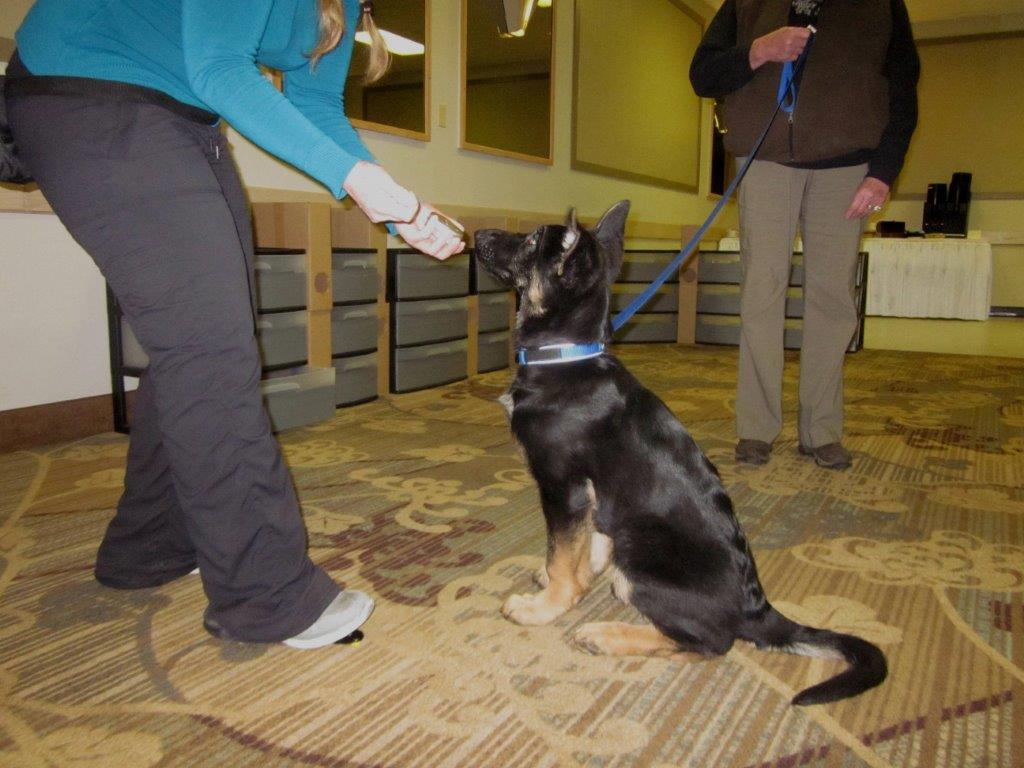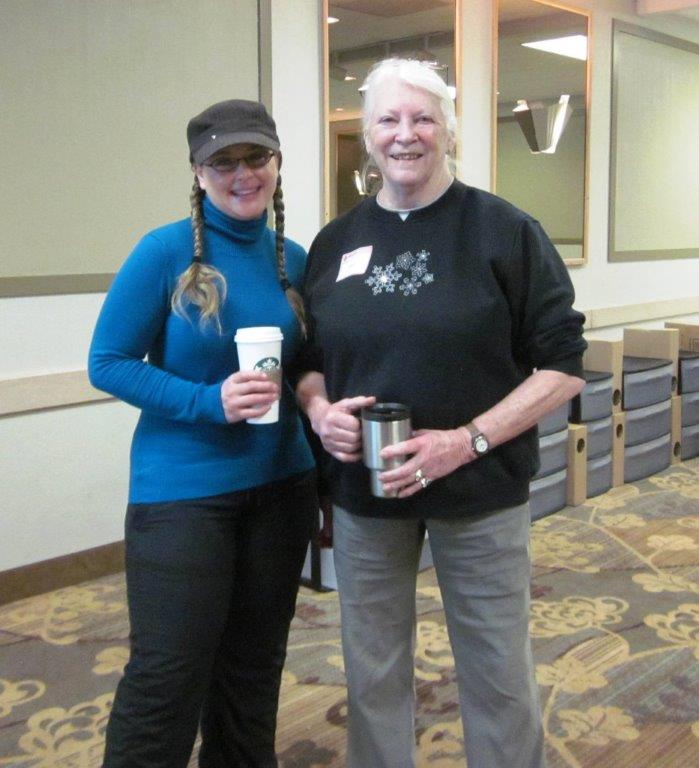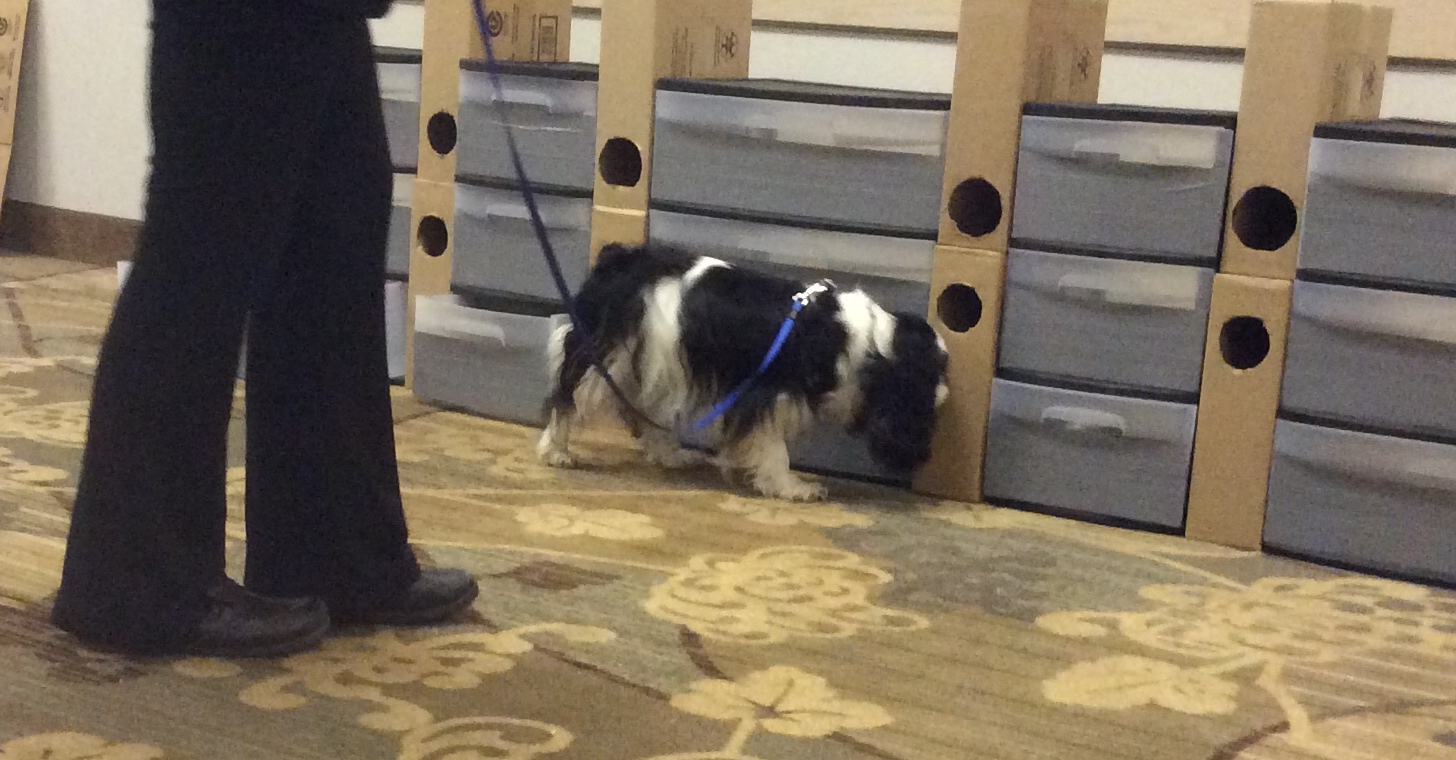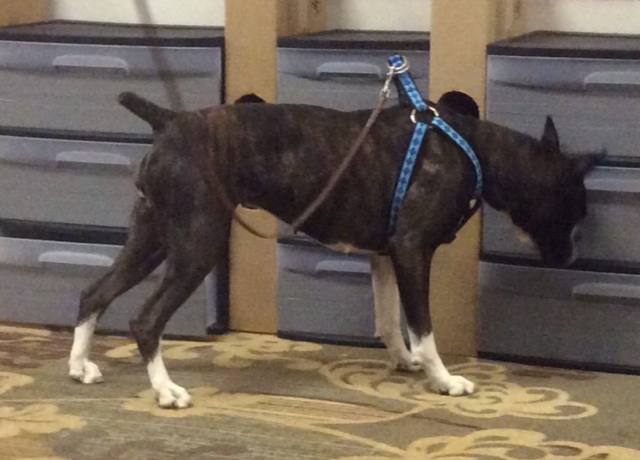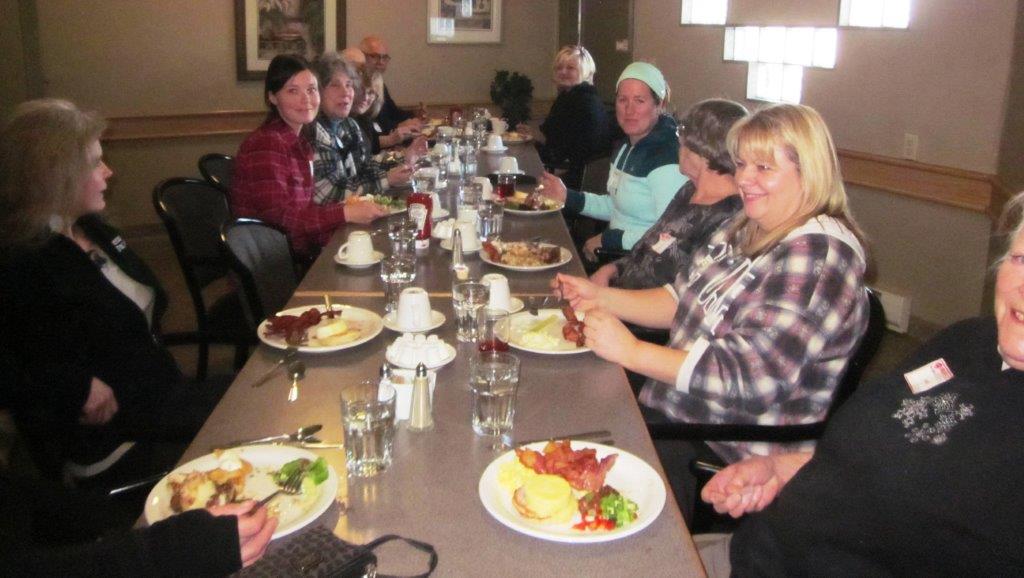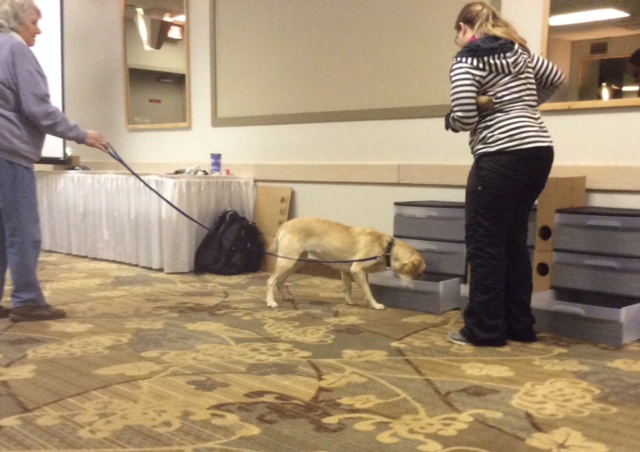 ---
CDKC Drop Ins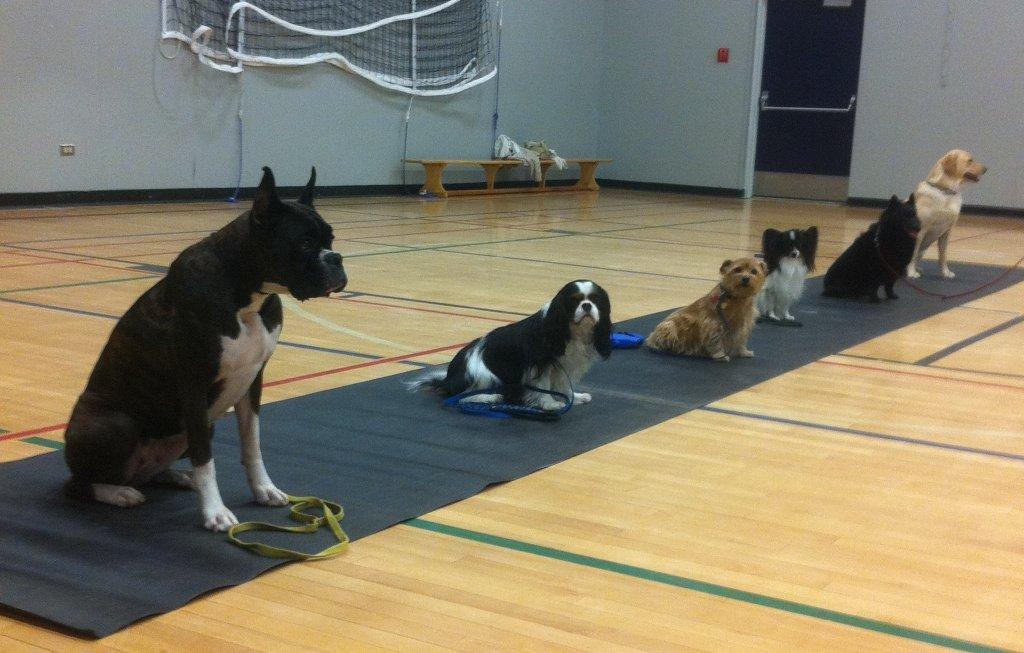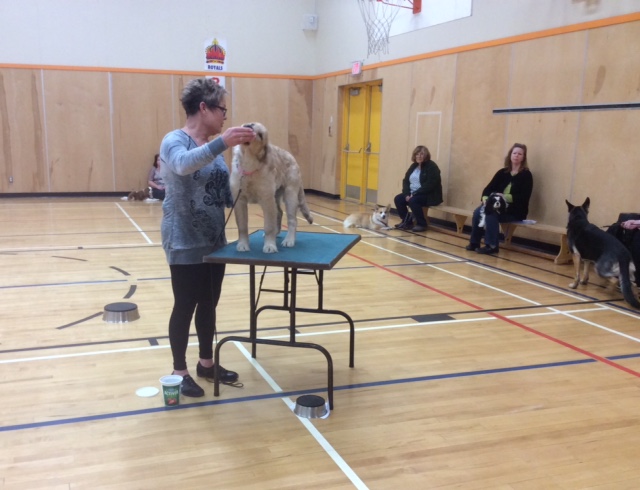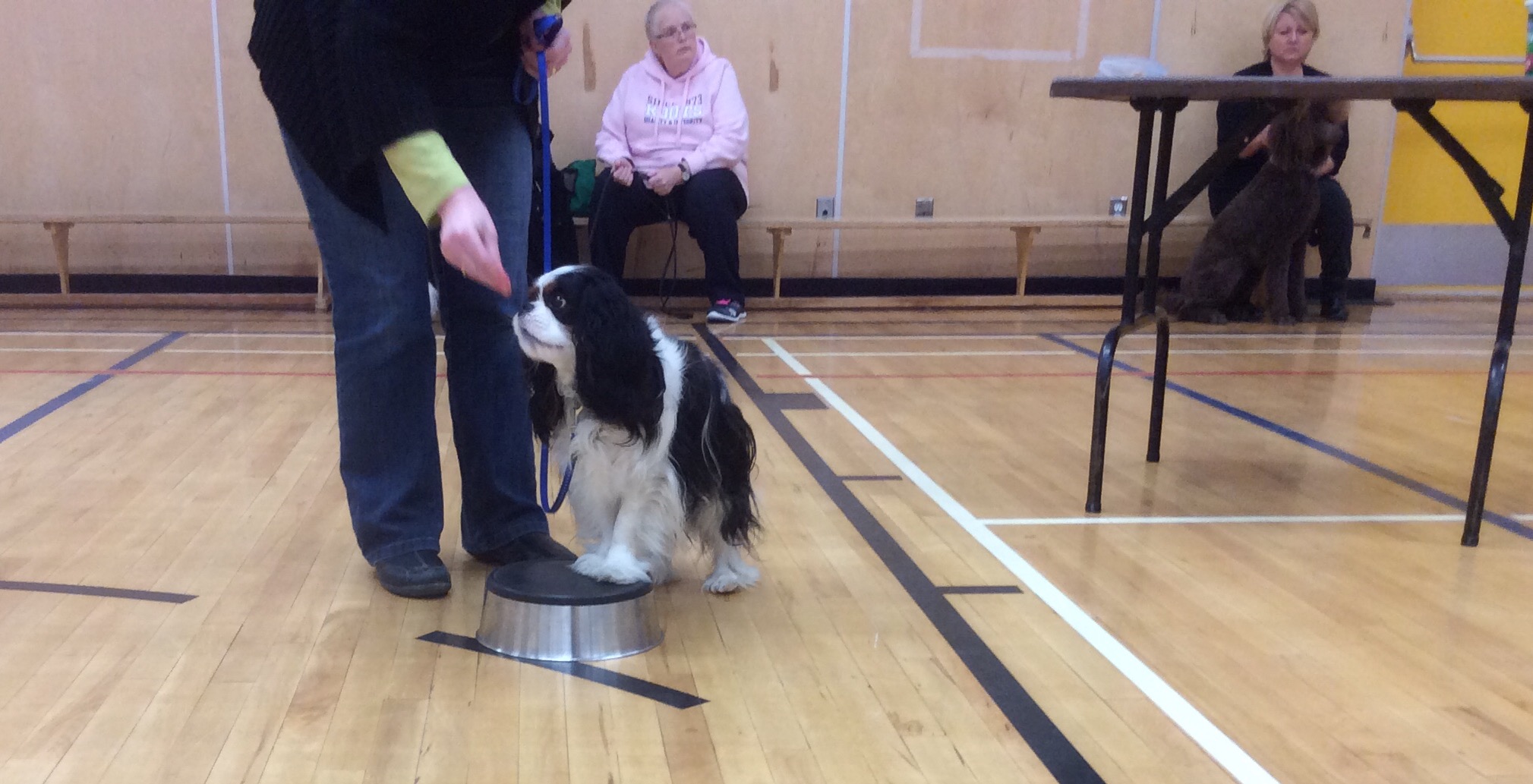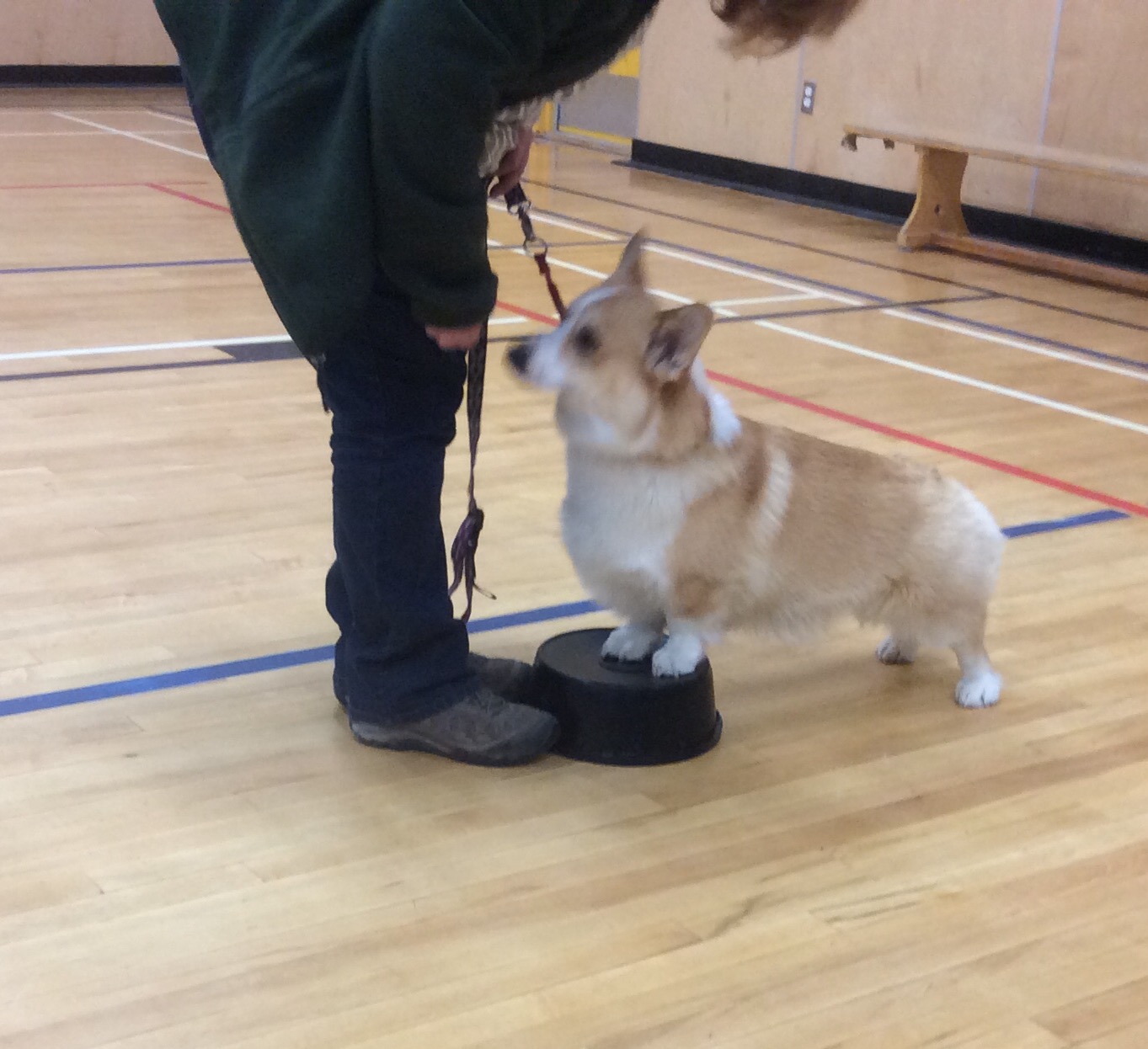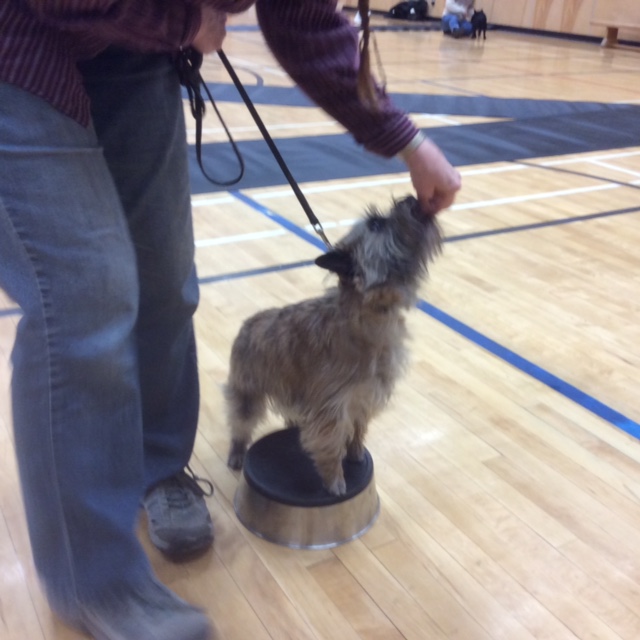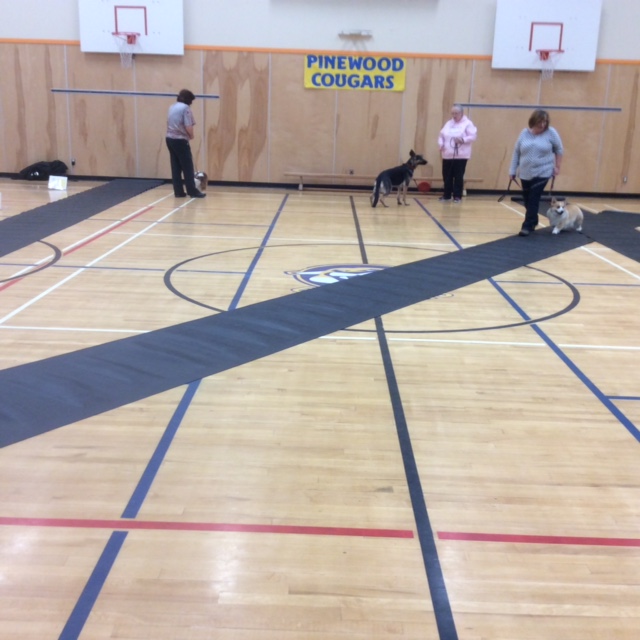 Our our first Rally attempts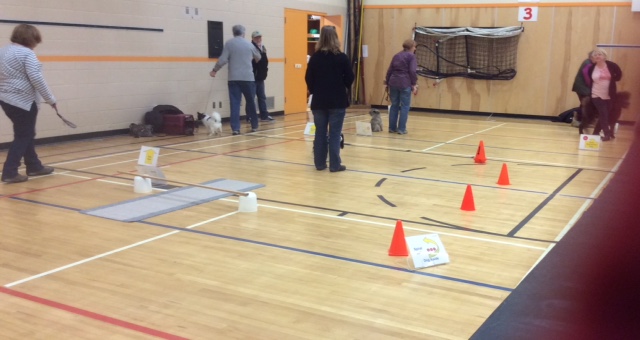 Conformation and Obedience Practice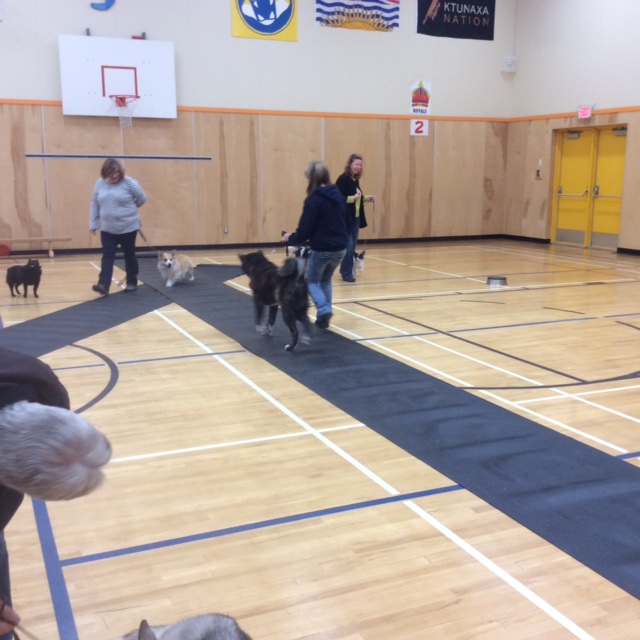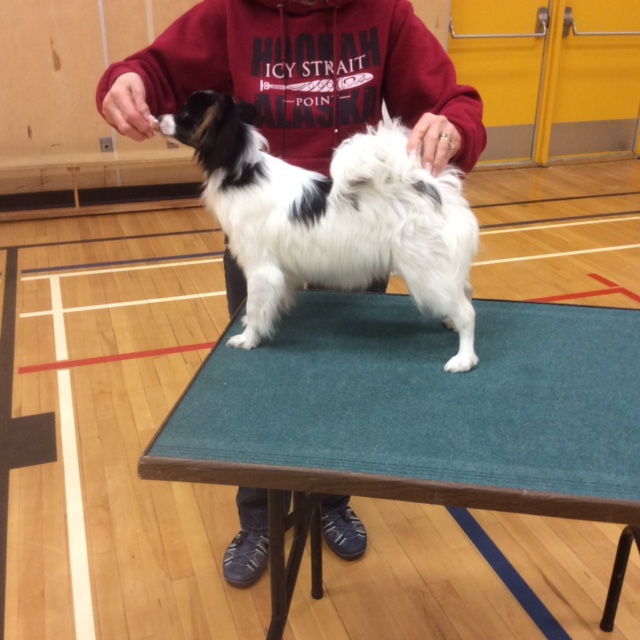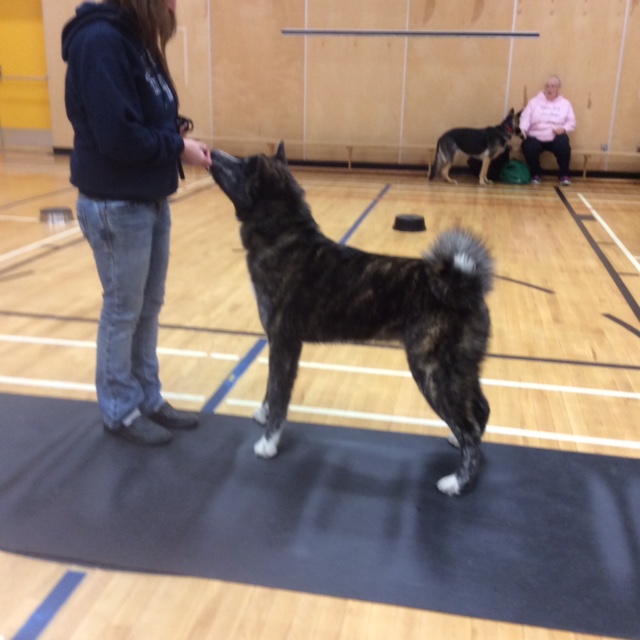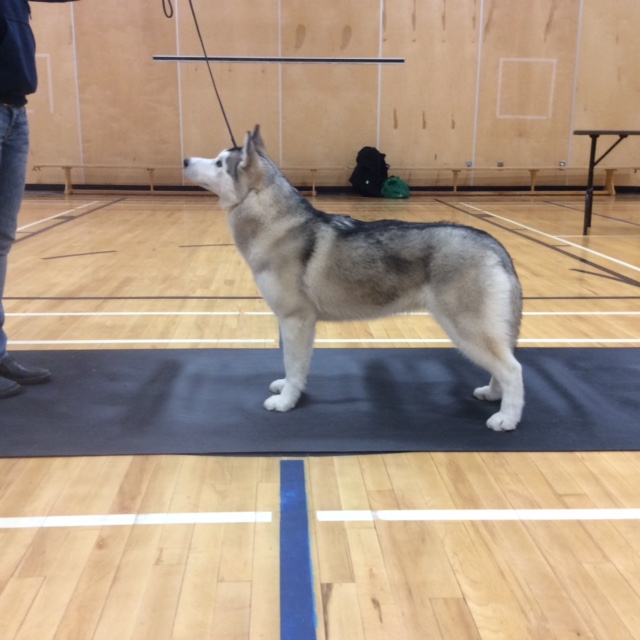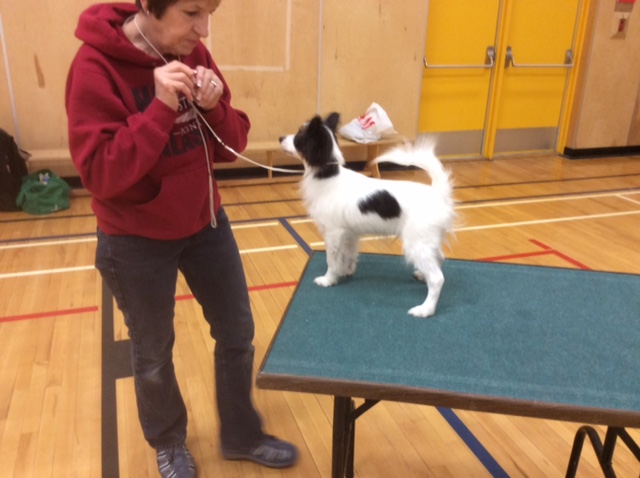 Our first Rally workshop