Fall/Winter Drop Ins
Our Fall drop ins have been booked at Ktunaxa Nations Gym, 220 Cranbrook St N
Commencing Sunday, Oct 7 th 3 pm to 4.30 till Nov. then 1.30 to 3
Pm till Dec. 16 th.
NO drop in Nov 11 th
Guests/non members are welcome by invitation.
Cost is $10 per session.
Fall 2018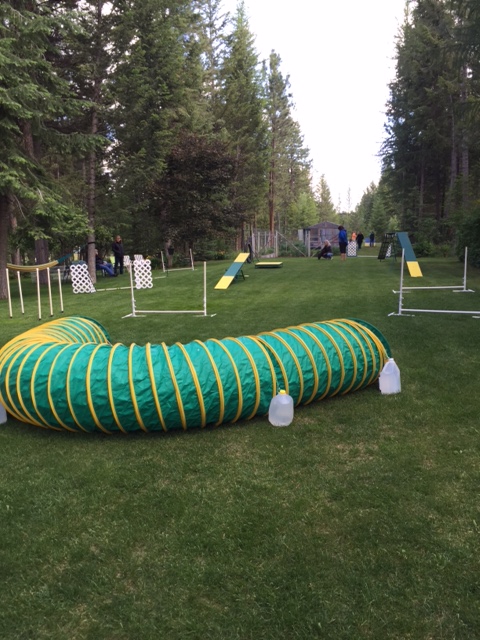 We are very pleased to announce that FallAgility classes will commence Tuesday September 4 th. Time, 6.30 to 7.30 pm.  Place:  1759 Kirk Road Cranbrook.   Classes will run for six weeks, and offer beginner/refresher session.  Contact Julie at 
jcackerman@shaw.ca
 or phone 
250 489 1693
for details.  Instruction by Tracey and Julie.  Cost is $75.  Contact Julie at the above to register.
These classes are filled. Stay tuned for a spring 2019 offering.
Spring 2016
Thanks to the efforts of many, we will once again be able to offer spring agility lessons.  See the poster below for full details as to time, place and cost.  Also contact info to get registered.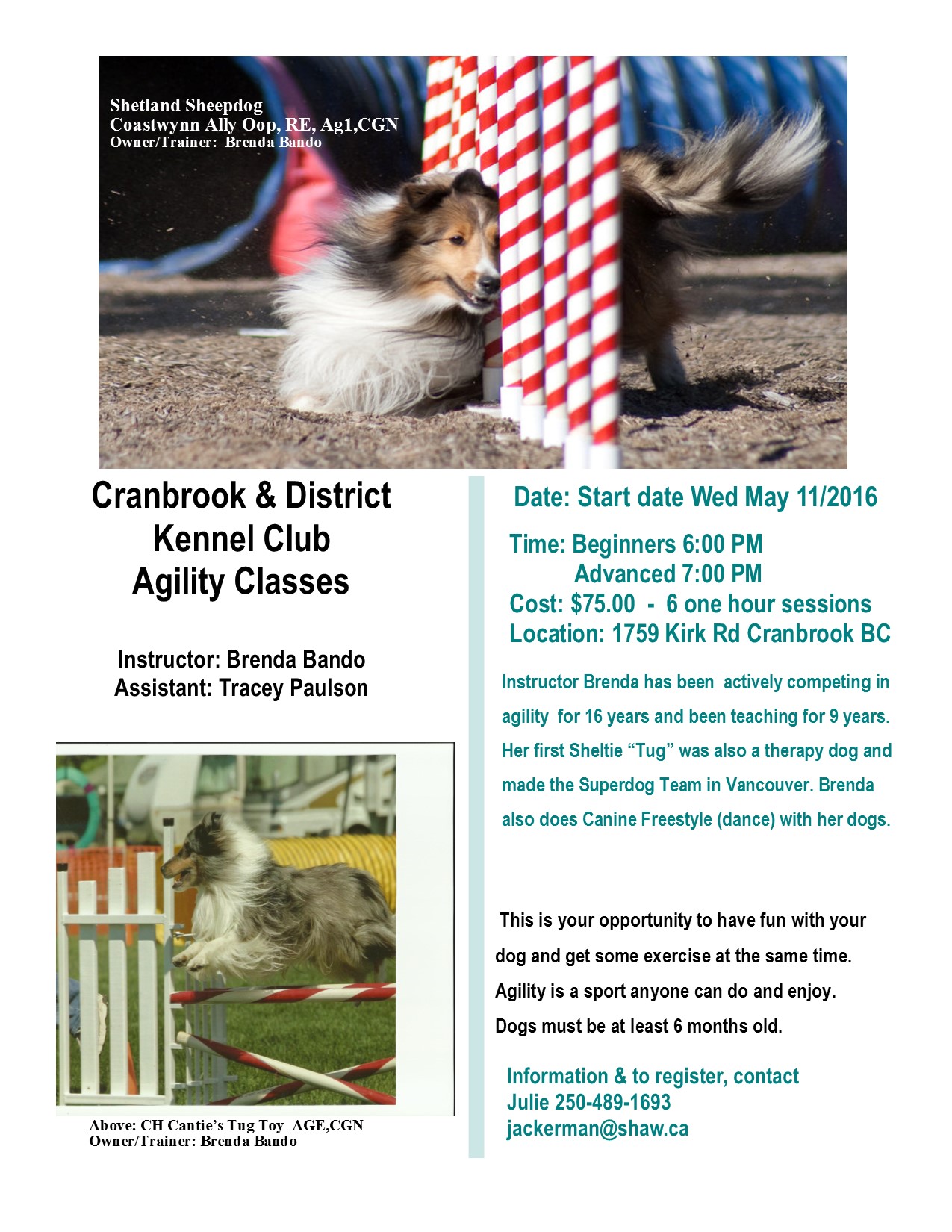 Winter 2016
This winter we have two venues to utilize for training and socializing our dogs!!  Ktunaxa Nations gym,  Sunday,  1pm till 2.30 pm starting Jan 3rd and running weekly till March 13th.   NOTE, there will be NO drop in on Feb 21st!!
We also have Pinewood elementary school gym every other Wednesday starting Jan 13th……. time is 6.30 to 7.30 pm.  Cost for non members is $10/drop in at the Sunday session and $7.00 per session at the Wednesday sessions.   If you wish to join us and need more info, contact me, Chris as 
snowycreekshepherds@shaw.ca
  Also visit us on our FB page,  Cranbrook and District Kennel Club.
Fall 2015 :  Our drop in program is starting again on Sep 23rd,  Pinewood Elementary School Wednesday's 6.30pm to 8pm.   Member price for 10 sessions is $25,  Non member drop in per session is $5.   See below for details of our activities.
CDKC is proud to be able to offer agility classes for spring 2015.
Classes in novice and advanced, will be available.
Date, April 28th till June 2nd.
Novice 6 – 7 pm,  Advanced 7pm – 8 pm.
Cost:  $75 for the 6 weeks.
Our instructor is Brenda Bando,  assisted by Tracey Paulson.
Brenda has been actively involved in Agility for over 15 yrs.  And has instructed for the past 8 years.
All dogs must be 6 months of age or older.
See the education page for news of  "Nose Work Foundation Workshop" with Monica Martin.
From Young to Old a good time was had by all!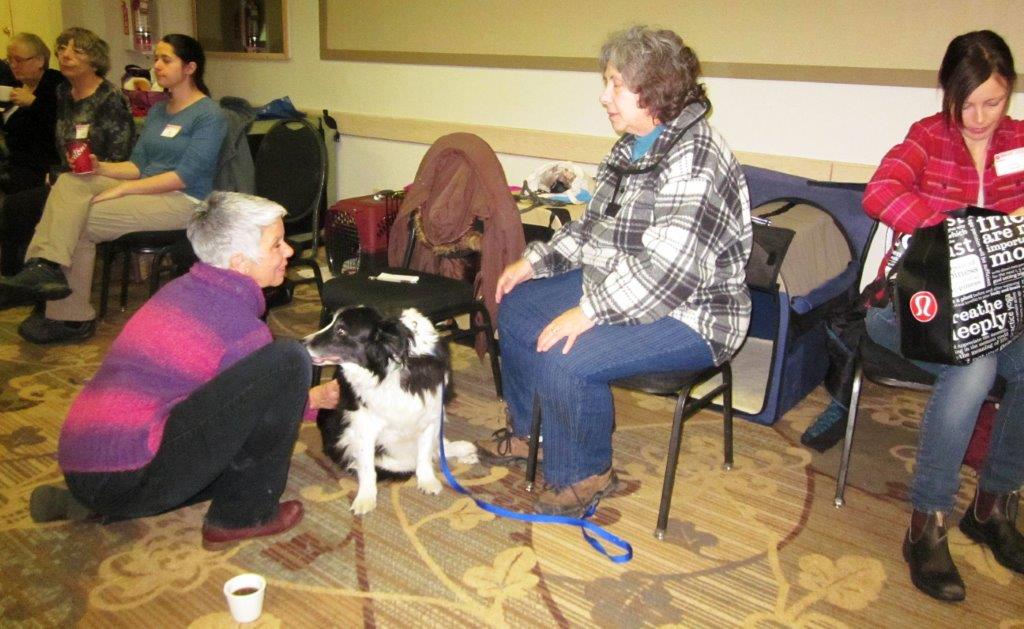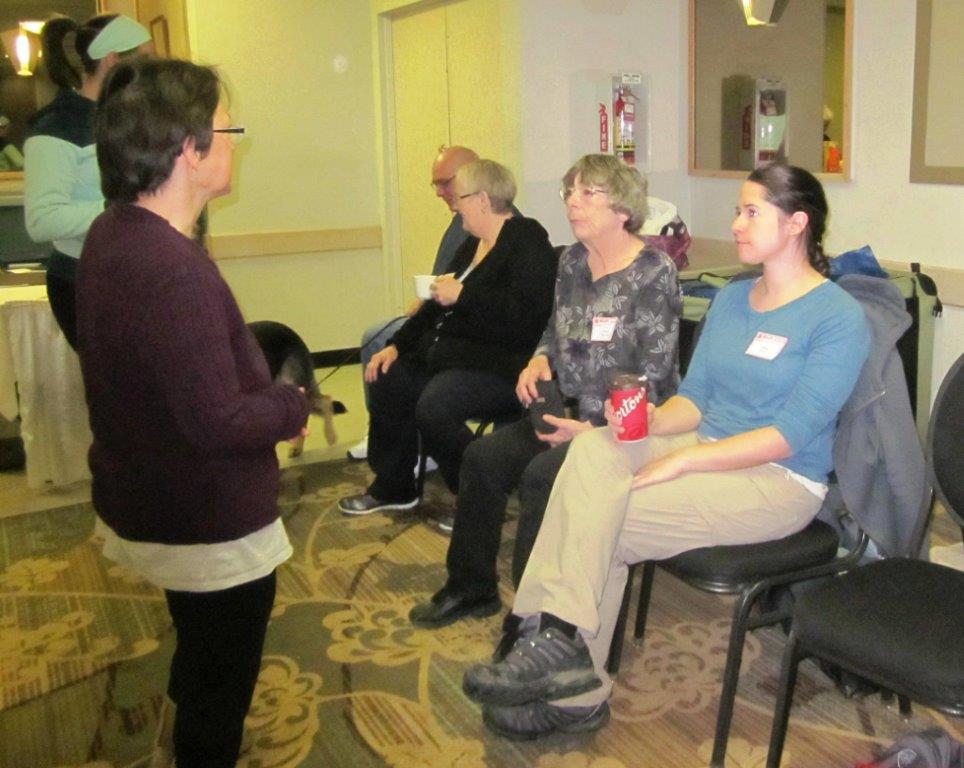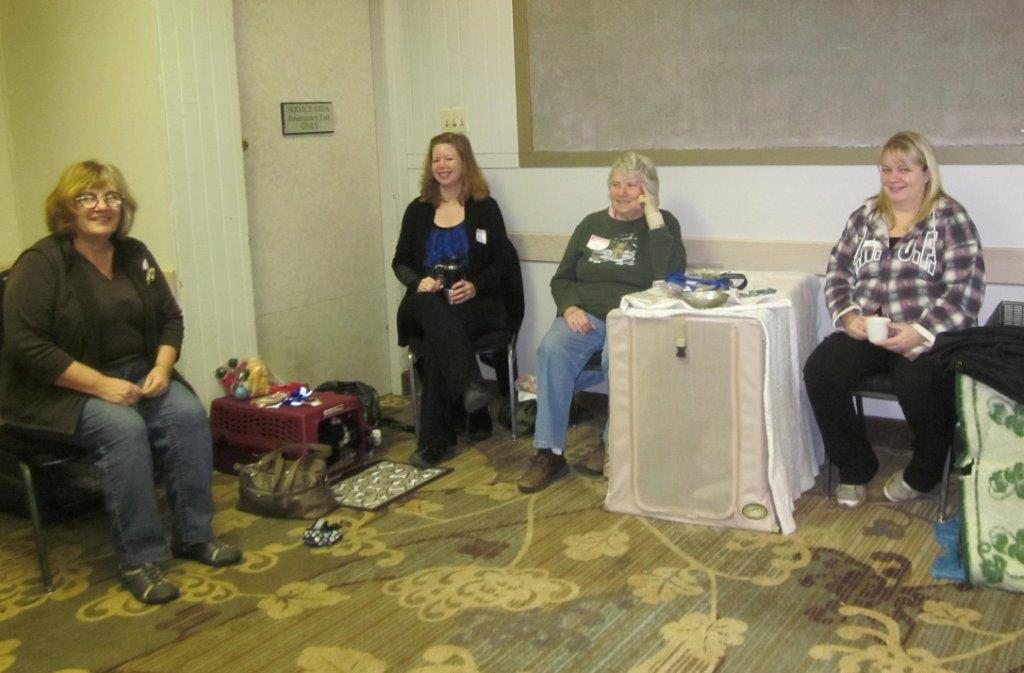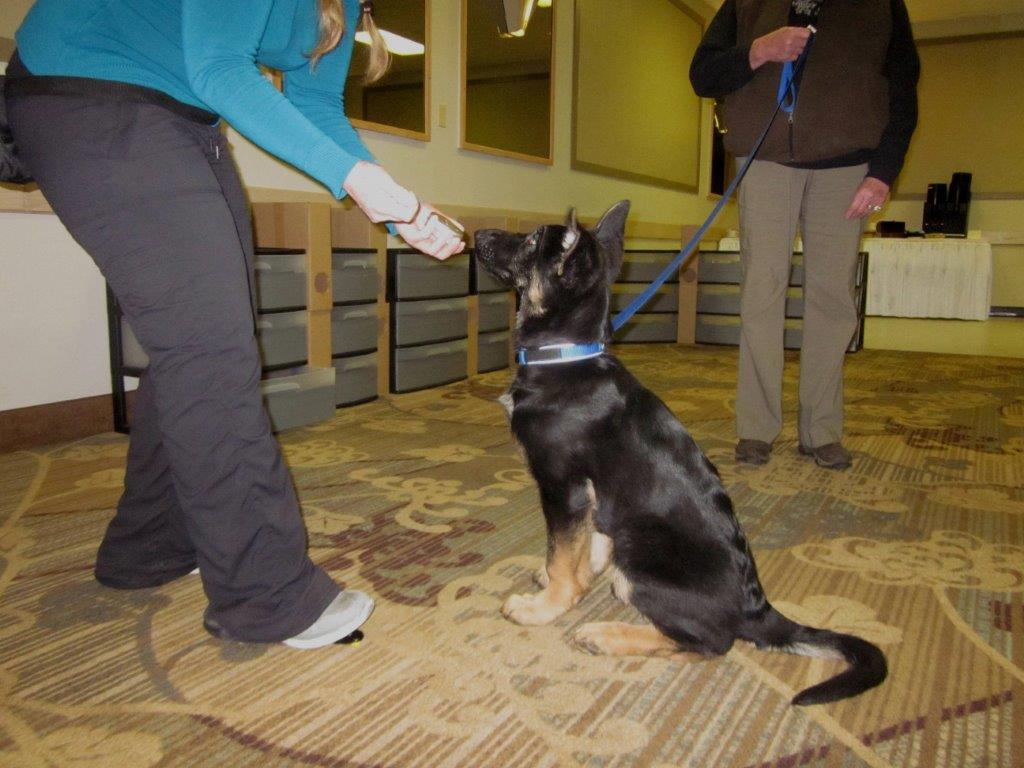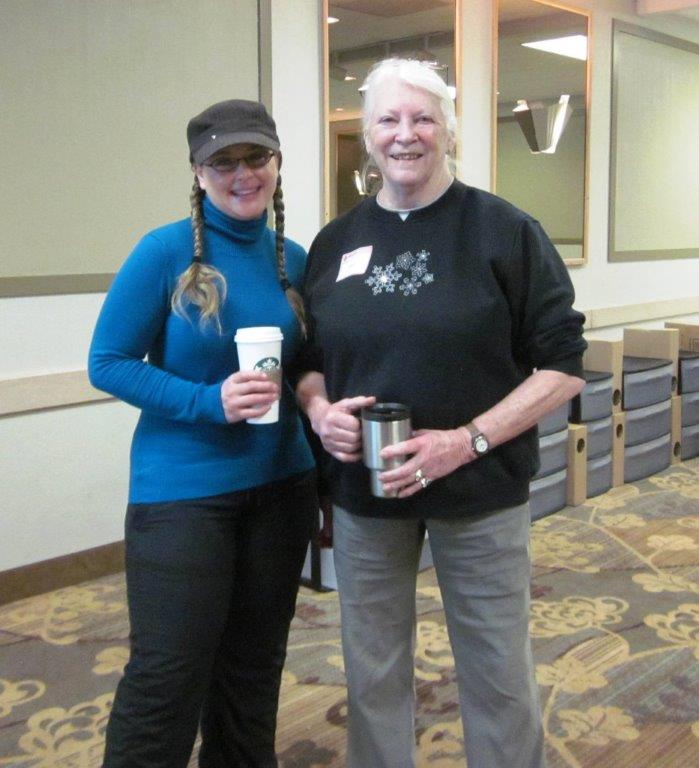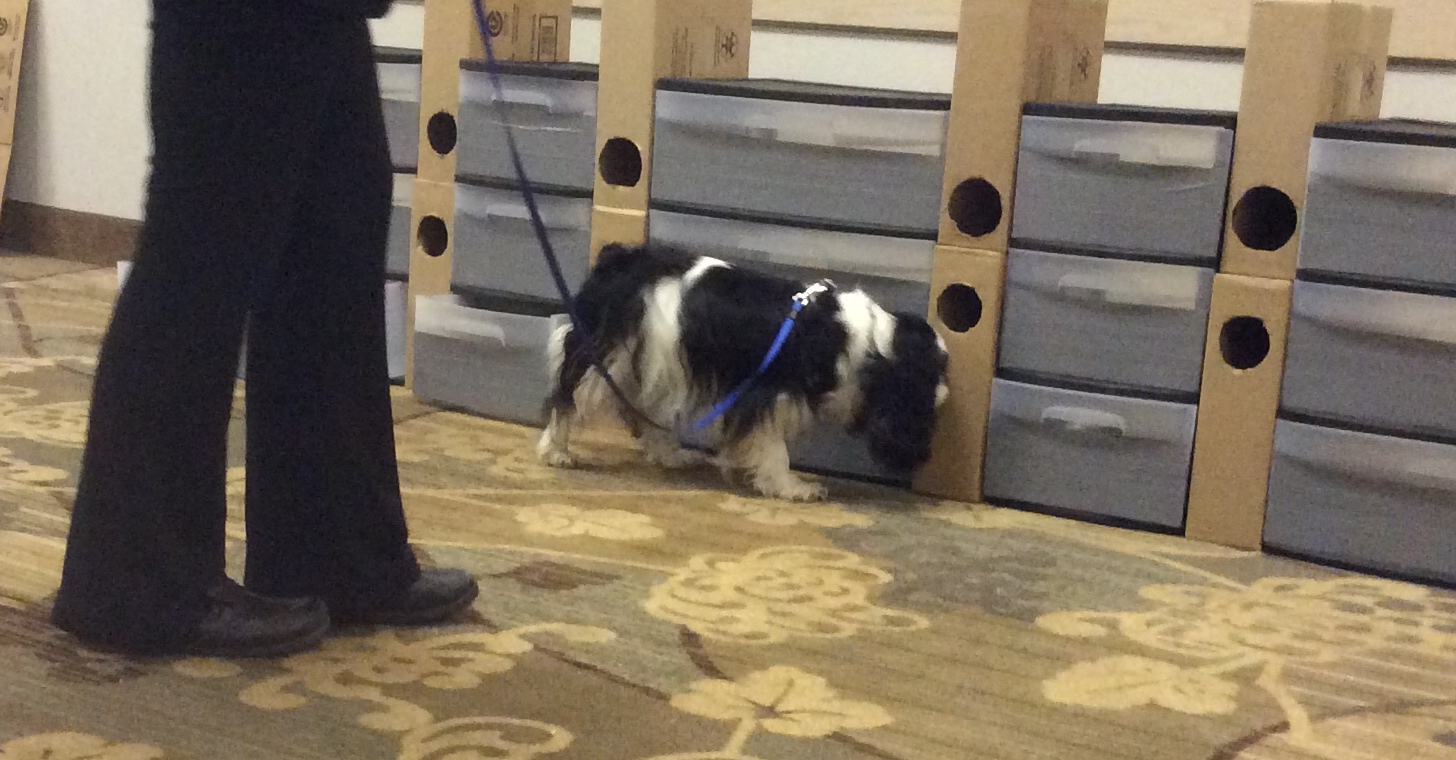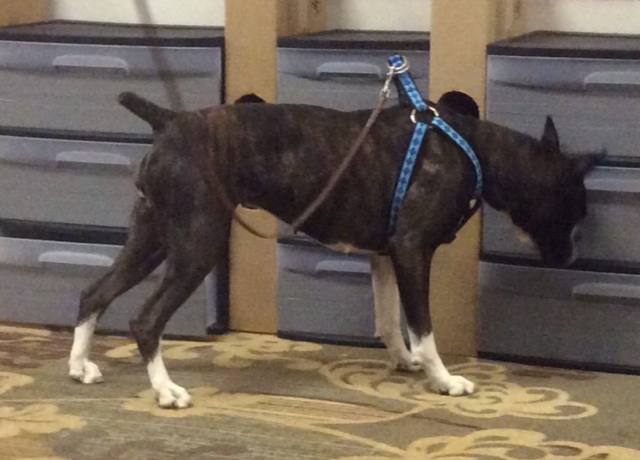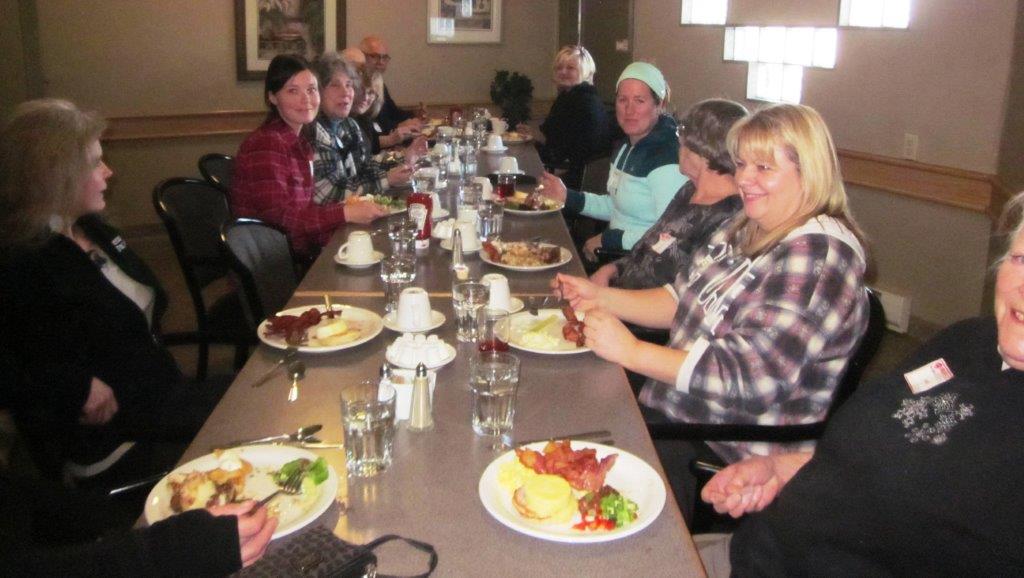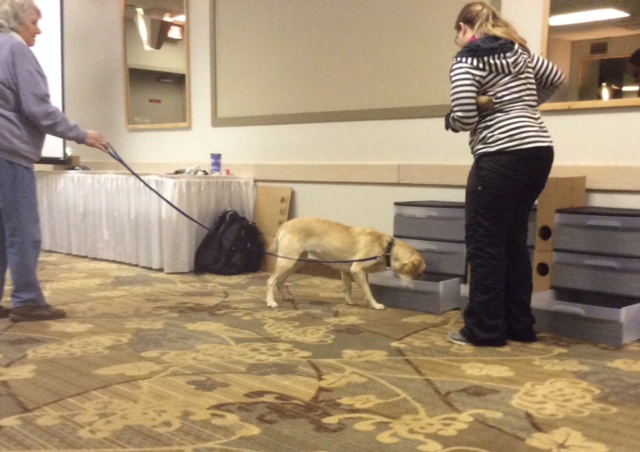 ---
 ONGOING WEEKLY DROPINS FOR HANDLING, OBEDIENCE, RALLY OBEDIENCE AND SOCIALIZATION.
Spring Session
All Sessions are at Pinewood Elementary School.  Wednesday's 6.30pm to 8,00pm.
Start date  April 1st 2015, till June 3rd 2015.
$20 per session for members.  Drop in fees for non members $5/night
We practice Rally, Conformation and Obedience.
Each week a new skill or Life Lesson will be taught.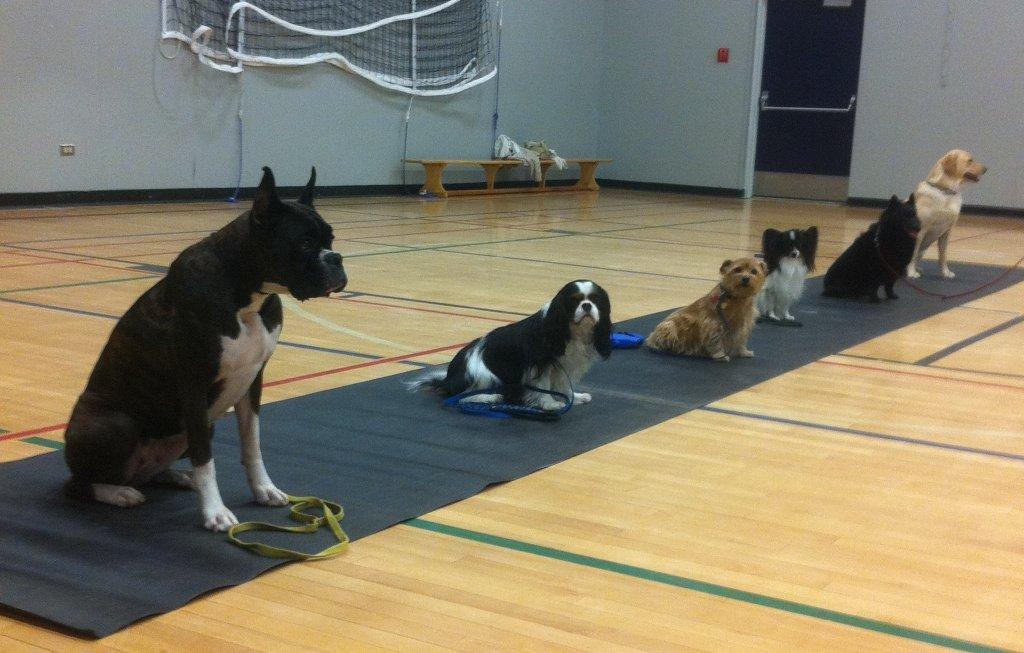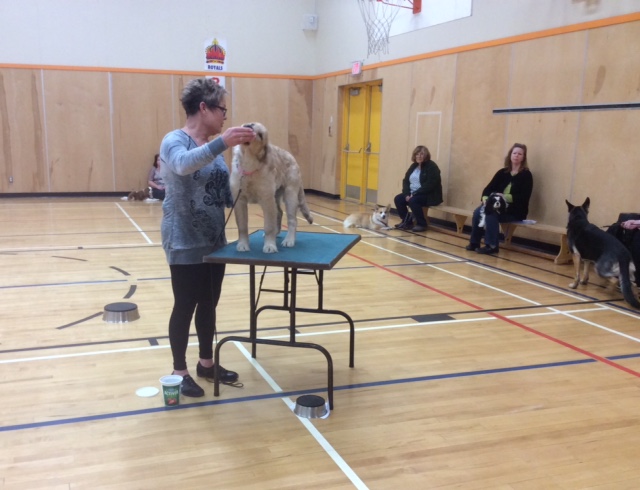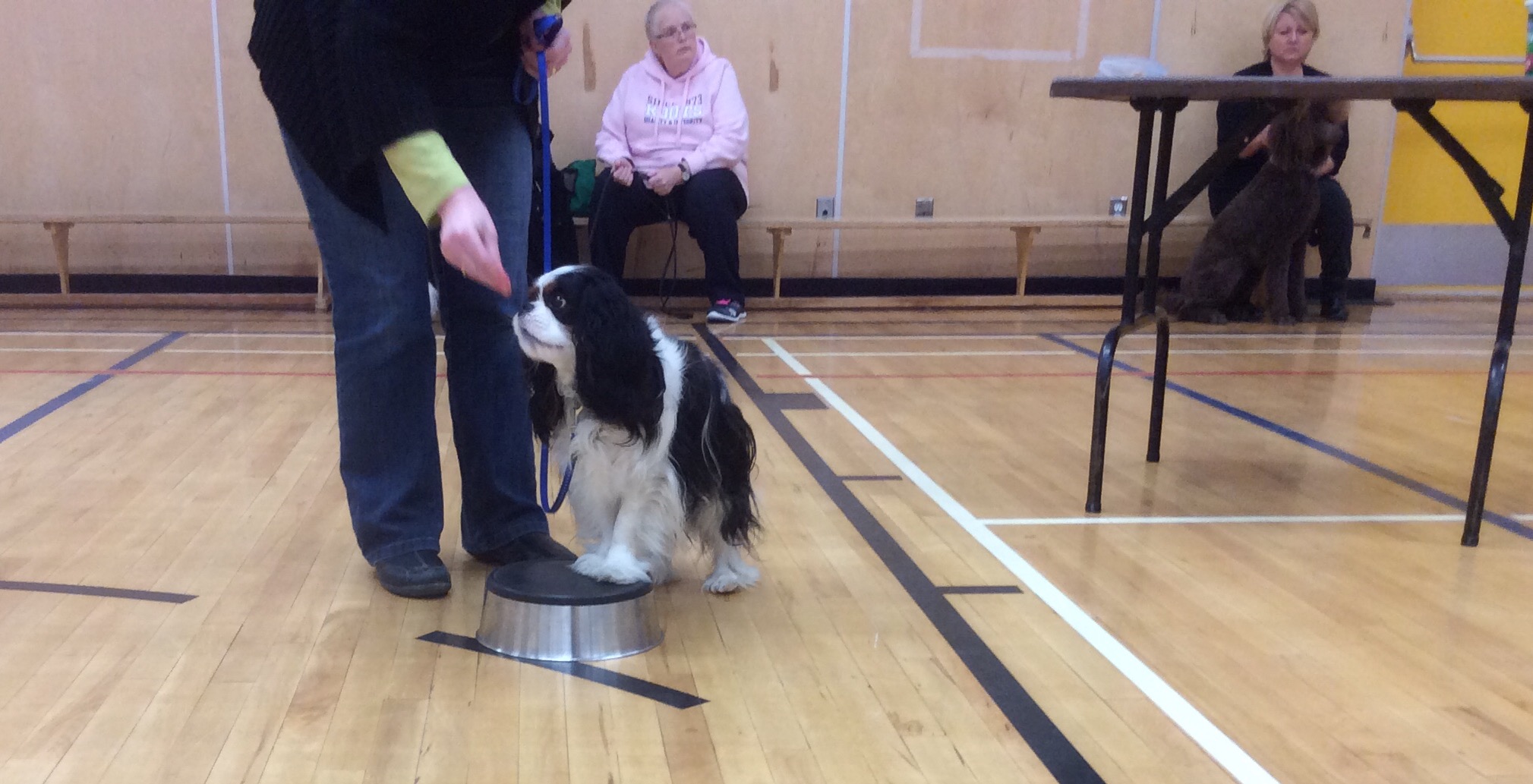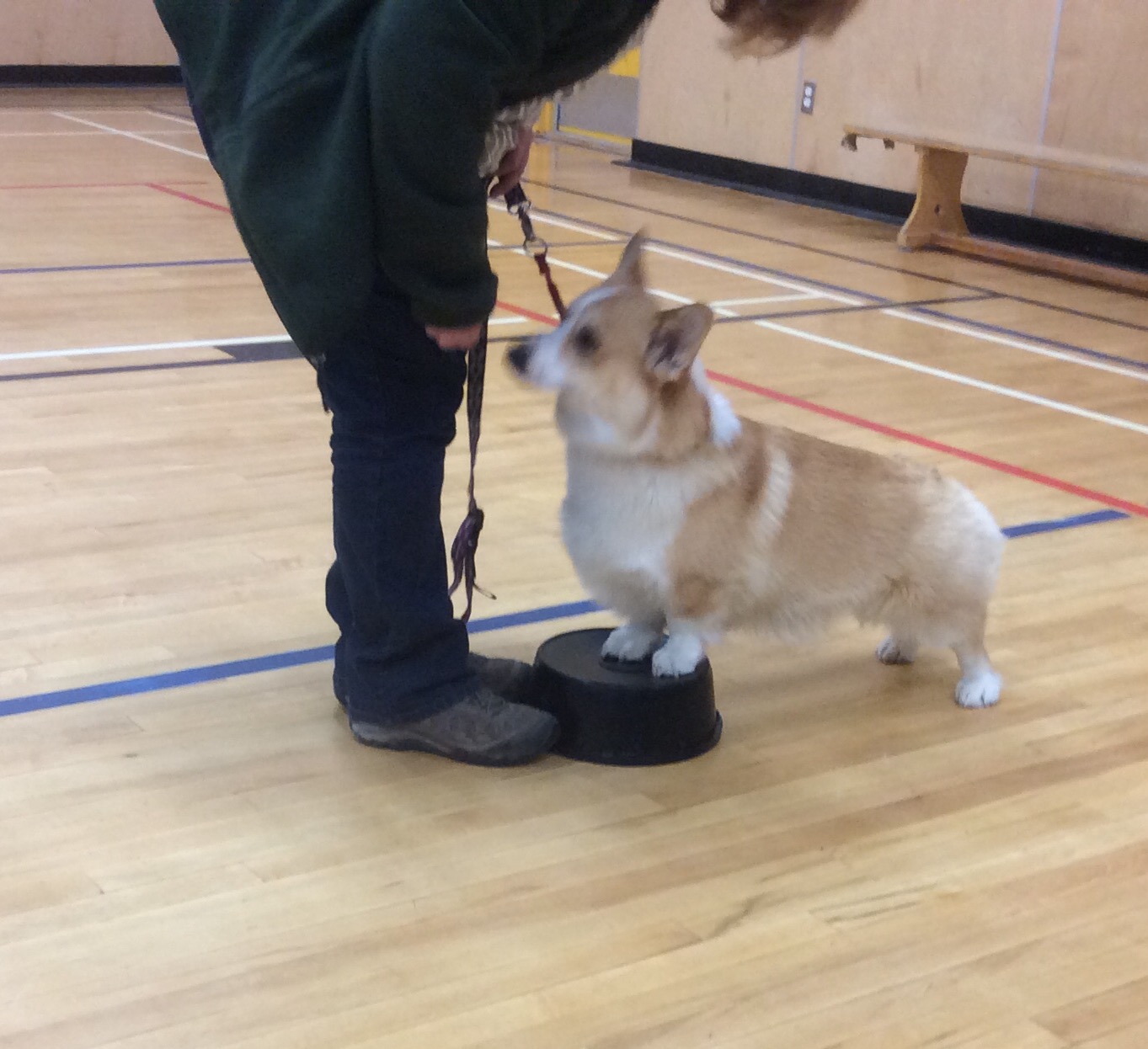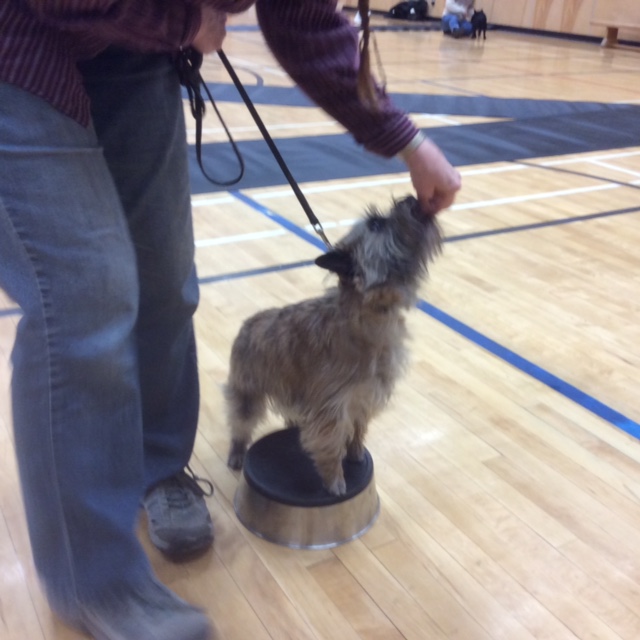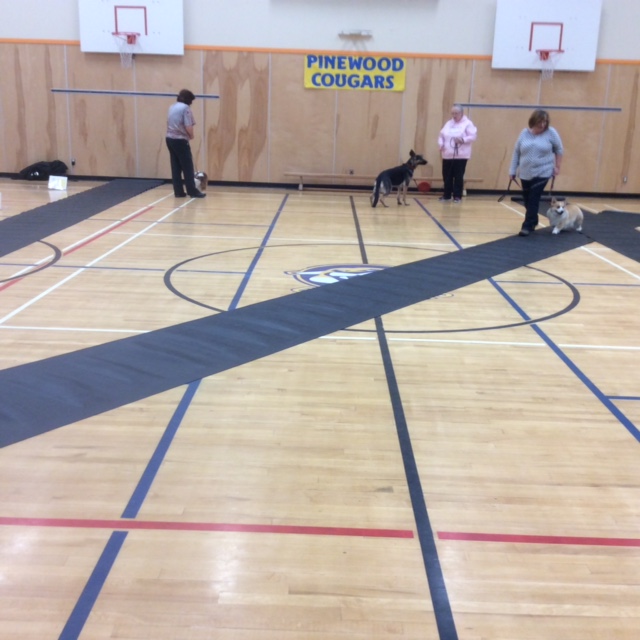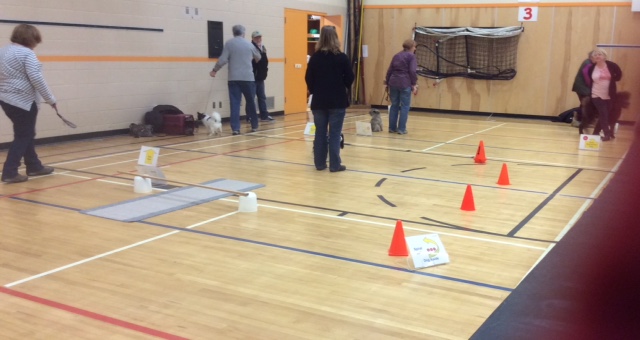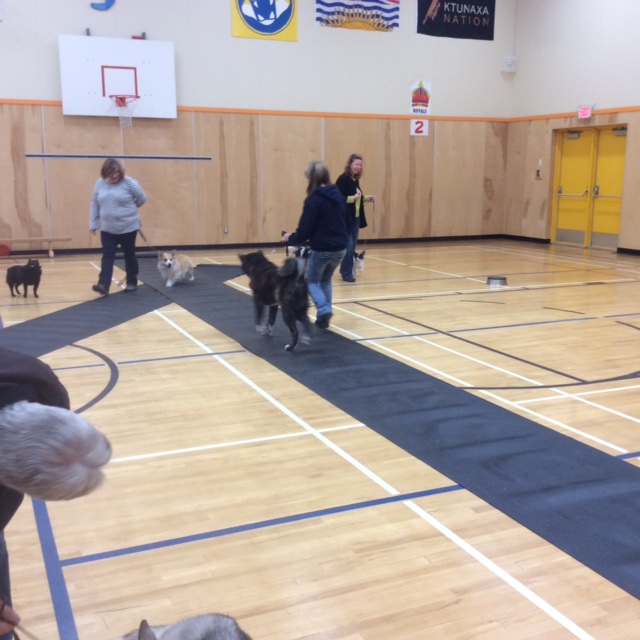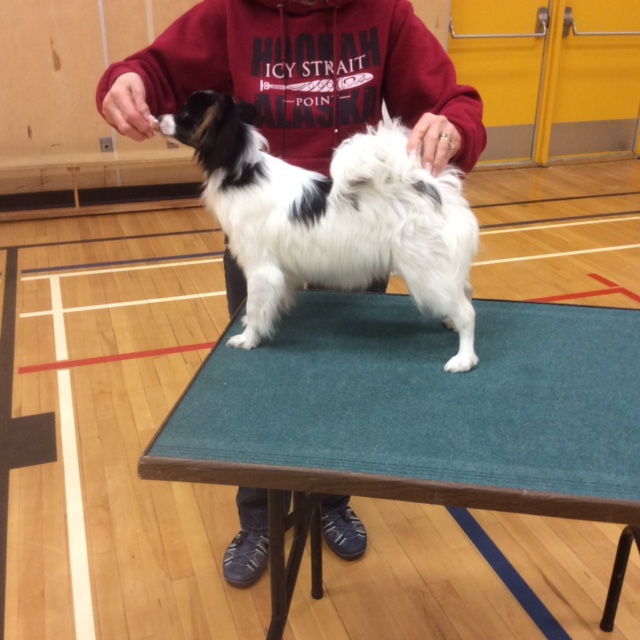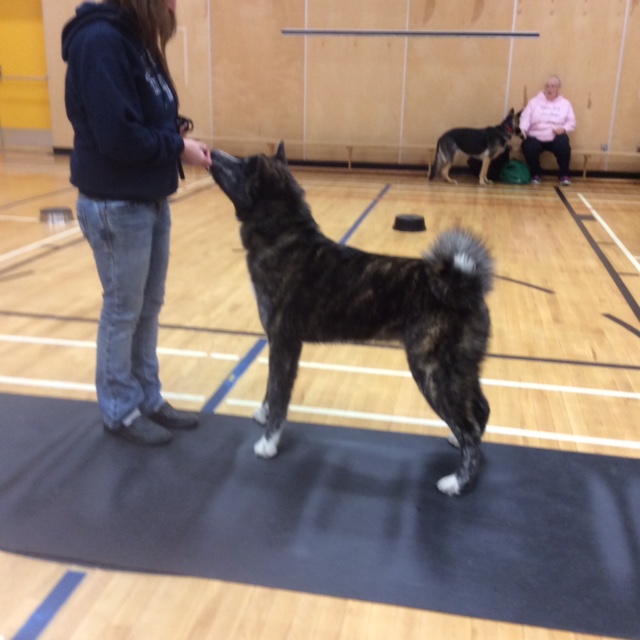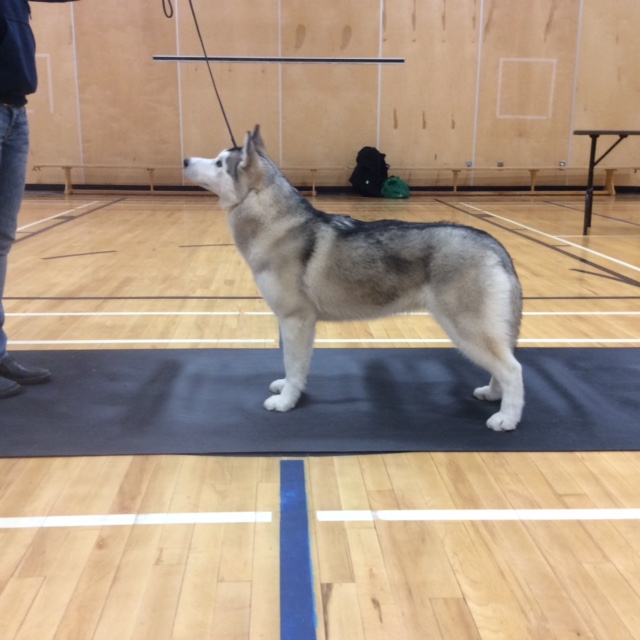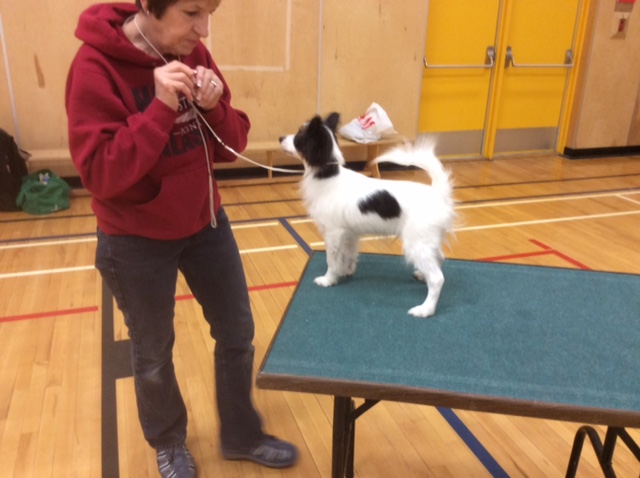 The Club occasionally sponsors a variety of activities such as:
General educational seminars for its members and the public

Health educational seminars for its members and the public

Tracking and other working dog training seminars

Health and performance testing (i.e. Canine Good Neighbour, etc.)

Agility lessons and workshops

Obedience, Agility, Rally Obedience and Tracking fun matches