Watch here for upcoming activities planned for 2022
Many of our handlers and dogs have been working hard
to get ready for our upcoming 2022 shows.
It has been a challenge to Social Distance but we are making it work.
Here are some pictures of the work they are all doing.  Enjoy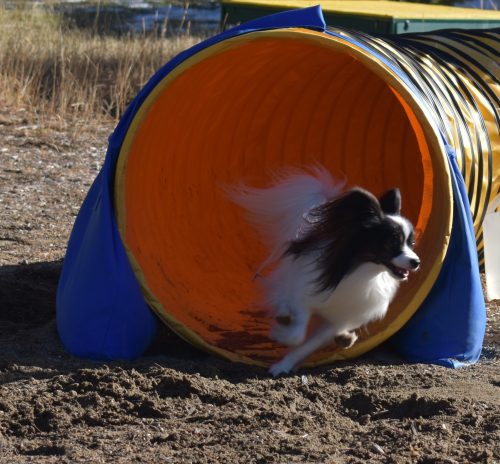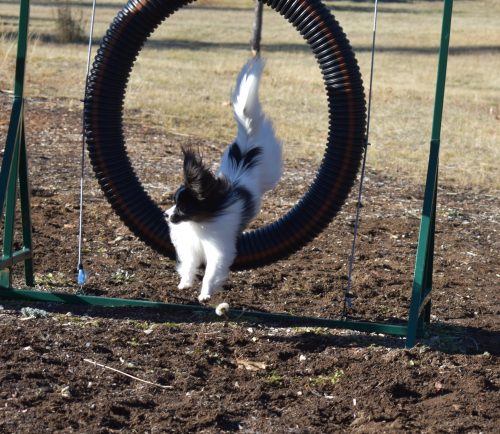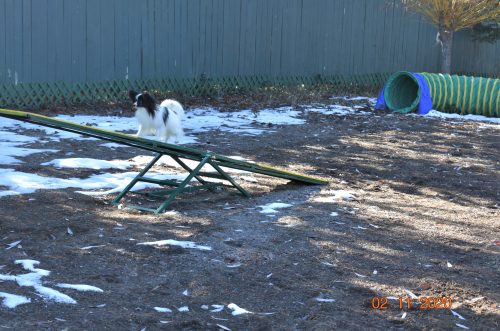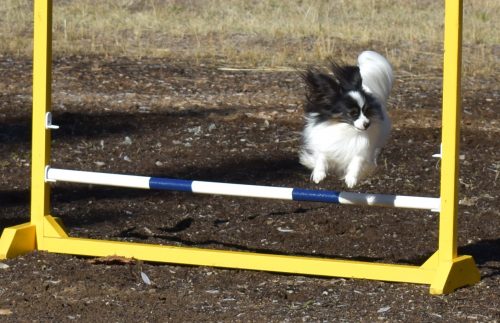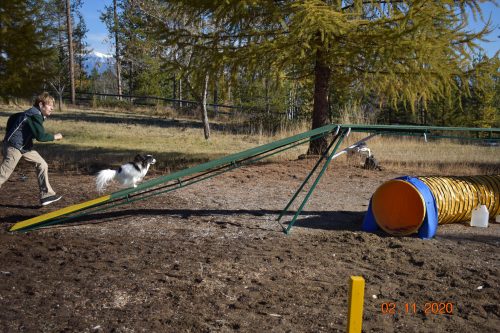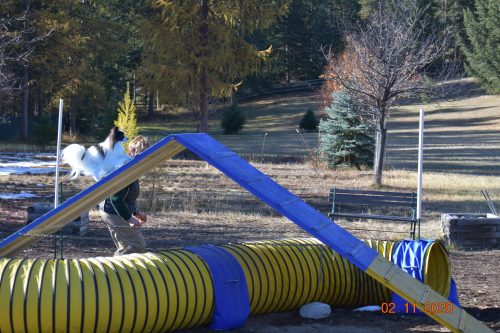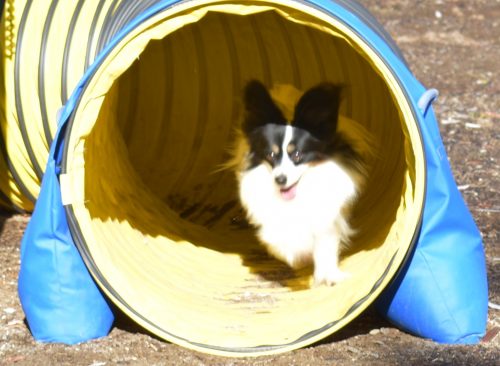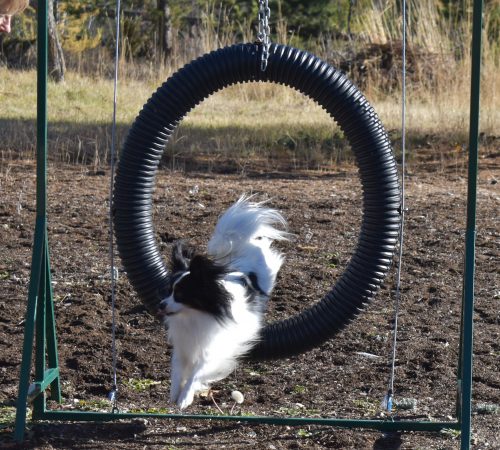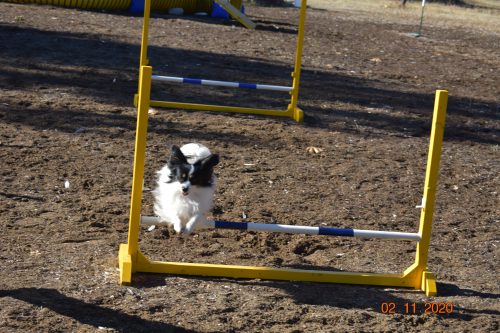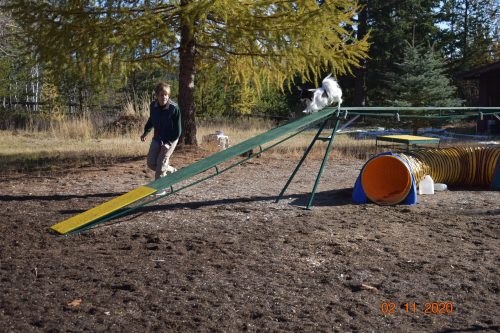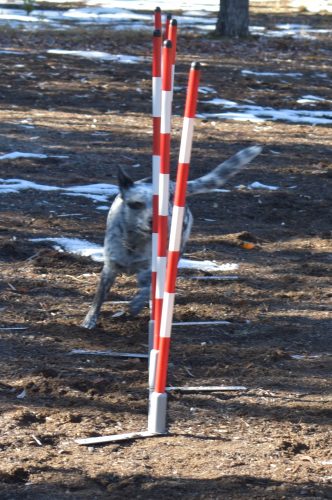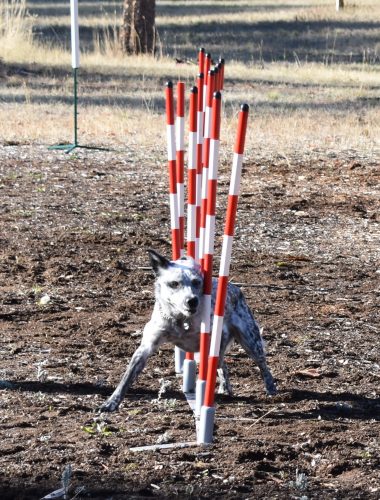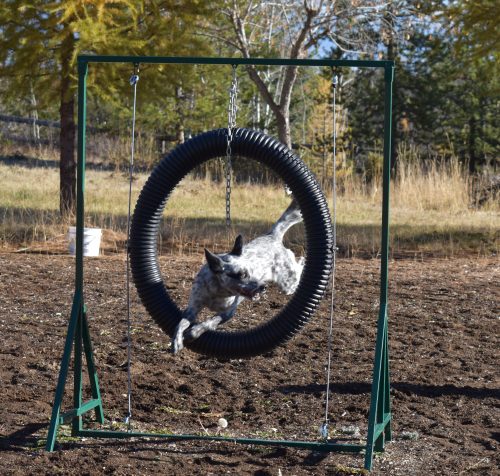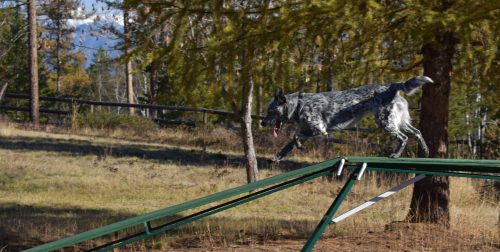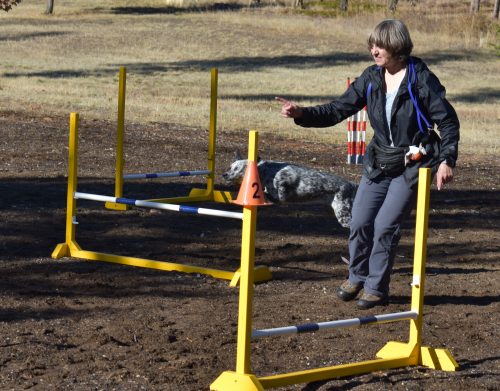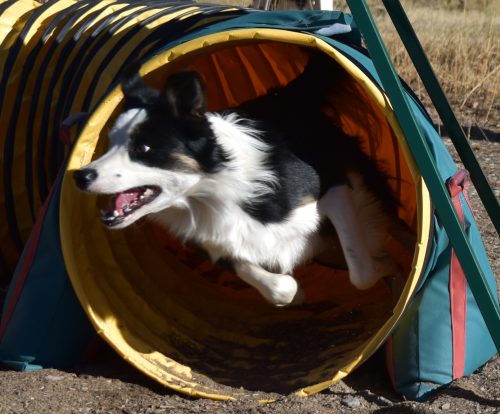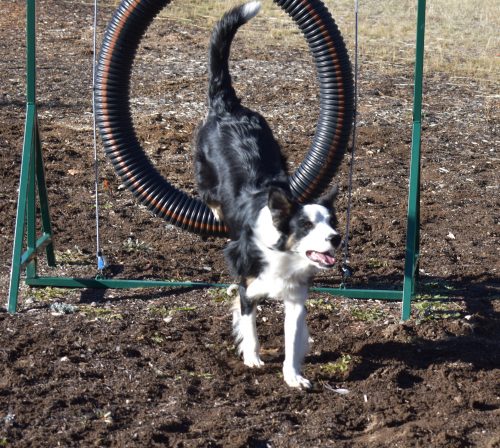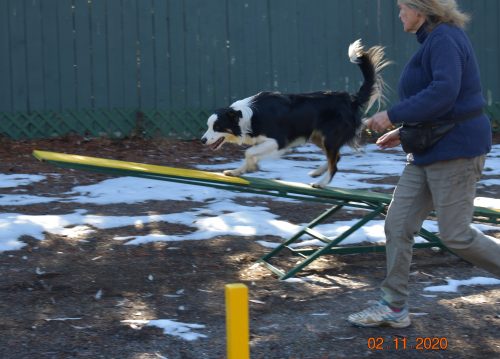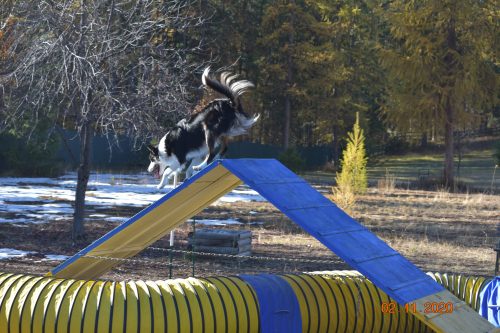 Reminder to contact Julie at  jcackerman@shaw.ca  to register
for Agility when reopen in 2022 (we hope)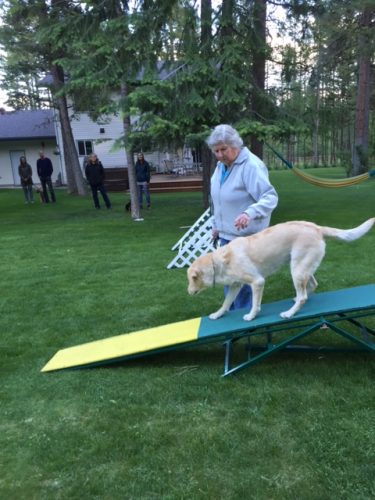 \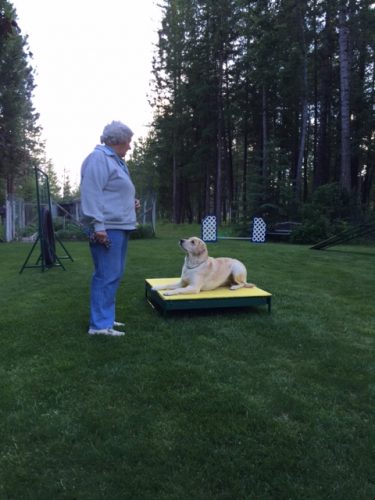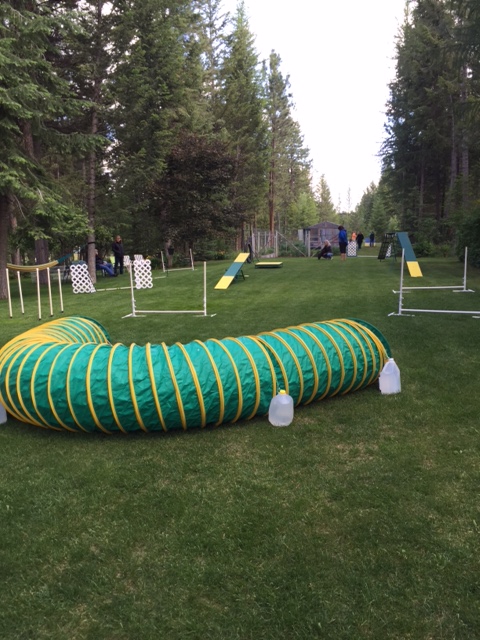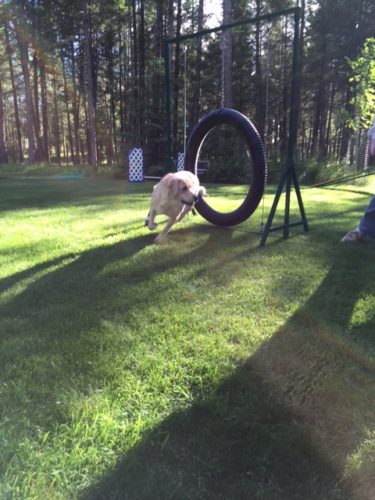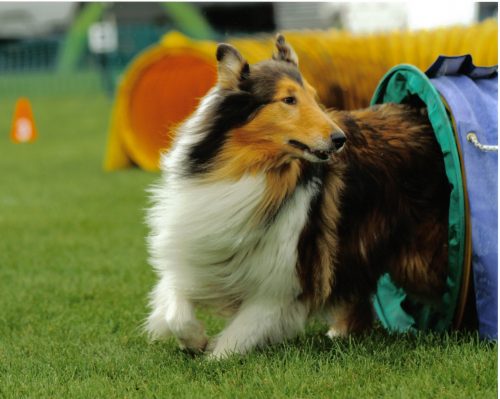 Drop Ins and  Obedience Classes
Here are some pictures from our past Seminars!
From Young to Old a good time was had by all!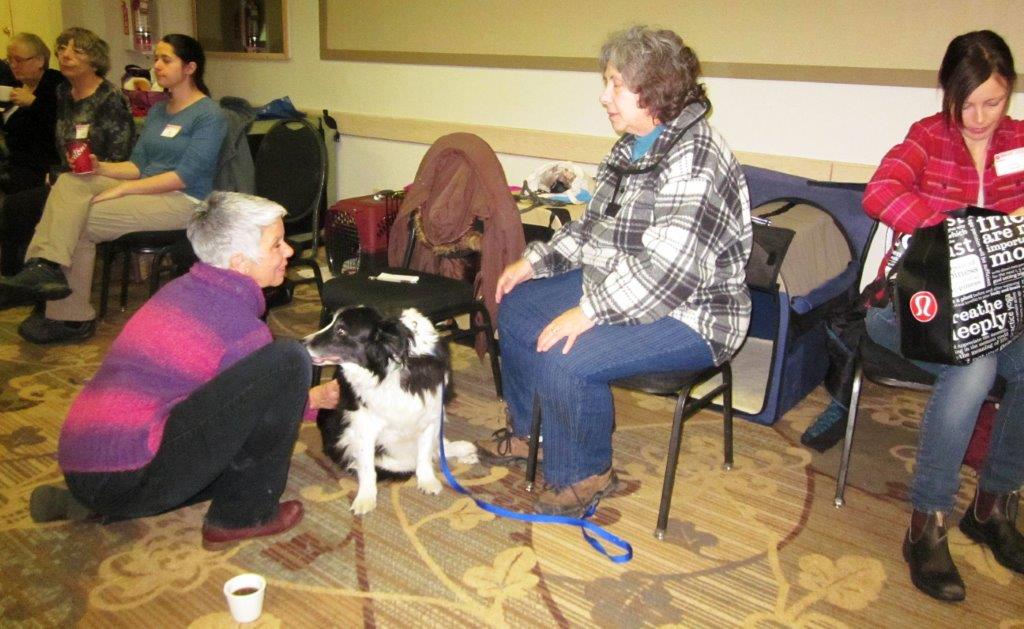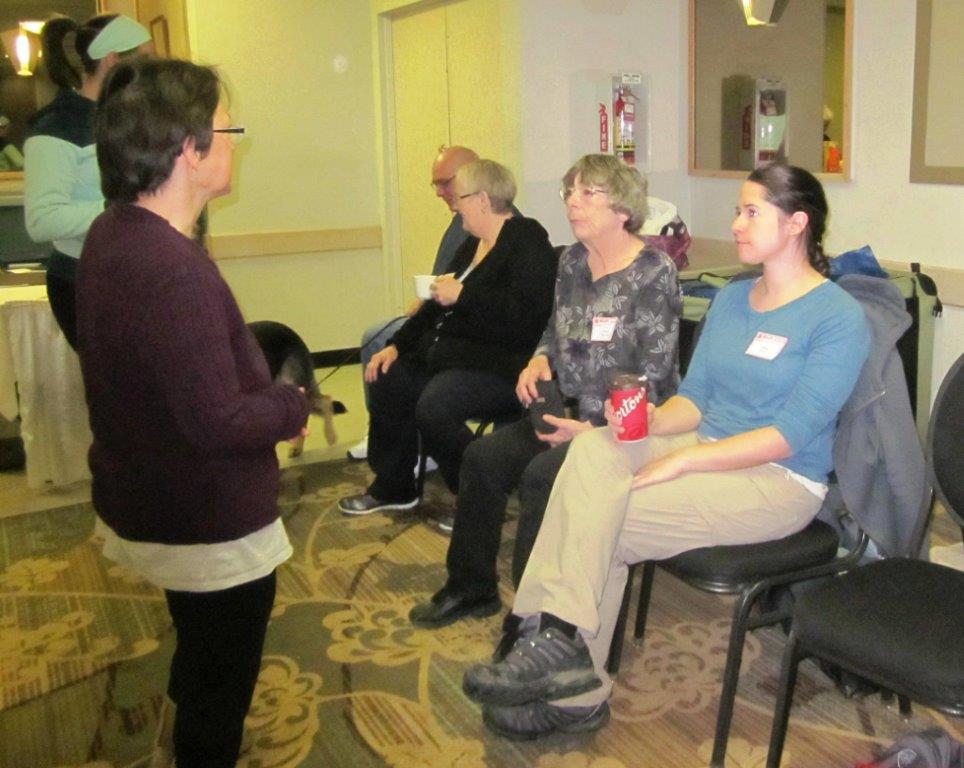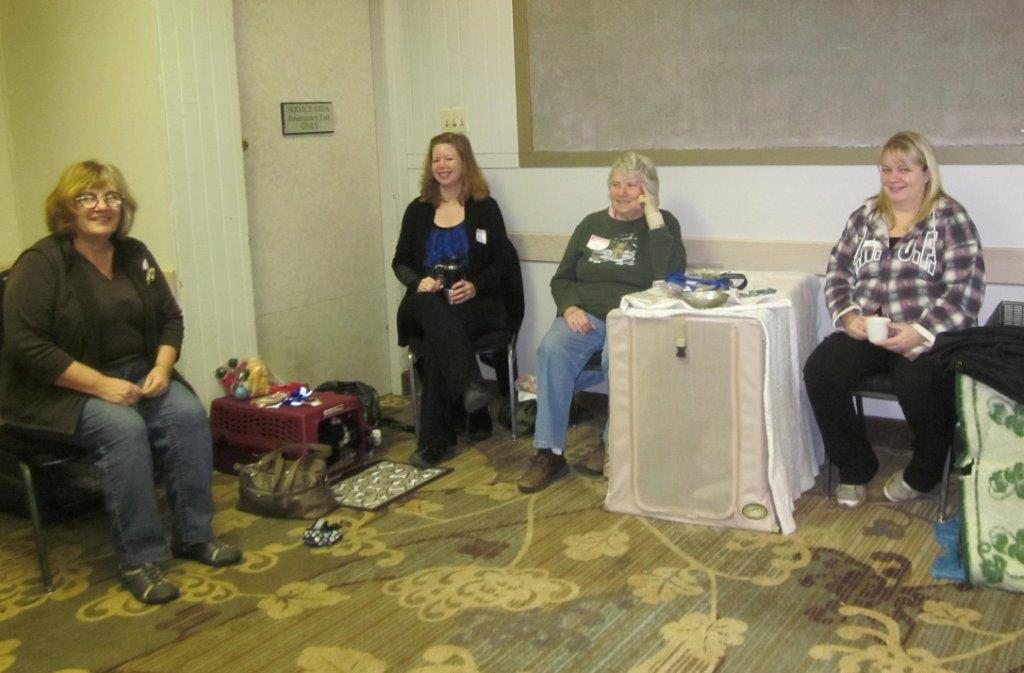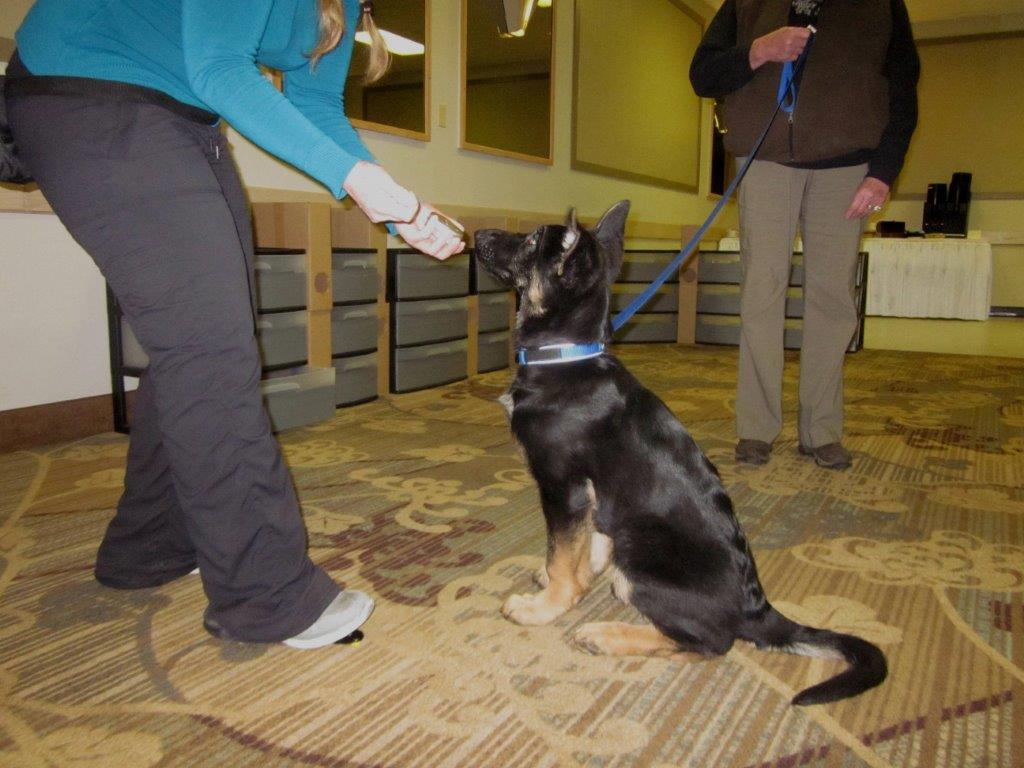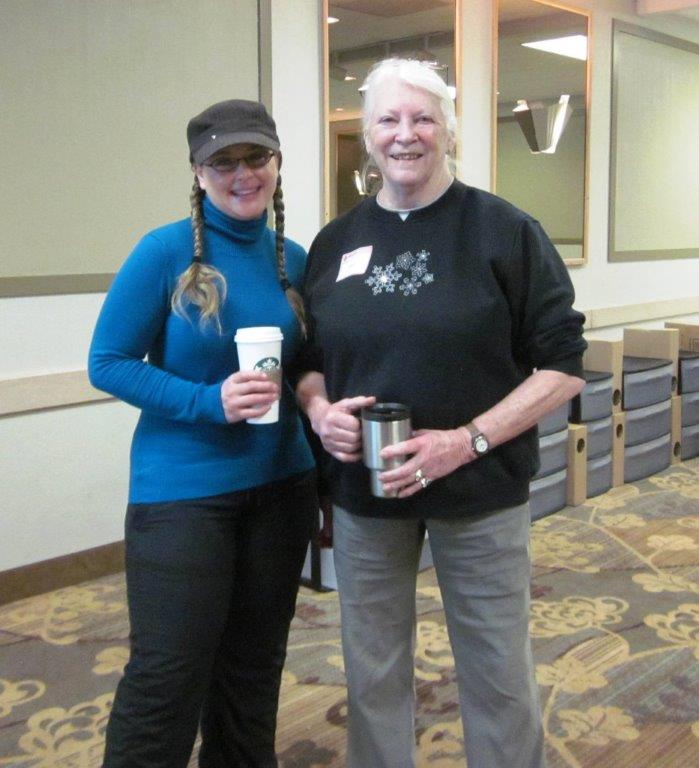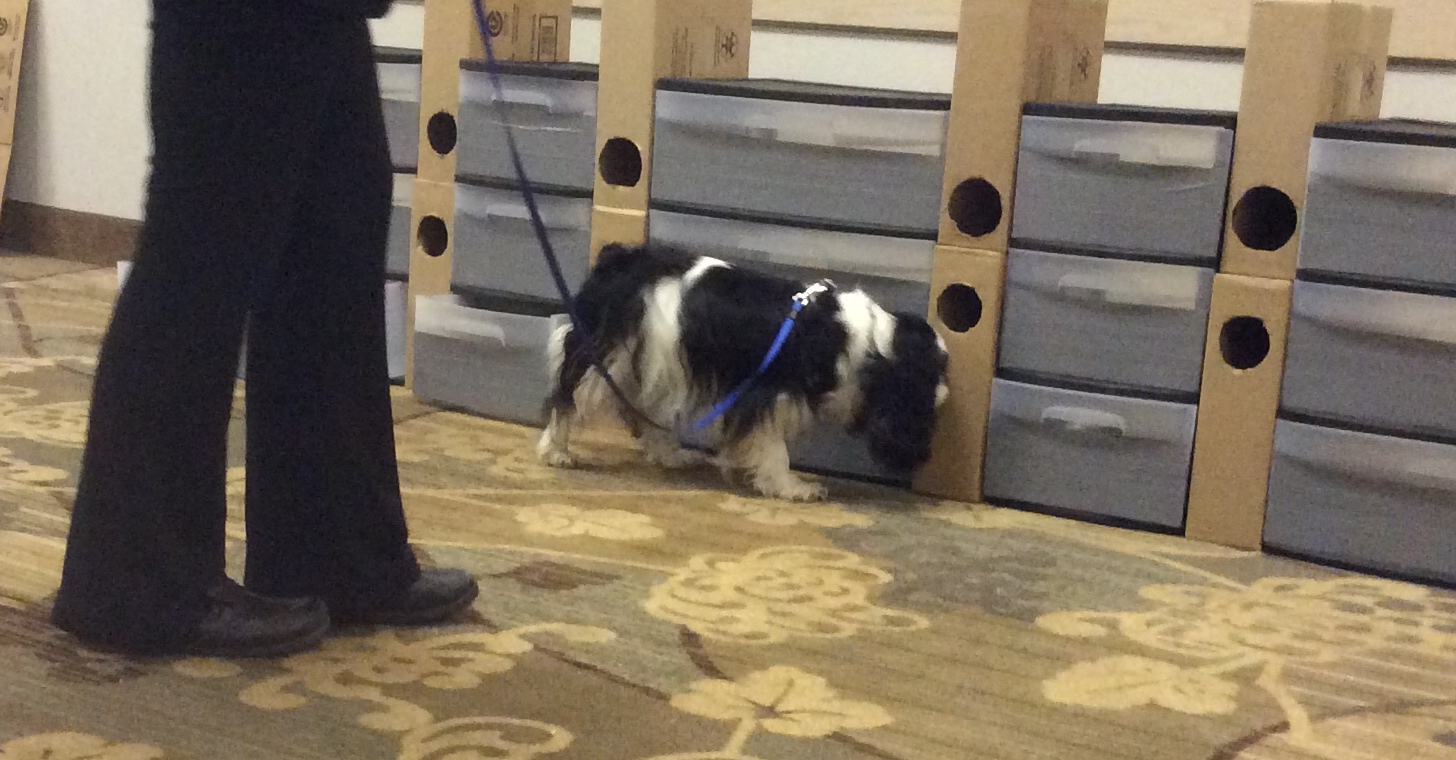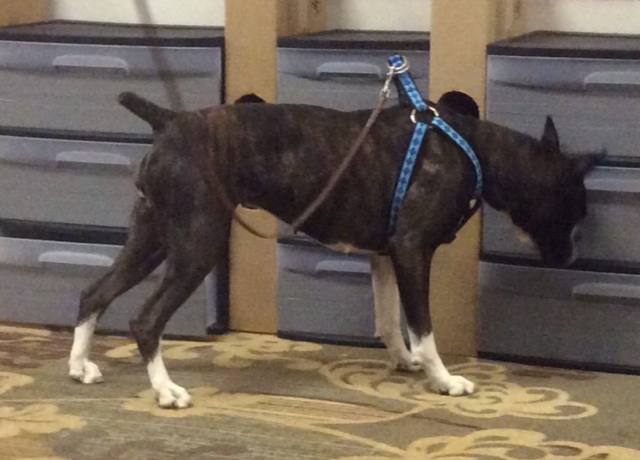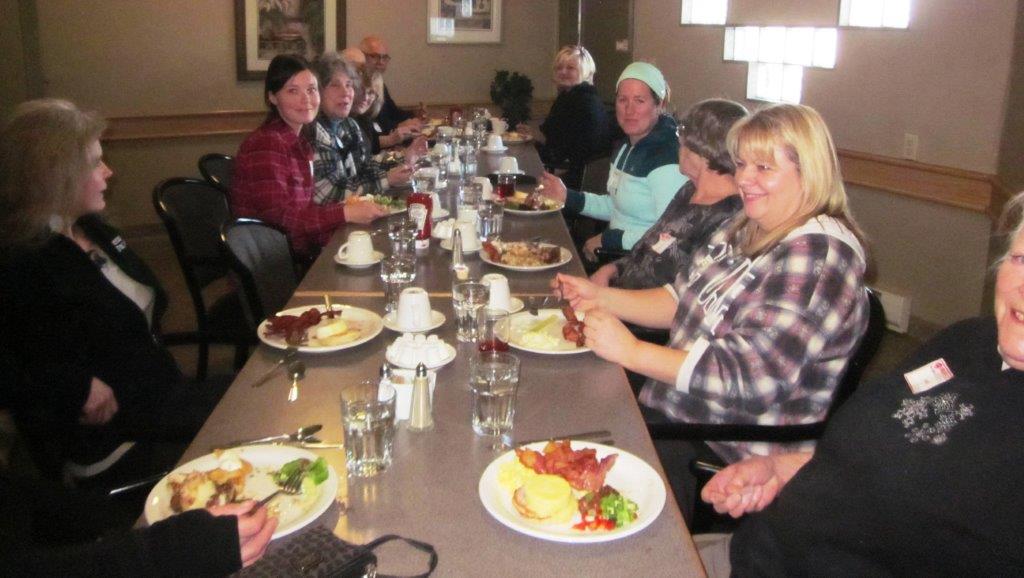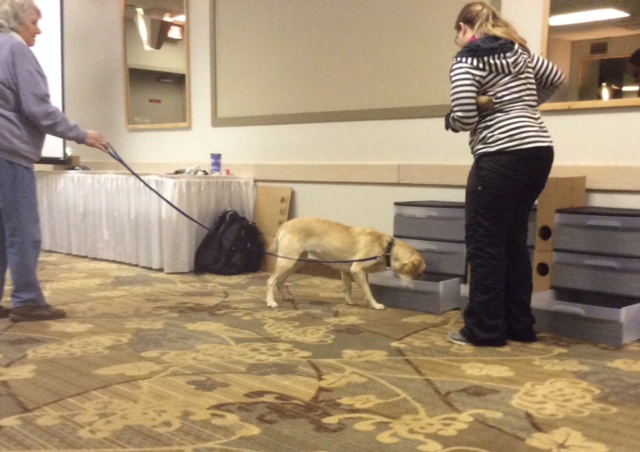 ---
CDKC Drop Ins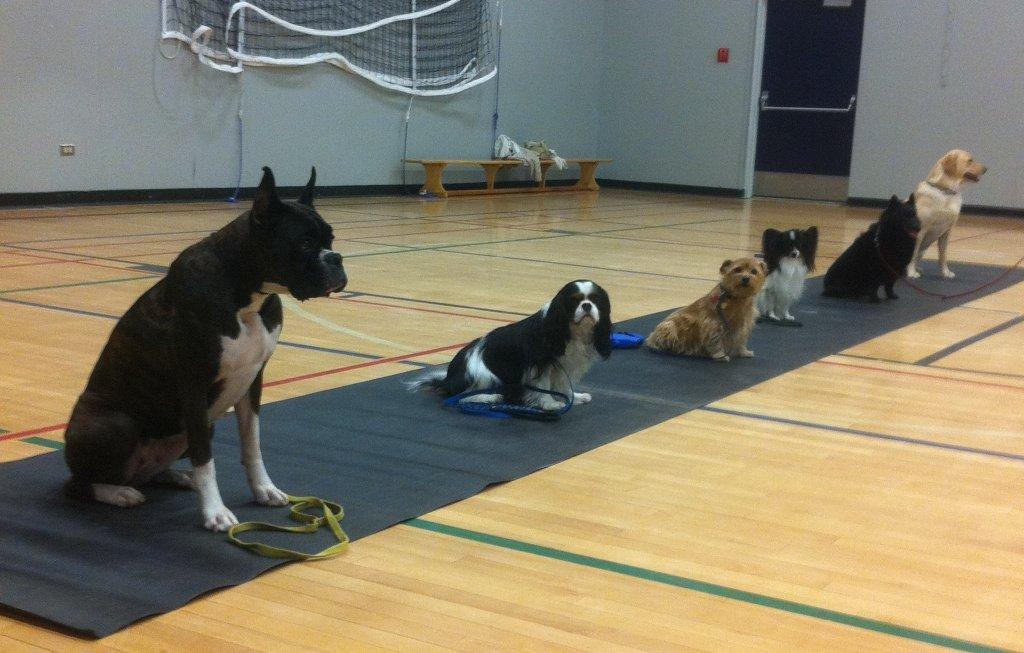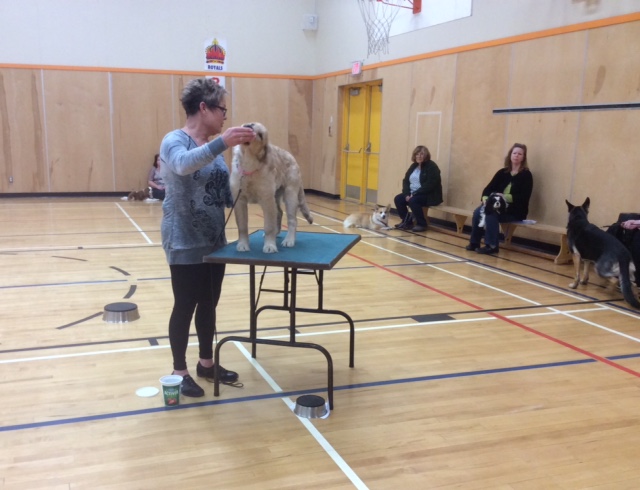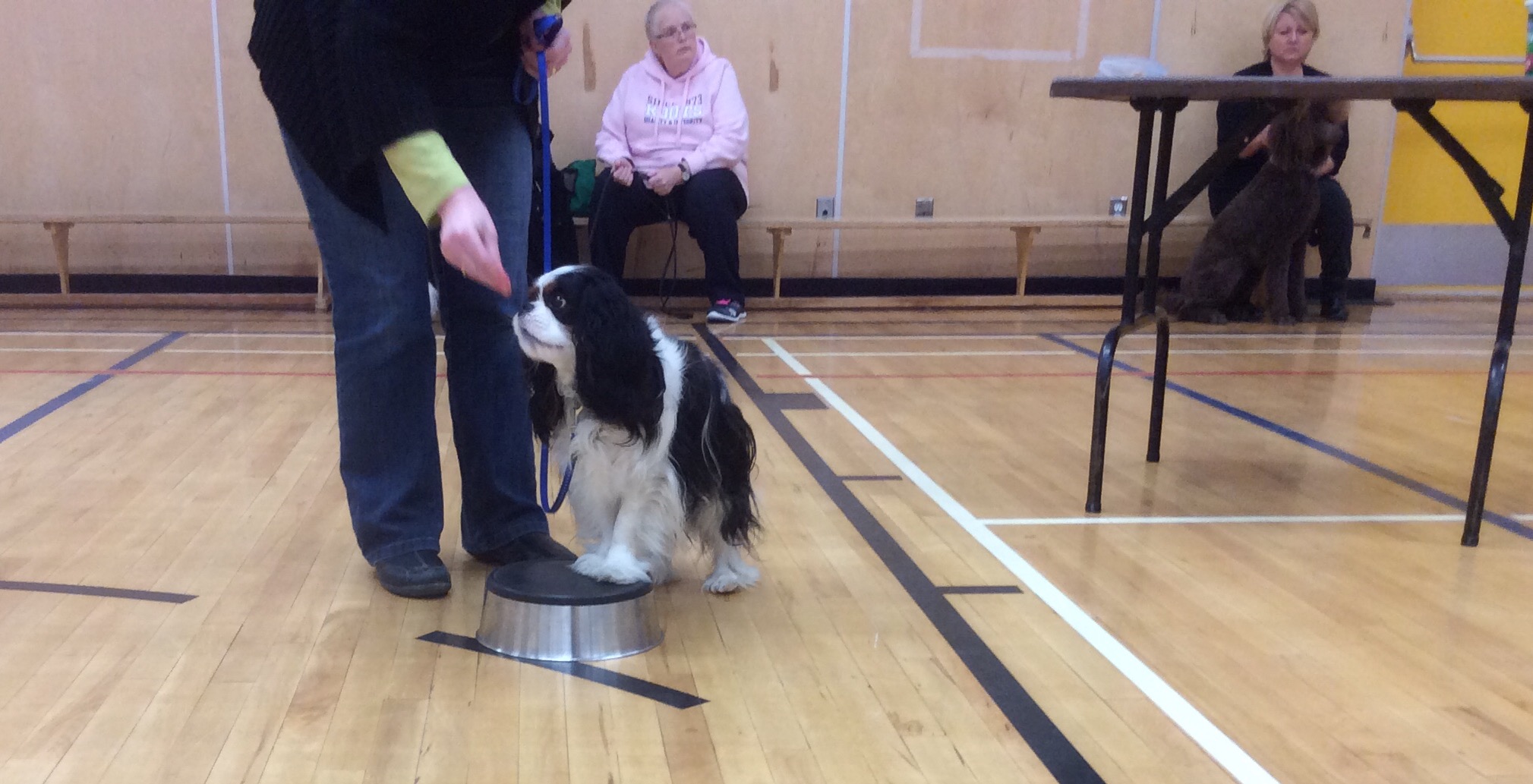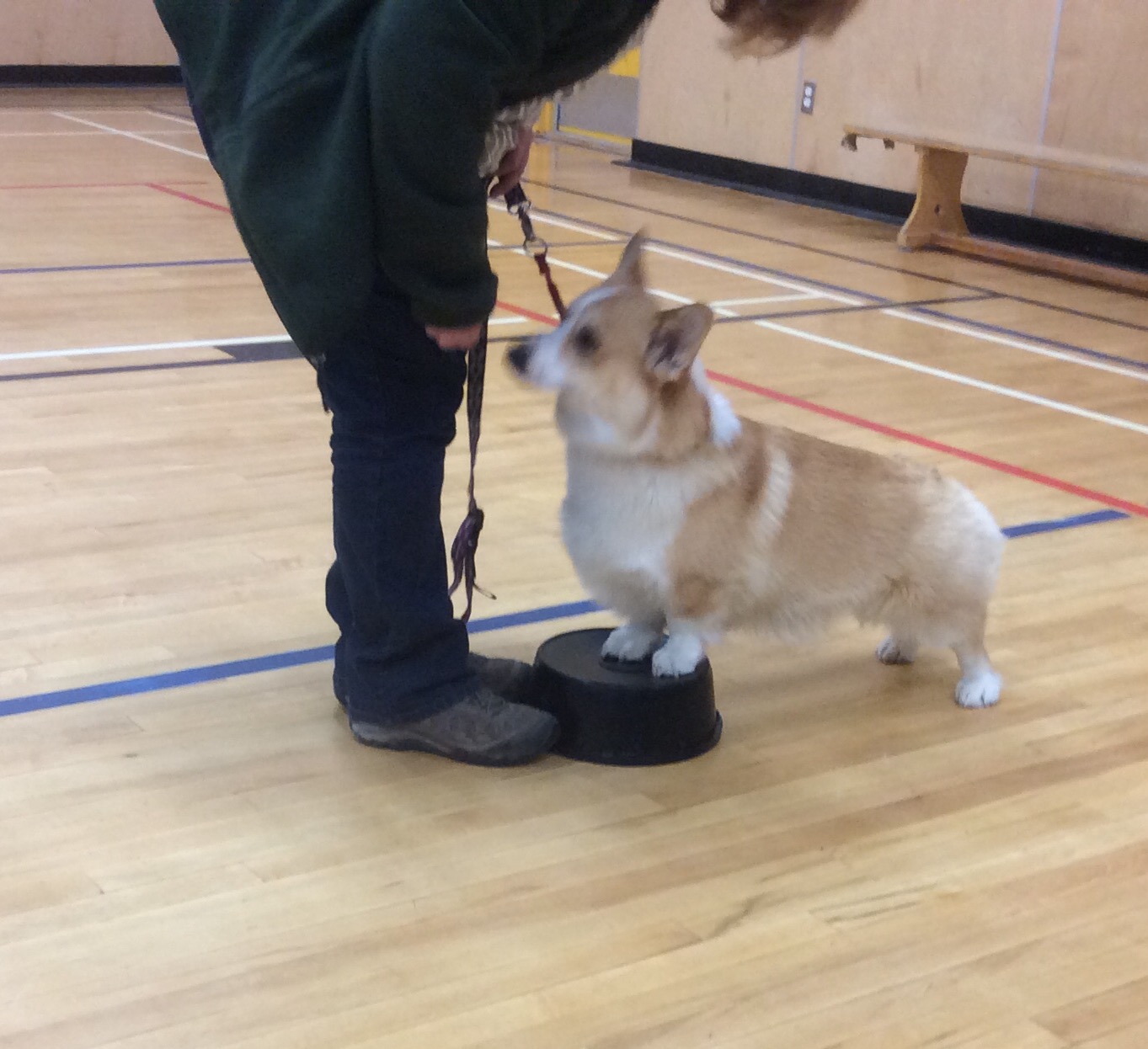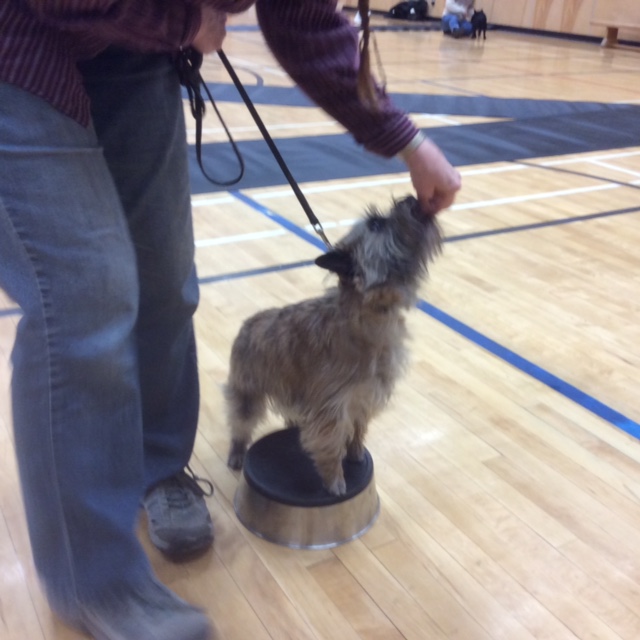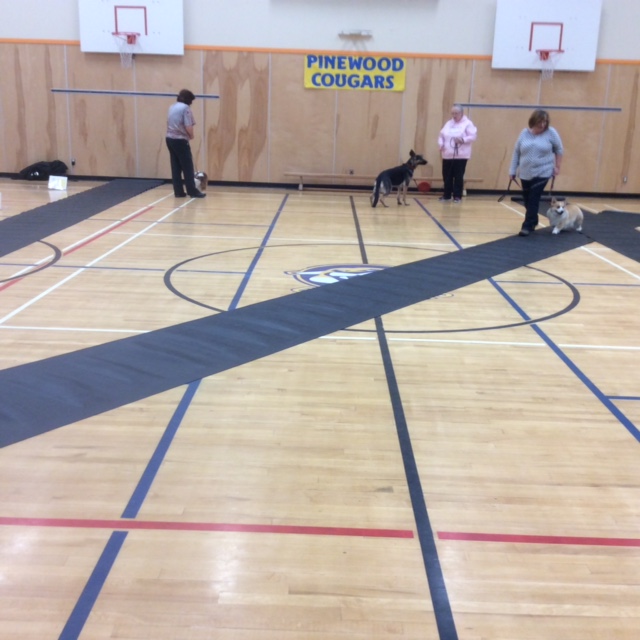 Our our first Rally attempts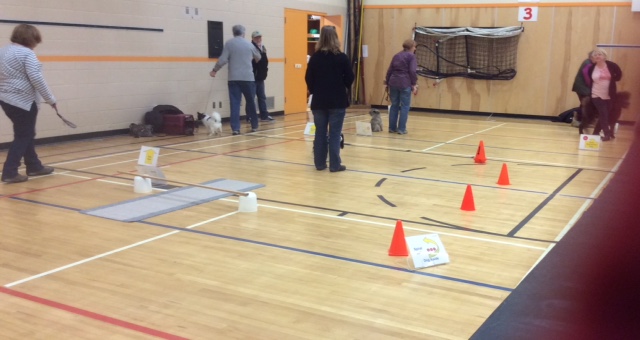 Conformation and Obedience Practice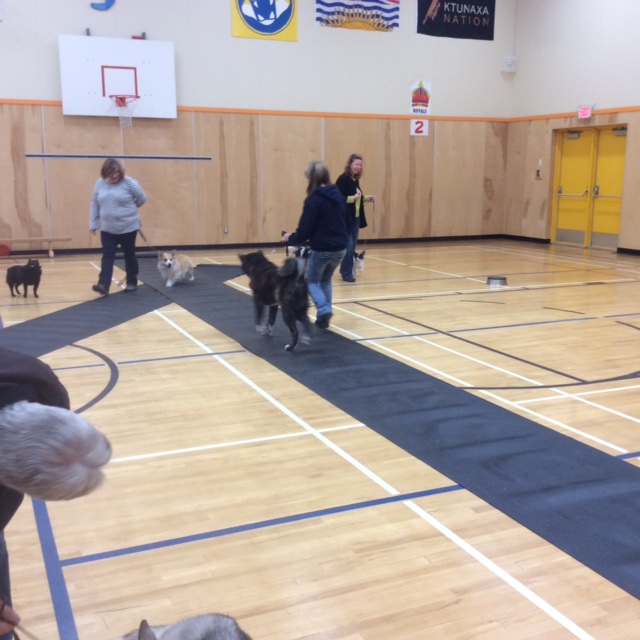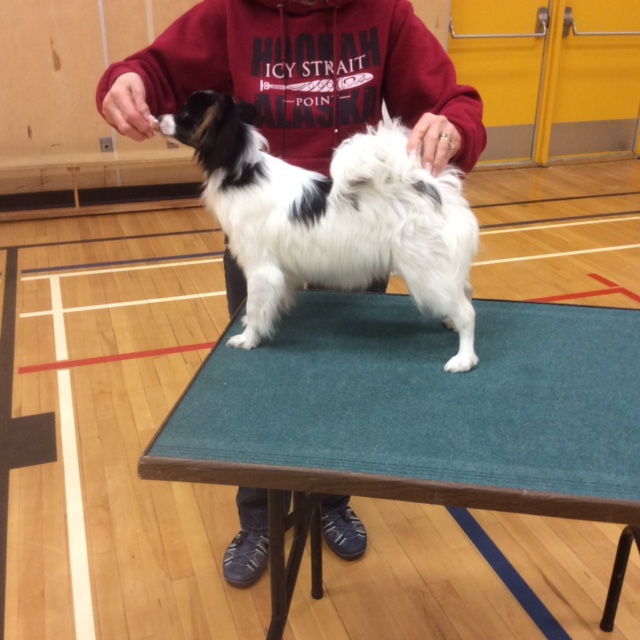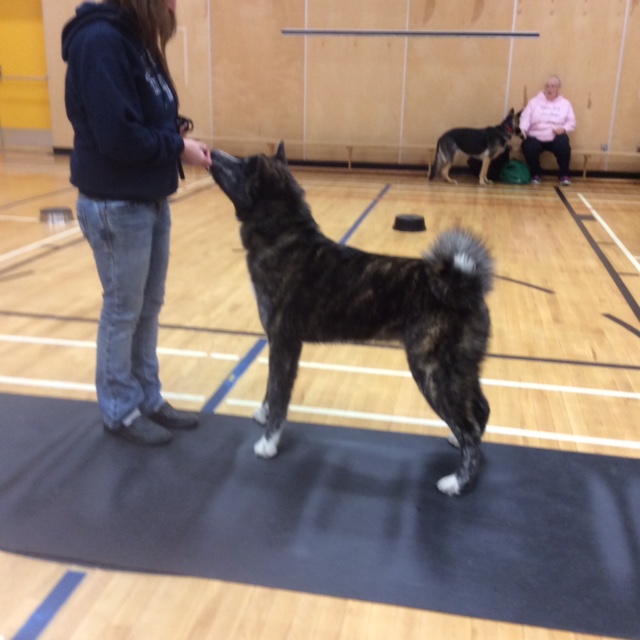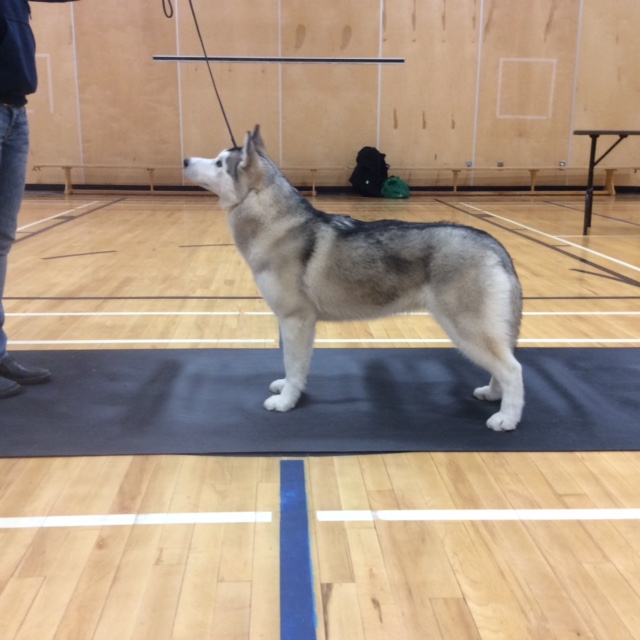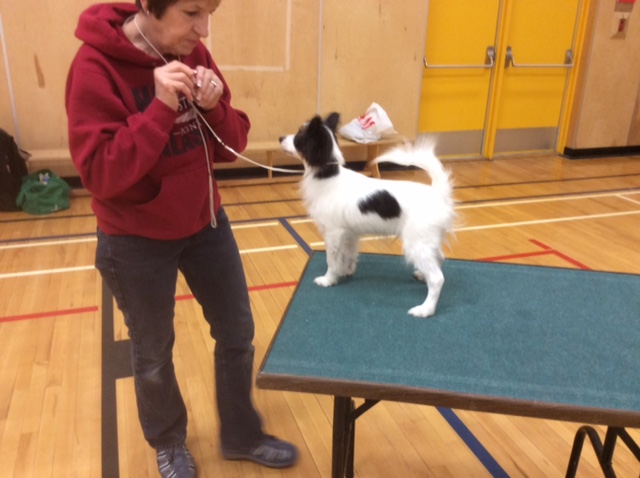 Our first Rally workshop