The Club is offering  Introductory Agility classes this spring which will run twice a week for 3 weeks.  The cost is $75.
Please email Julie Ackerman at jcackerman@shaw.ca to be put on the contact list – please note space is limited!
May 7   & 10       classes       (Tuesday and Friday)
May 14 & 17      classes        (Tuesday and Friday)
May 21 & 24      classes        (Tuesday and Friday)
May 28 &30       drop in sessions (Tuesday and Thursday)
-these drop ins would be for class participants who want to keep up their skills and for people registered in a working spot in the agility seminar for June 1 and would like to refresh their dog's skills
On June 1  2019 Our club is hosting an

Agility Seminar   

    
Full day (9-12  lunch included  1-4)
Presenter-Karin Winkler
           Prices  for club members:              working team-$60          audit $30
          Prices for non club member:     working team- $75          audit $35
There are limited working spots for this seminar but people may also audit.  Please contact Julie if you are interested.  The seminar is for handling teams that are familiar with the agility obstacles. First consideration for working spots will be given to club members.
A little bit of info about our presenter!
My name is Karin Winkler, I live in Kimberley.
 Before I got  bit by the agility bug I have done Schutzhund with my German Shepherds.
Also some obedience, which  is part of Schutzhund training.
I started agility training in 1996 with my Shepherd  B.C. X Caruso . Started  showing with him in 
1998 with the Agility Association of Canada  (AAC). Puccini my  BC got me to a couple of Regional Championships to qualify for the Canadian National Championship, where he got 10th place overall
After I got my  BC Rondi, I was in trouble he was too fast and I was to slow. 
So I needed help. Started training with Terry Simons from California. I also took a
3 day seminar with Greg Derrett from England , and also some other good trainers
from Canada.
With Rondi's talent and me getting to be a better handler we were a great team.
1st at the B.C. Regional and 6th at the Canadian National  Championship.
All my dogs got the ATChC (Agility Trial Champion of Canada ) and many other titles.
I could go on bragging  about my dogs, but I better stop now.
Pictures from one of our past classes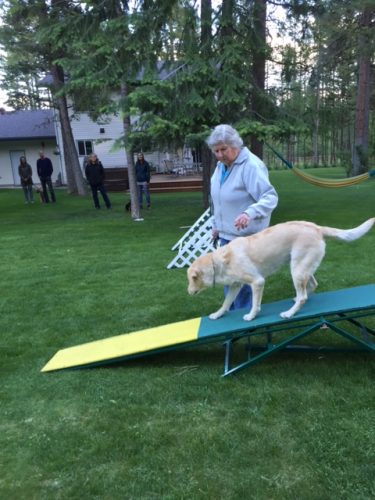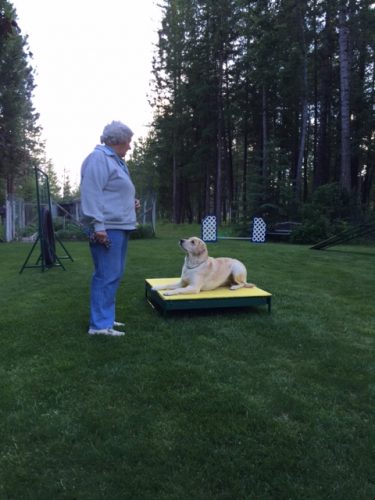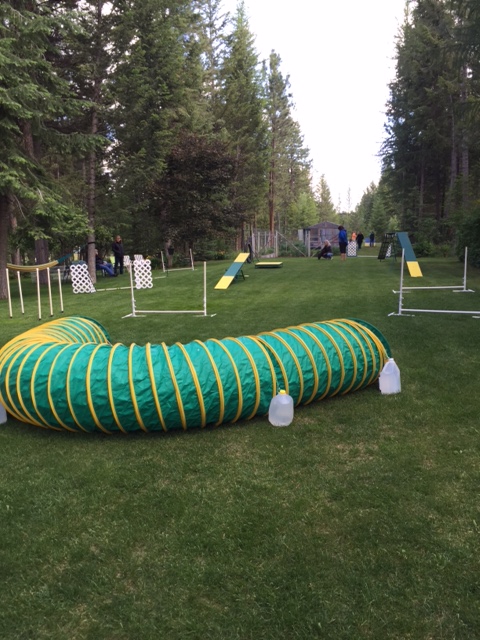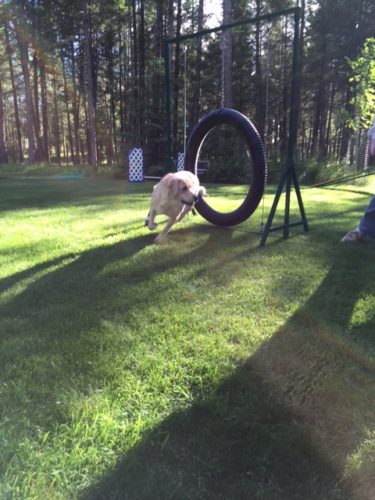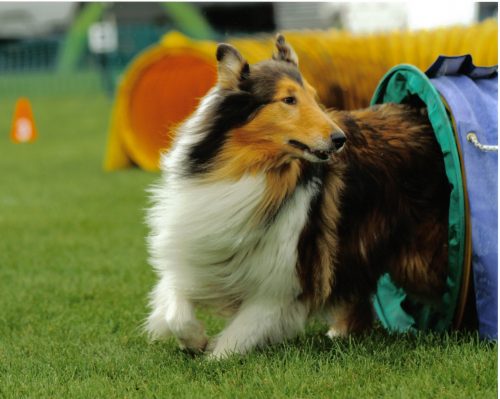 Reminder to contact Julie @  jcackerman@shaw.ca  to register
Current DROPIns and  Obedience Classes
 Contact me at snowycreekshepherds@shaw.ca for more info.
Deb of "The Leash I Can Do" will be offering a class in
Novice and Pre Novice skills and ring readiness!  See the Members Only page
Here are some pictures from our recent Seminars!
Conformation Handling with
Judge Wendy Hamilton-Petkau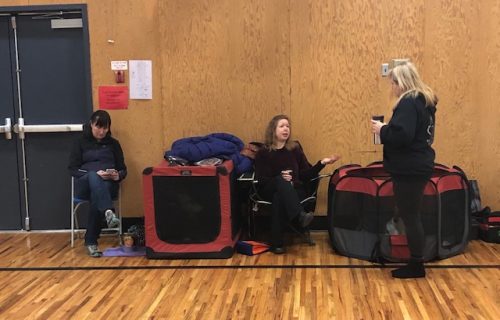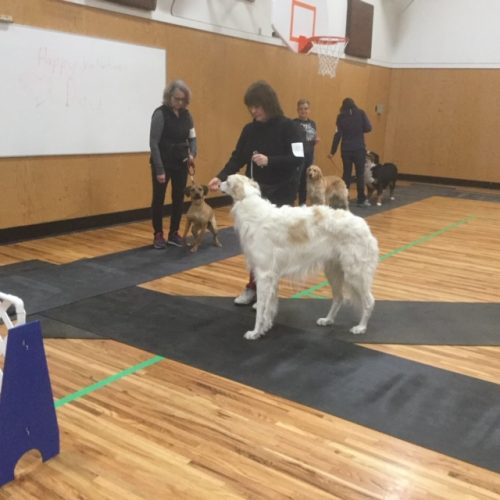 Previous Seminars and Activities
See the education page for news of  "Nose Work Foundation Workshop" with Monica Martin.
From Young to Old a good time was had by all!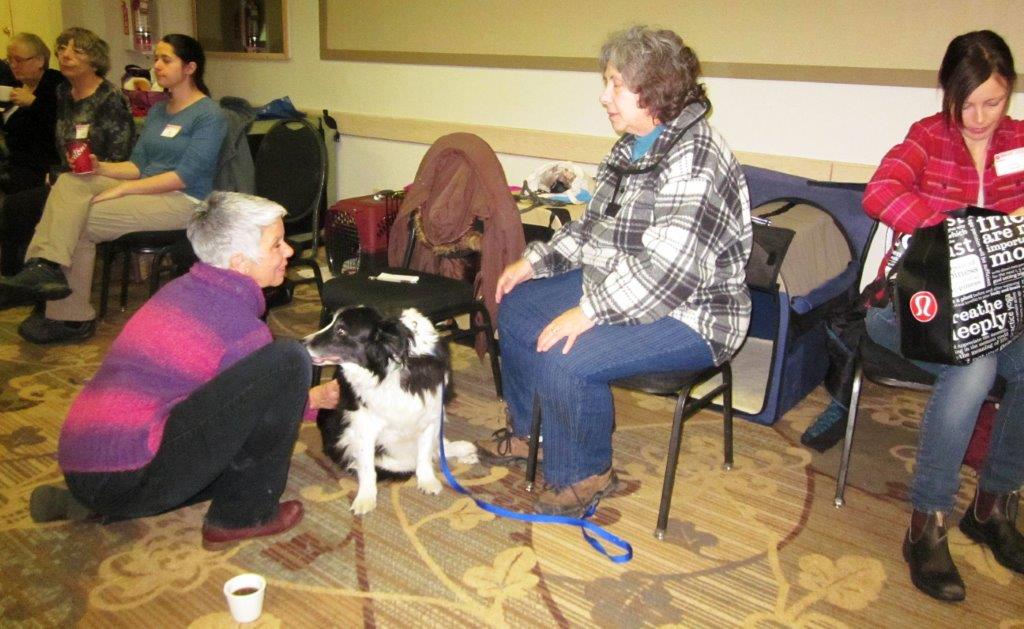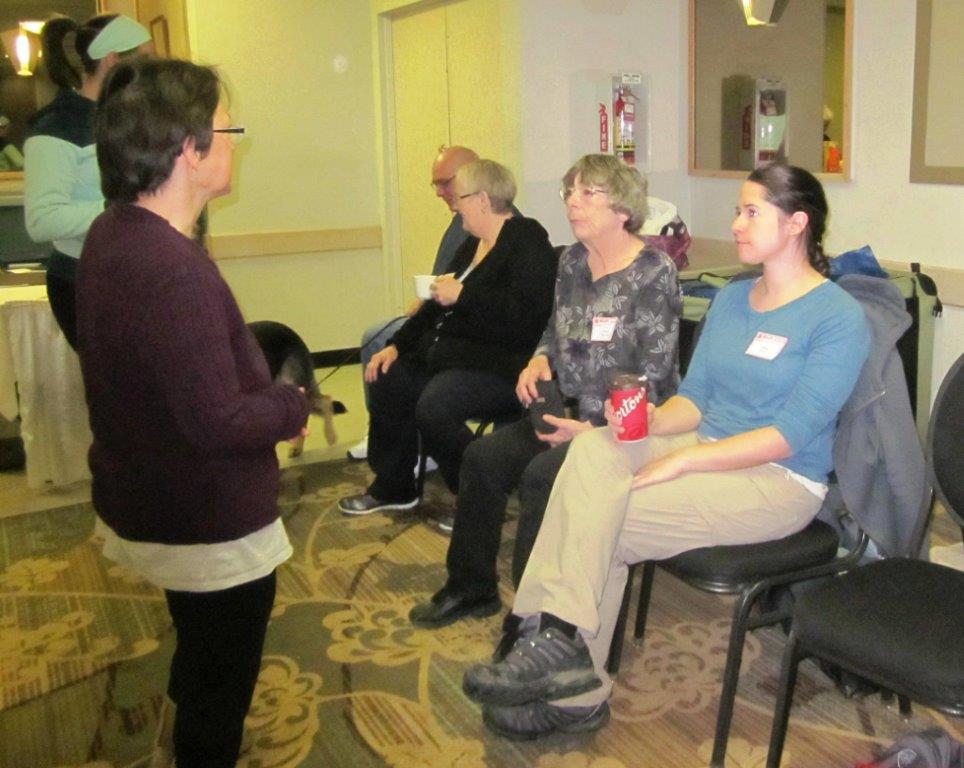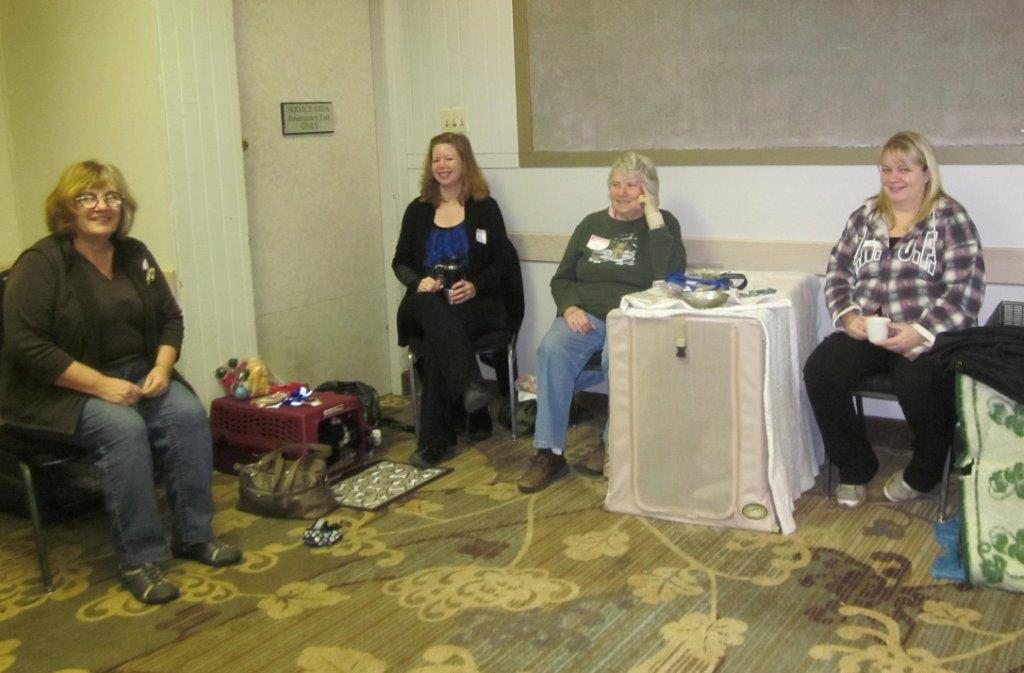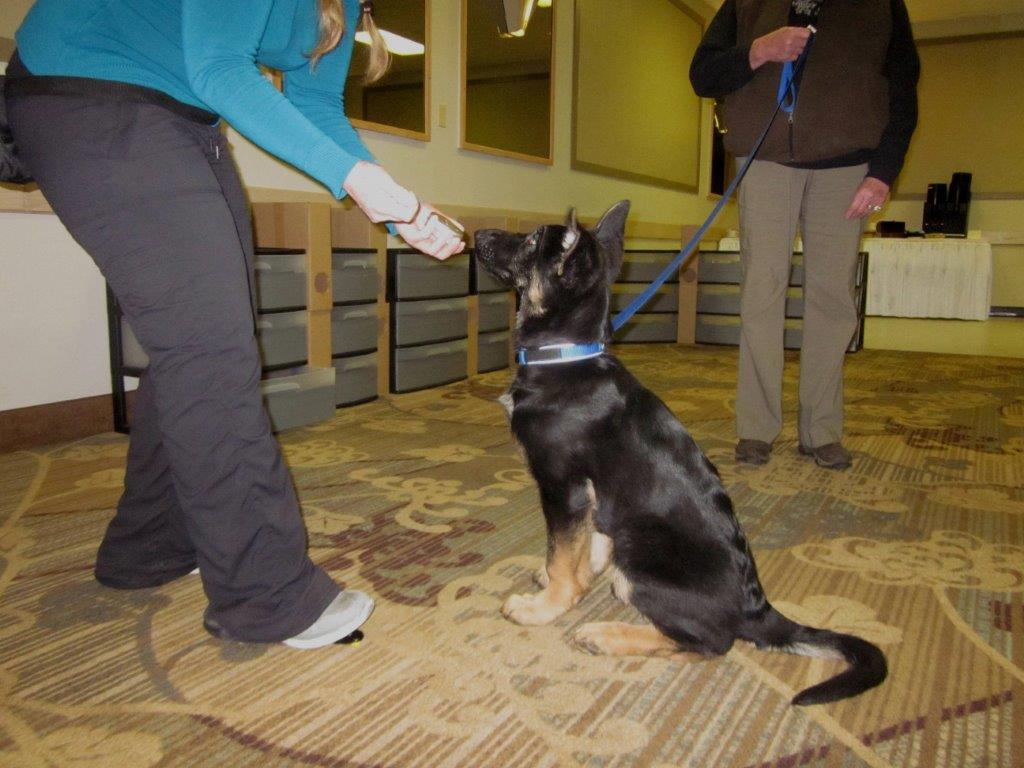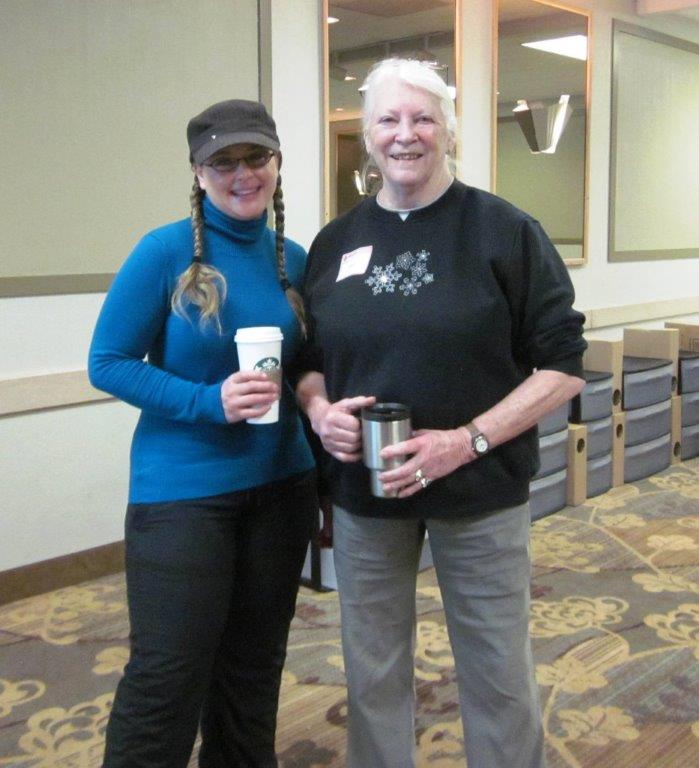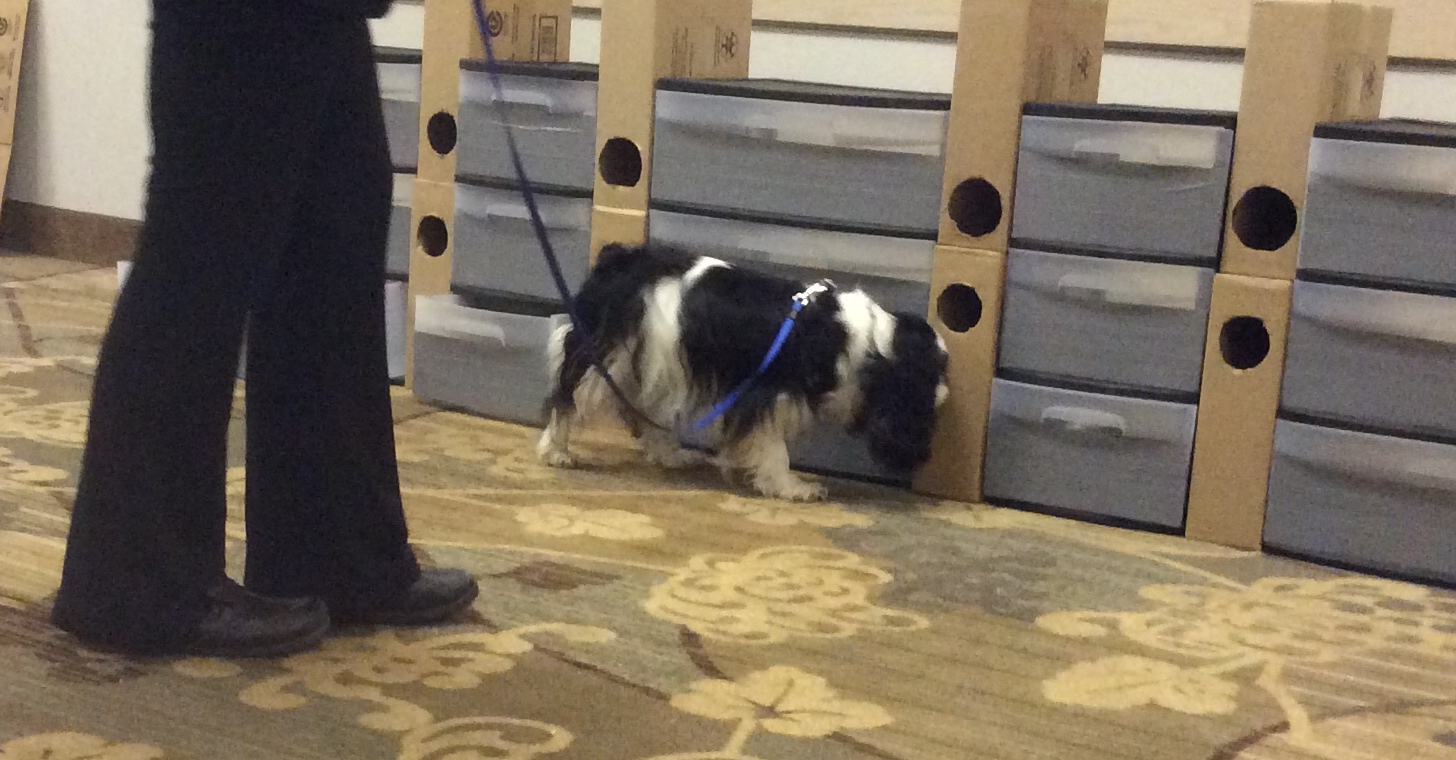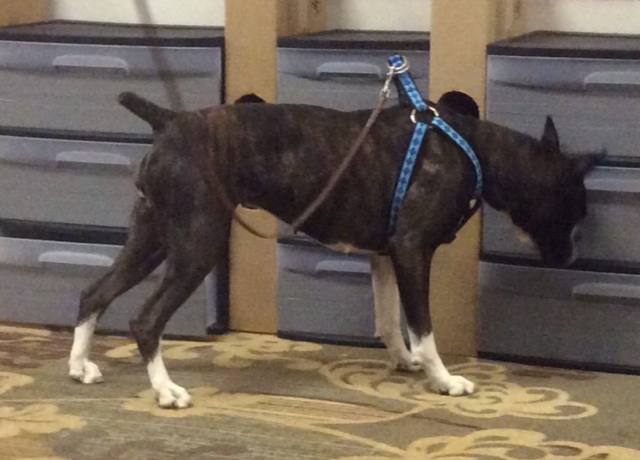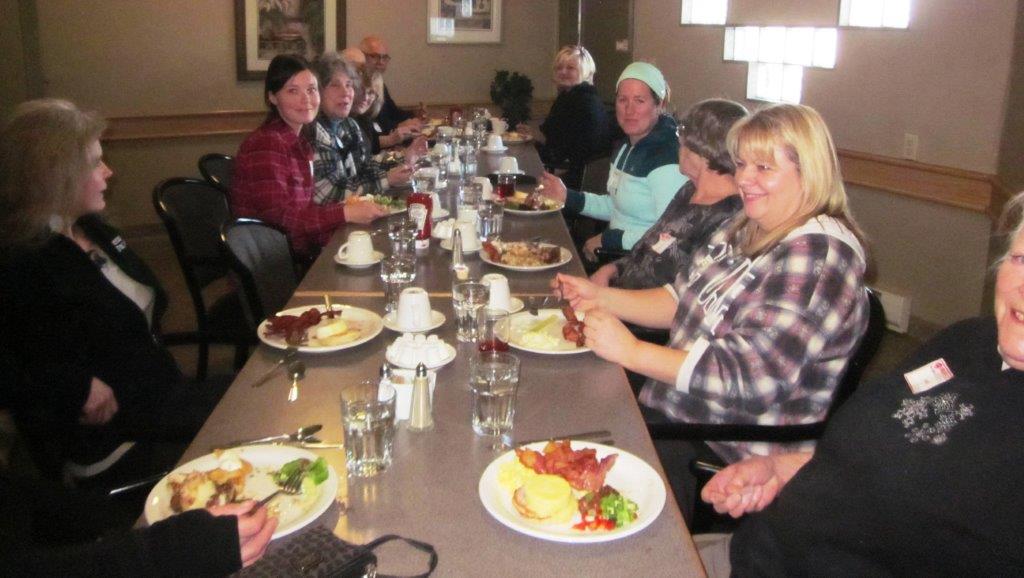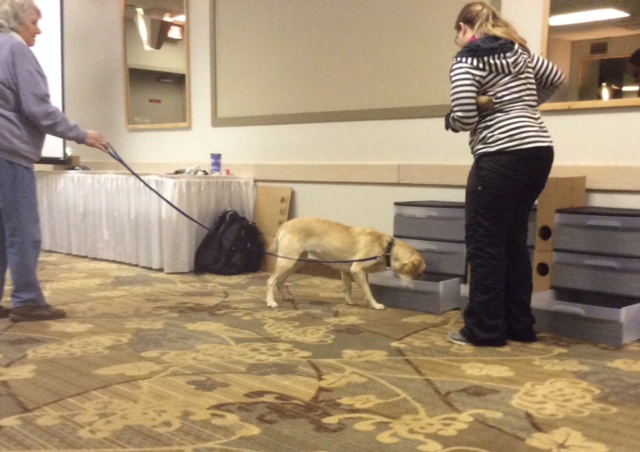 ---
CDKC Drop Ins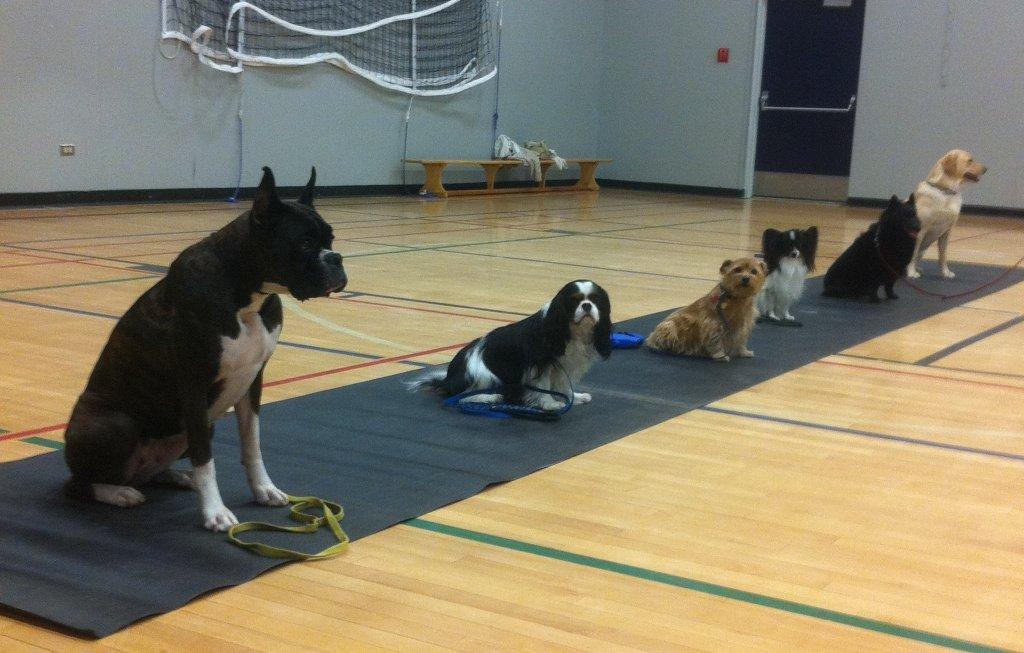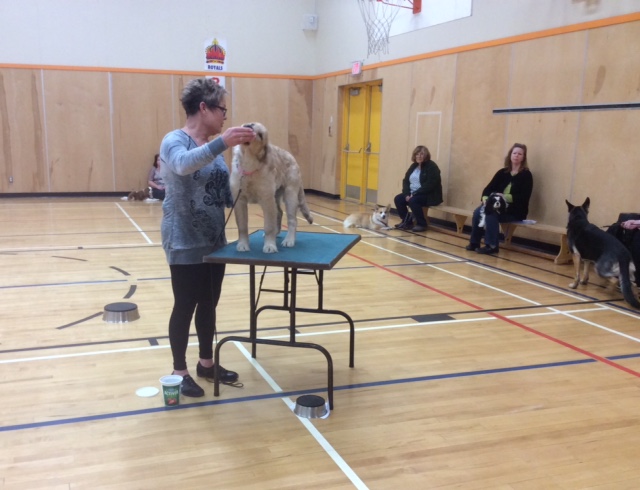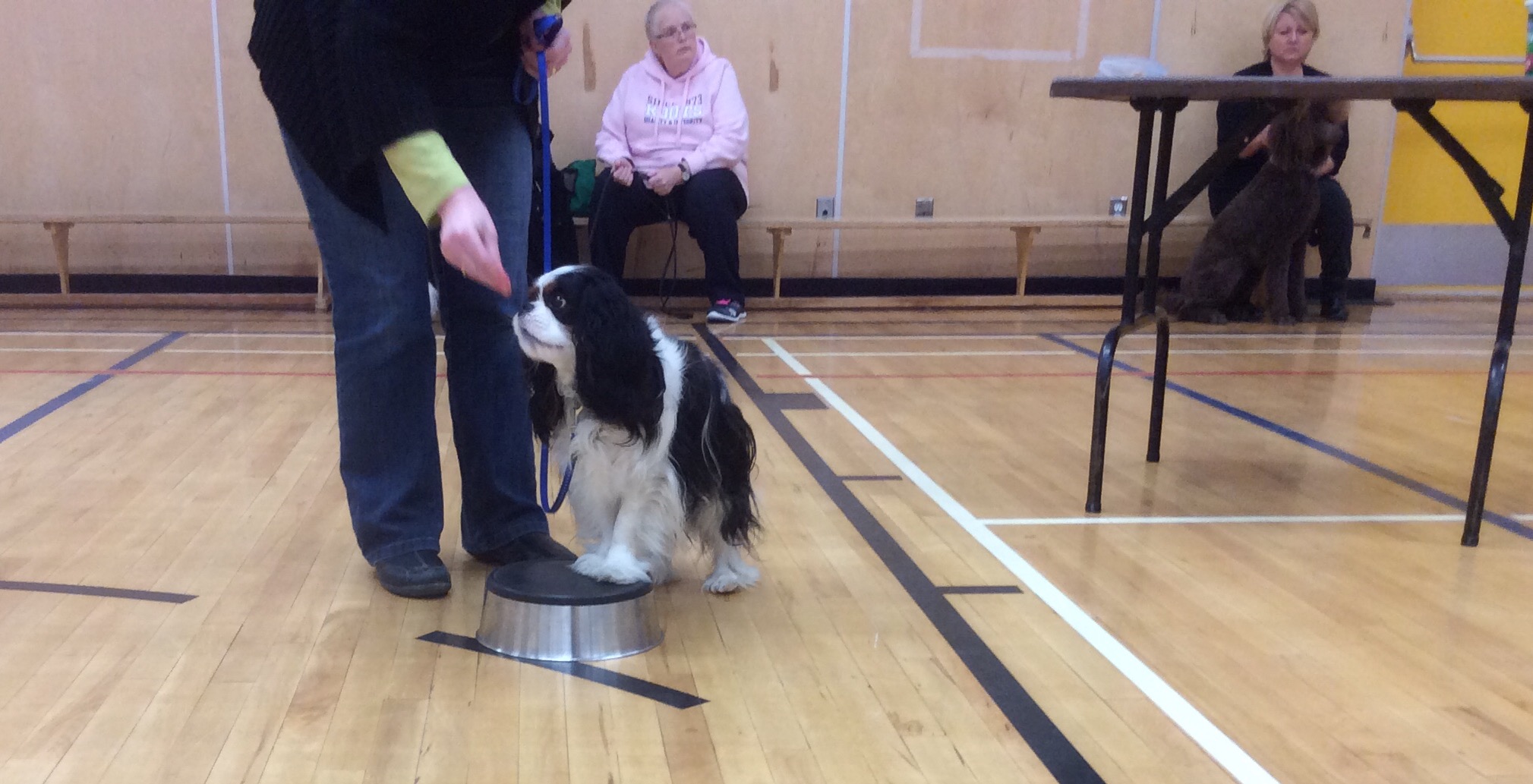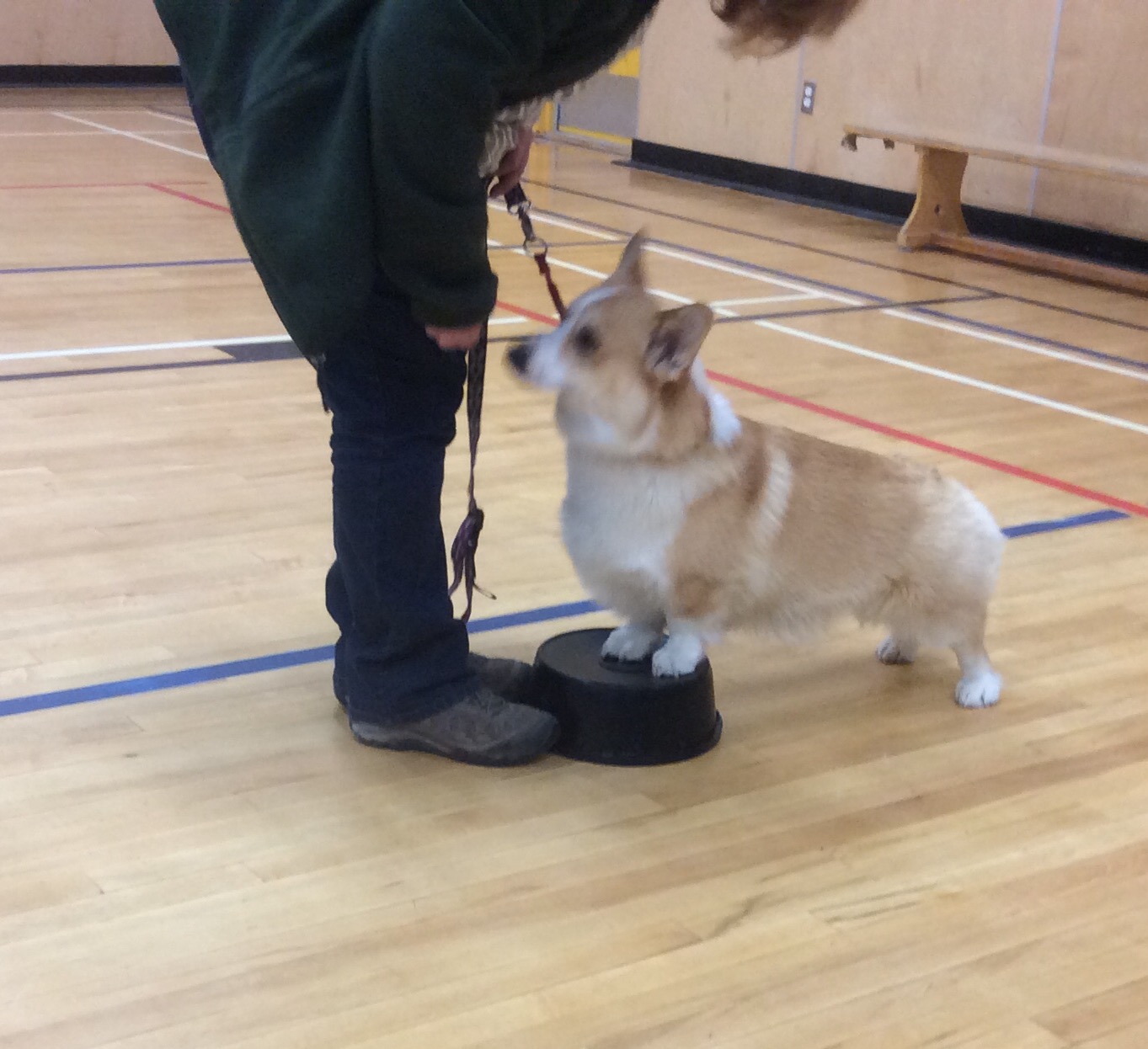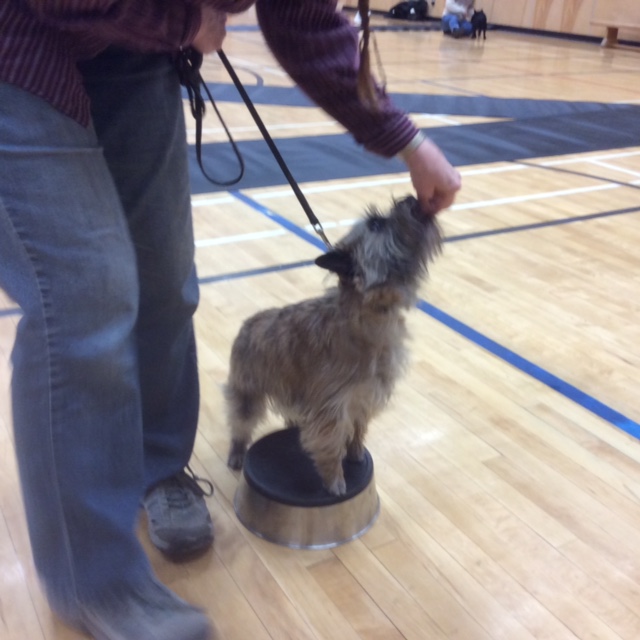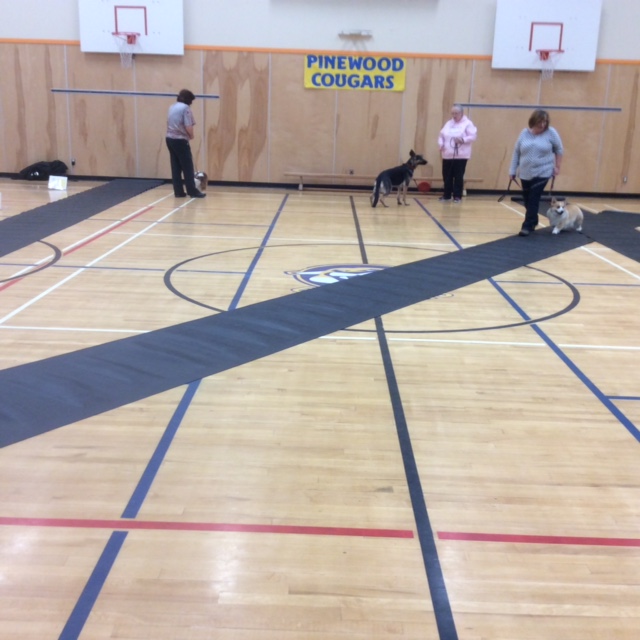 Our our first Rally attempts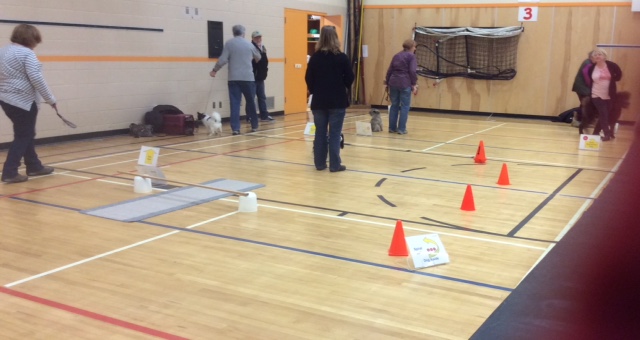 Conformation and Obedience Practice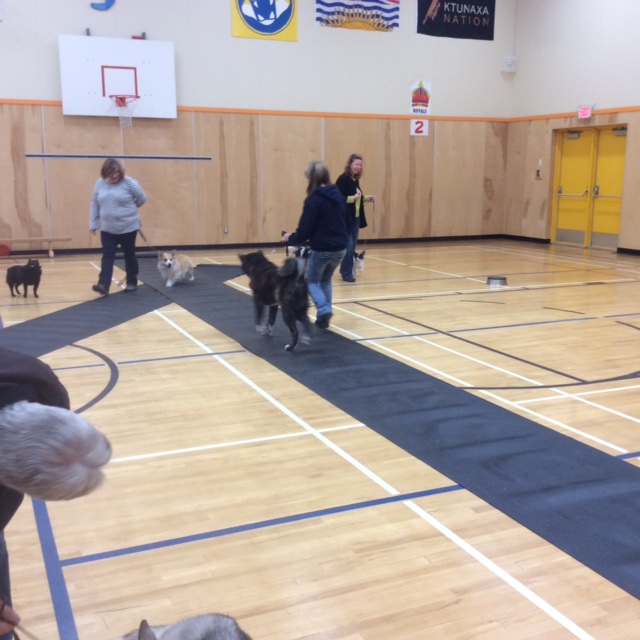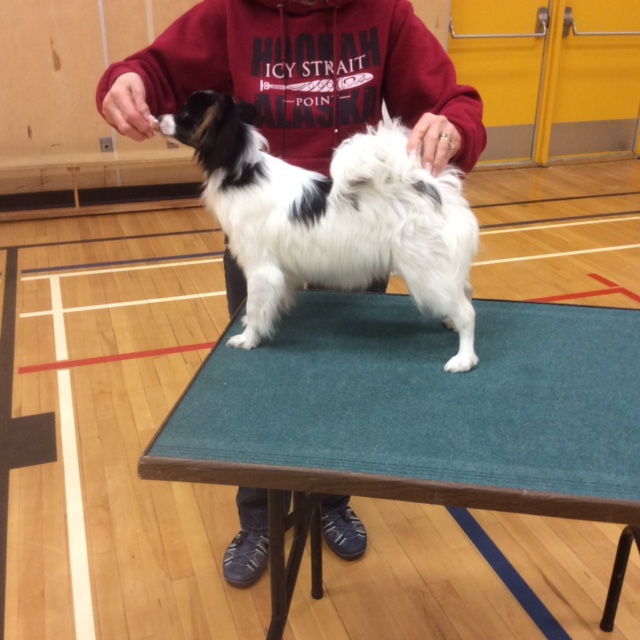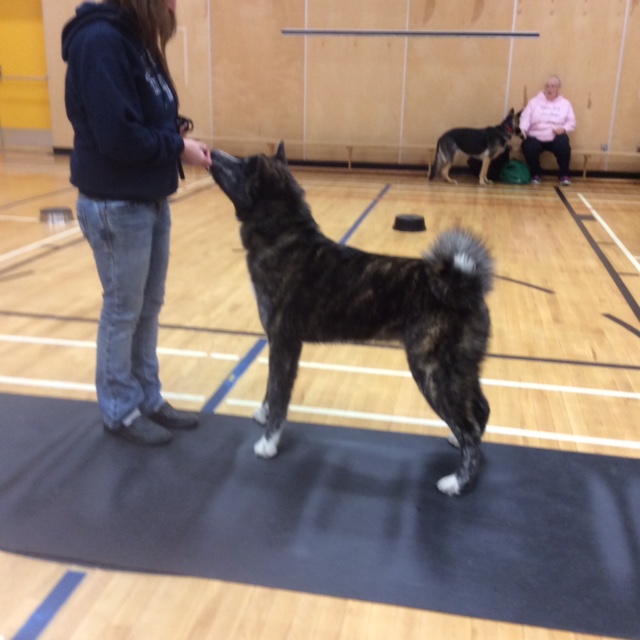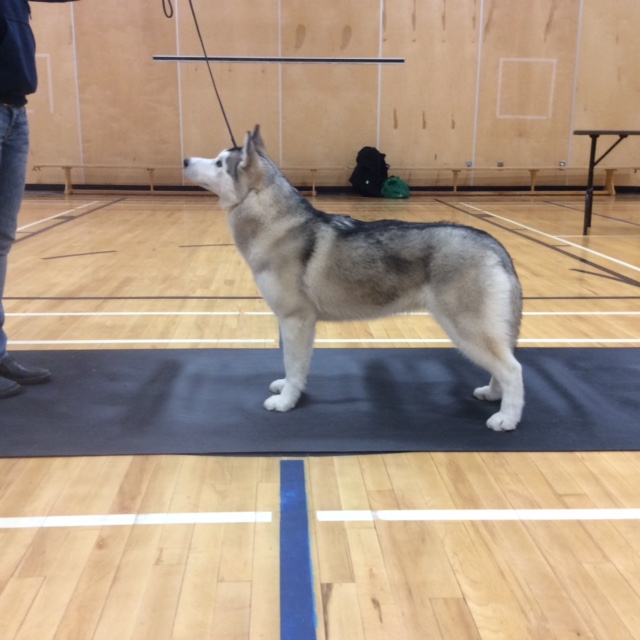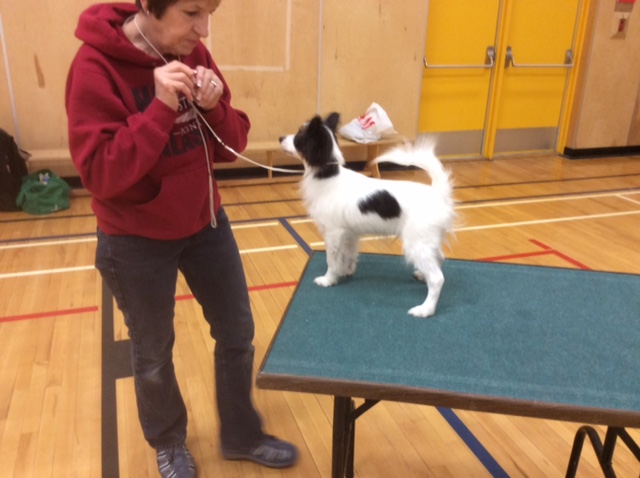 Our first Rally workshop